Destiny Celebrates Six Years With Over 167 Million Guardians And 8.6 Billion Hours Played
It's been six years since the original Destiny game arrived on September 9th, 2014. Six years of Guardians fighting alien invaders and beating back the darkness so that Light can shine through. And while Bungie is hard at work getting the new Beyond Light expansion ready for release on November 10th, they still took the time to celebrate the occasion with some fun stats and a cake.
Let's take a look at these aggregate Destiny stats. A total of 167 million Guardians have played for 8.6 billion combined hours. That's over 980,000 total years of playtime. Now, Bungie didn't say if their use of "Guardians" means player accounts or specific characters, since each player account can have up to three characters, but still, those numbers are large and therefore impressive.
We also got a breakdown of Destiny 2's classes. Apparently, Titans and Warlocks are tied at 31% of the playerbase, while Hunters remain the most popular class at 38%. Can we blame players for gravitating more towards the class with capes? I don't think we can.
It wouldn't be a birthday without cake, so Bungie also revealed a recipe from the recently published Official Destiny Cookbook by Victoria Rosenthal. The recipe for her Infinite Black Forest Cake is definitely not for first-time bakers as it requires at least 24 hours of prep just to get the cherry filling right. There's also several layers of icing, cherry filling, and actual cake to deal with, so if you don't have the equipment to get those layers to stack, this might not be the right recipe for you.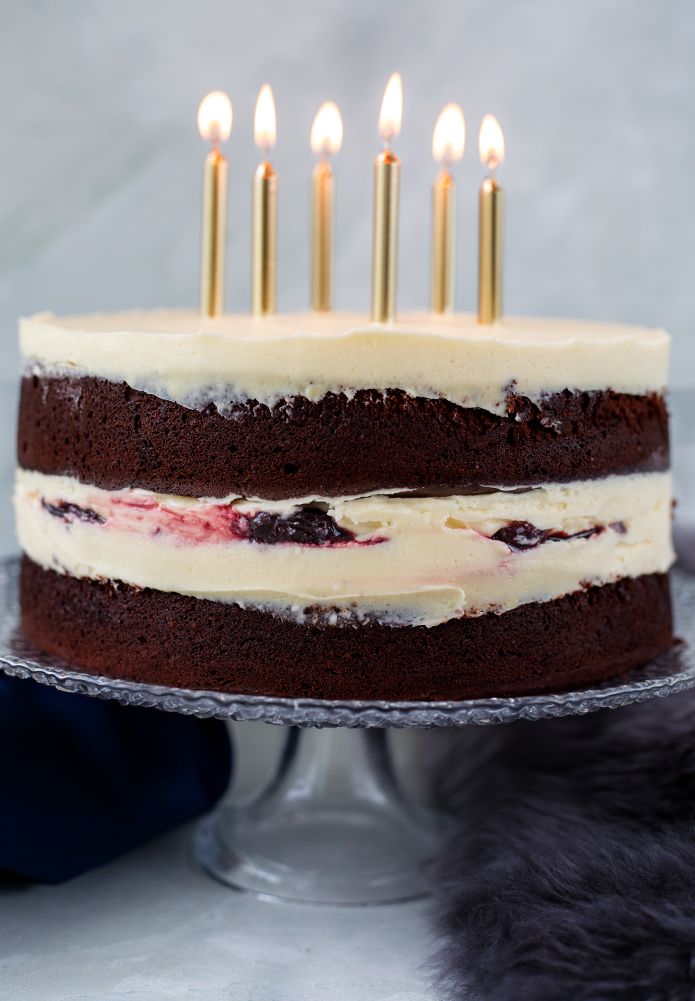 We're sure Bungie will forgive you for celebrating Destiny's sixth birthday with a store-bought cupcake.
There's a couple of new items at the official Bungie store, such as a mug, a t-shirt, and a cookie-cutter set. And both Forsaken and Shadowkeep will be on Xbox Game Pass starting on September 22nd, which should be plenty of time to crunch through that content before the arrival of Beyond Light in November. Check out our coverage of the upcoming Stasis subclasses to get a preview of what's in store.
Beyond Light arrives November 10th along with the Xbox Series X.
Source: Read Full Article