Destiny's Drifter Leads A New Line Of Gambit-Themed Merch
Bungie offers some pretty sweet merchandise for the discerning Destiny 2 fan (including this state of the Exo Stranger and some Tubbz rubber duckies), but Bungie isn't the only source of official merch. They occasionally give out the license for other companies to make official Destiny stuff, and one of those just so happens to be Numskull Designs.
Numskull has just come out with a new line of Destiny merch that's headlined by everyone's favorite rogue Lightbearer. You can now own the Drifter as a 10-inch statue showing off his signature coin, and if that's not enough Gambit for you, Numskull has also come out with a glow-in-the-dark t-shirt.
This black t-shirt features the Gambit snakehead design on the front and a coiled snake on each shoulder. The front logo is the glowy bit, while the rest of the shirt is just 100% non-glowy cotton. Numskull's Gambit t-shirt is available in sizes 2XS to 2XL.
Besides some styling new threads, you can also spruce up your old duds with a set of new Destiny 2 pins. These are some seriously deep cuts, with one set of pins featuring the Russian Federal Bureau of Aeronautics logo and the other the Chinese Space Agency logo. Neither are actually around in the far future of Destiny 2, but you can see both while exploring the Cosmodrome or the Moon.
There's also a pair of pins showcasing an Exotic or Legendary engram, depending on how fancy you wanna be. All pins have glossy fronts and standard backing cards. They join Numskull's existing line of pins which includes Guardian badge and shield, Saint-14 and Trials of Osiris logos, and Gambit logo plus a mote.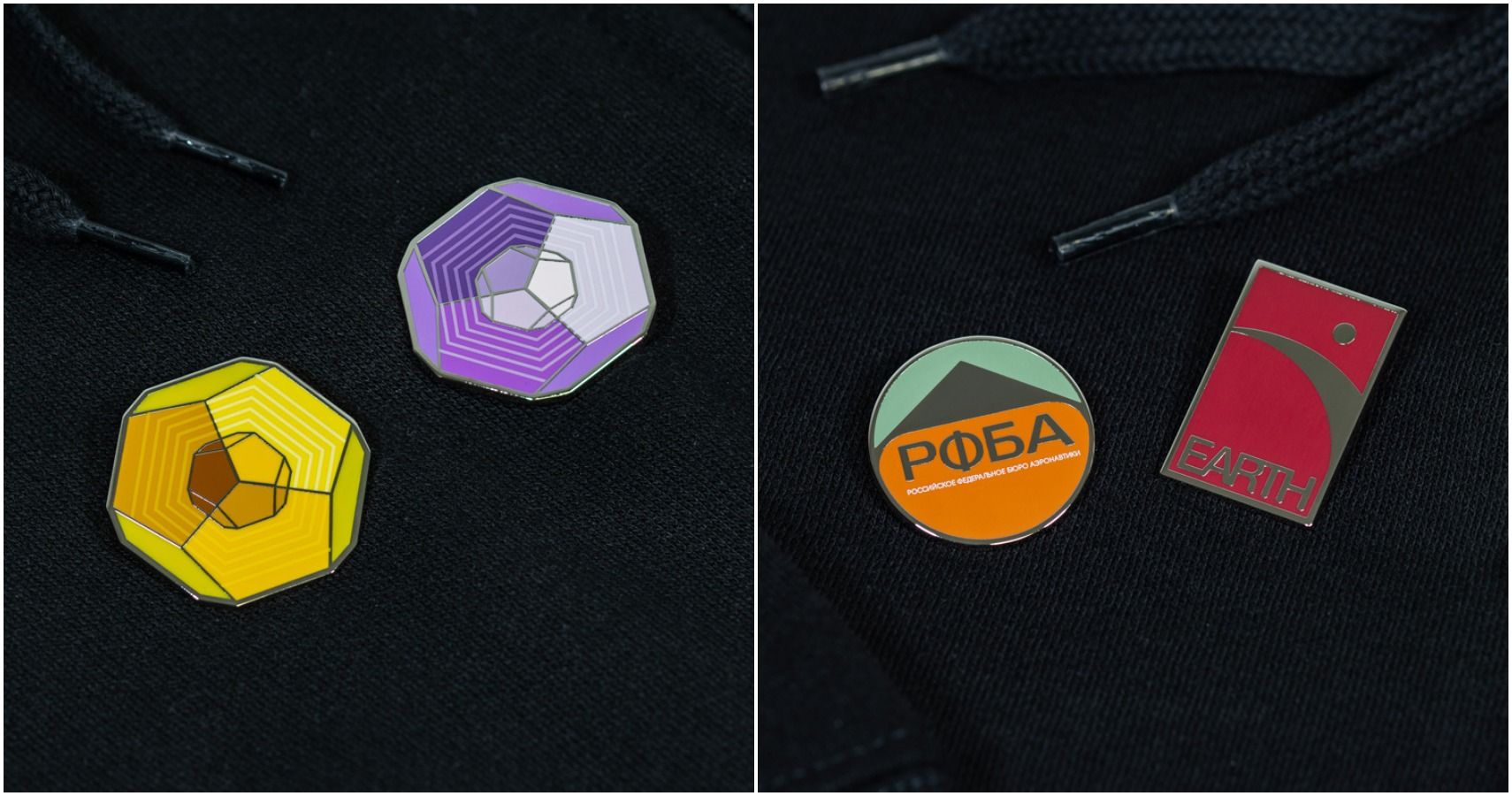 Check 'em all out over on Numskull's website, and maybe pick up a set of Destiny-themed Christmas ornaments. The holidays are always just around the corner, as they say.
The latest Destiny 2 patch arrived on Tuesday and seems to have brought some trouble to the Warlock Shadebinder Stasis subclass. And by trouble, I mean trouble to everyone else because the Shadebinder's super now has tracking on par with Truth's rockets, which is terrifying. Bungie is aware of the issue and is already working on a patch, but expect the Crucible to be a gong show for a little while longer.
Next: Greg Kasavin On The Success Of Hades, Diversity In The Pantheon, And Zagreus In Smash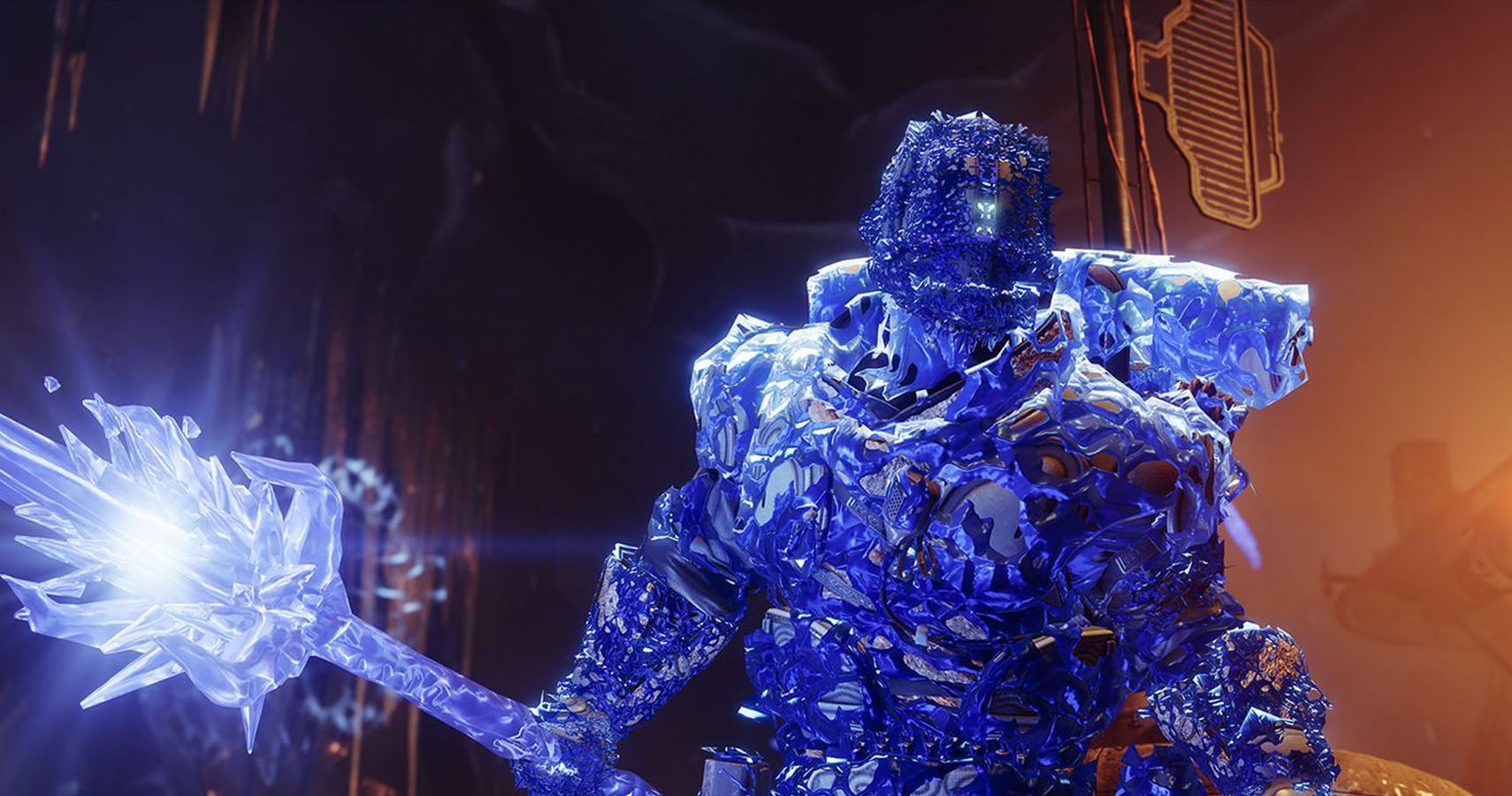 Game News
Destiny 2
Destiny 2: Beyond Light
Actually a collective of 6 hamsters piloting a human-shaped robot, Sean hails from Toronto, Canada. Passionate about gaming from a young age, those hamsters would probably have taken over the world by now if they didn't vastly prefer playing and writing about video games instead.
The hamsters are so far into their long-con that they've managed to acquire a bachelor's degree from the University of Waterloo and used that to convince the fine editors at TheGamer that they can write "gud werds," when in reality they just have a very sophisticated spellchecker program installed in the robot's central processing unit.
Source: Read Full Article