Dice Legacy Combines City Building With The Random Dice Rolls Of Tabletop RPGs
What happens when you combine the creativity of city building with the challenges of uncertainty through dice rolling? Dice Legacy! French Publisher Firesquid and DESTINYbit are proud to reveal their upcoming title, which looks to shake up the city-building genre to its core when it launches on PC this summer and consoles at a later date.
In this survival city-builder, players will roll dice to create their own miniature medieval town within a ring-shaped world. Players act as ruler to guide their people on the discovery of this uncharted land. To survive, players will need to determine how best to balance exploration, resource gathering, building and conquering while exploring the wildlands surrounding their settlement. With multiple playstyles to choose from, players will trade or fight with the mysterious factions inhabiting the ring.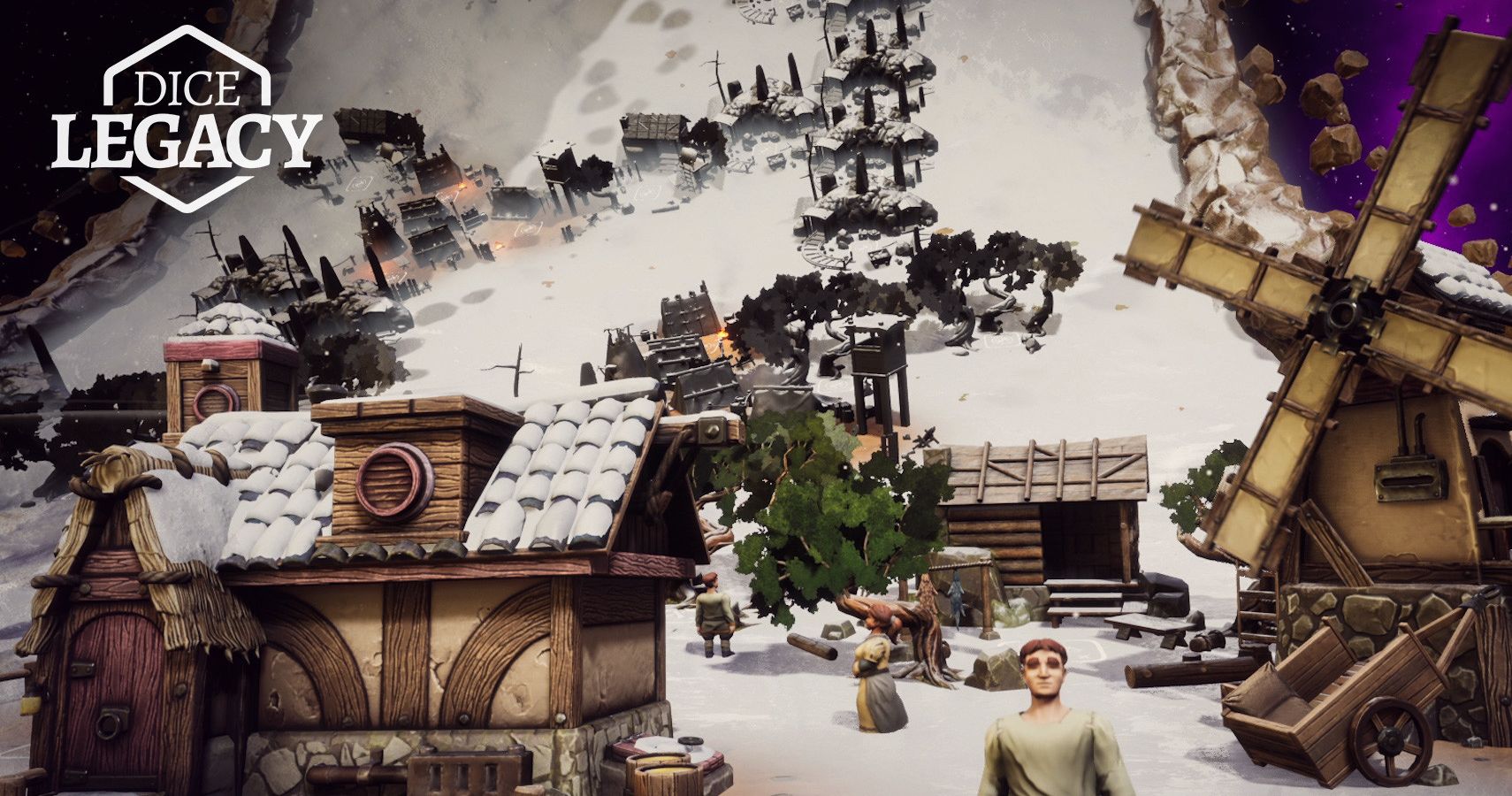 Forests, mines, hunting grounds and more will all provide the resources necessary to maintain and expand a town. Use your resources to construct new buildings, research new technologies, recruit new dice and prepare for the winter.
For the developer, there is clearly a lot of personal investment into this upcoming title, "Dice Legacy is an incredibly unique concept that blends two of our biggest passions: video games and tabletop games," says Gian Paolo Vernocchi, Co-founder and Creative Director of DESTINYbit. "We're thrilled to work with a Publisher that believed in our vision from the beginning and allowed us to turn it into a truly one-of-a-kind experience".
For now, readers can click here to wishlist Dice Legacy on Steam!
Source: Read Full Article