Disco Elysium: The Final Cut Refused Classification In Australia For Drug Use
One of the bigger announcements to come from PlayStation's Indie showcase earlier this week was that the long-awaited console-port of Disco Elysium, the Final Cut, would be releasing at the end of March for PS4 and PS5. It seems that not everyone will be able to experience this re-release, however, as Australia has refused classification of the game.
A statement on the Australian Classification Board gives a rundown as to why Disco Elysium: The Final Cut won't be being released in Australia.
"Games 1(a): The computer game is classified RC in accordance with the National Classification Code, Computer Games Table, 1. (a) as computer games that "depict, express or otherwise deal with matters of sex, drug misuse or addiction, crime, cruelty, violence or revolting or abhorrent phenomena in such a way that they offend against the standards of morality, decency and propriety generally accepted by reasonable adults to the extent that they should not be classified"
Although there are consistently violent and cruel themes on display in Disco Elysium that would make the game a mature title, Australia is particularly harsh against drug and alcohol misuse in their games, which is likely why they're refusing to classify Disco Elysium.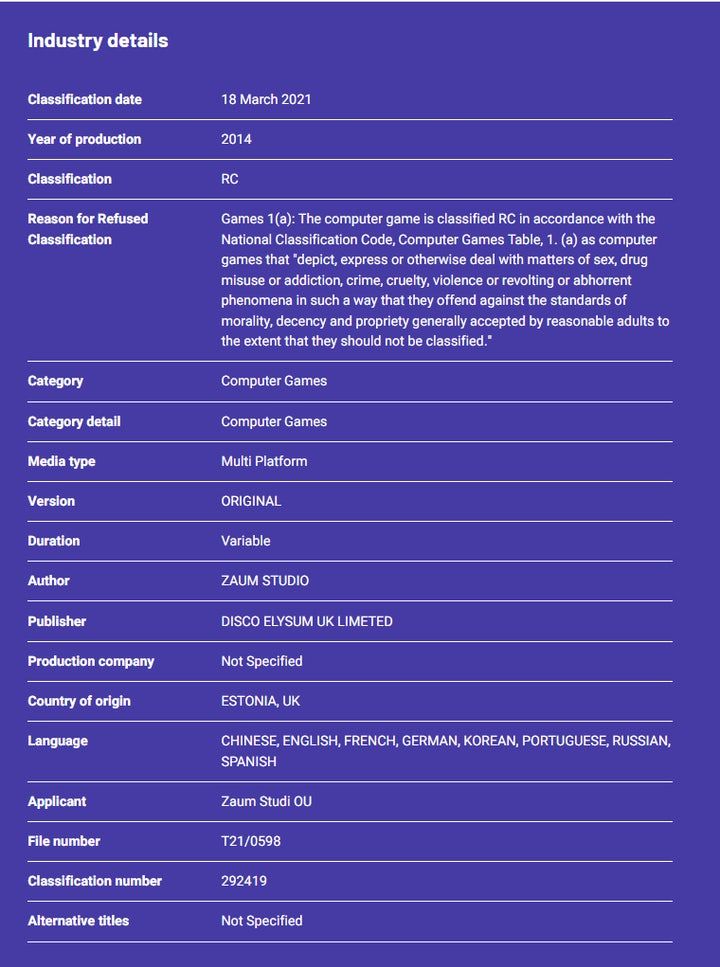 One of the central features of Disco Elysium is its character customisation and freedom of choice. That ranges from choosing to be a straight-laced cop, all the way to abusing drugs and drinks whenever possible. Disco Elysium makes sure to punish you and your character if you choose to do so, but the presence of drugs and your ability to consume them is still too much for the rating board.
When it originally launched on PC in 2018, Disco Elysium's digital nature meant that it didn't have to go through the same classification trials as a wider console release. If Australia sticks to their guns and decides to not allow Disco Elysium to be released, it'll be joining games like Manhunt, Postal 2, and Katana Zero, which are all banned from release in the country.
There are examples of games being banned in Australia that have eventually been overturned. Games like Saints Row 4, State of Decay and South Park: The Stick of Truth have all been temporarily refused classification there, before changing certain elements to fit the rating board. Saints Row 4 and State of Decay both had to remove drug references in their games, whilst South Park had to infamously cover the banned scenes with an image of a koala crying.
It's possible that developers ZA/UM will try to make a version of the game, minus the drugs, in order to see classification in Australia, but they also play a pretty big role in the game's player choice and narrative so it could be a lot of work.
Disco Elysium will also be seeing a release in the form of a TV series coming soon, but if you can't wait for that you can always check out what it'd look like on a Game Boy.
NEXT: Disco Elysium Developer Hints At Potential Sequel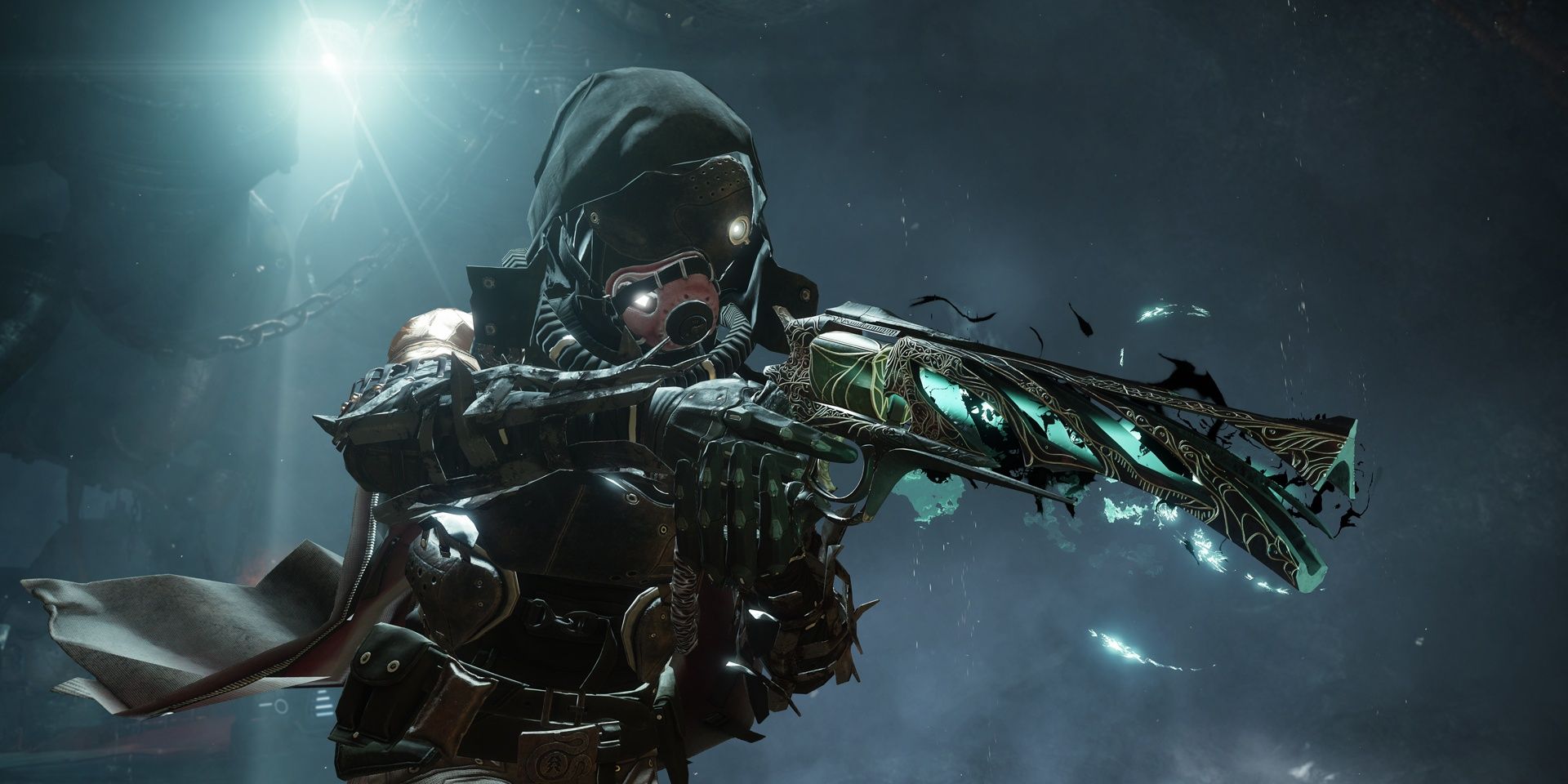 Game News
Ps5
ps4
Disco Elysium
Source: Read Full Article