DIY YouTubers Builds PlayStation 5 Out Of Brass
Part of the PS5's appeal is its appearance. In comparison with the PS4 or PS3, it has a slender, futuristic look that has drawn the eyes of many. Despite its attractive appearance, we still found it surprising when one ambitious individual decided to take the entire thing apart, just so that he could reconstruct the exterior using brass, a golden metal. If you thought the console was beautiful before…
Even in the title of the full construction video, Matthew Perks included "(it was HARD!)" because of how involved this process was. To start, he needed to make a template of the entire exterior, which he did by using paper. After cutting this out, he was able to trace and then cut the brass pieces to match it.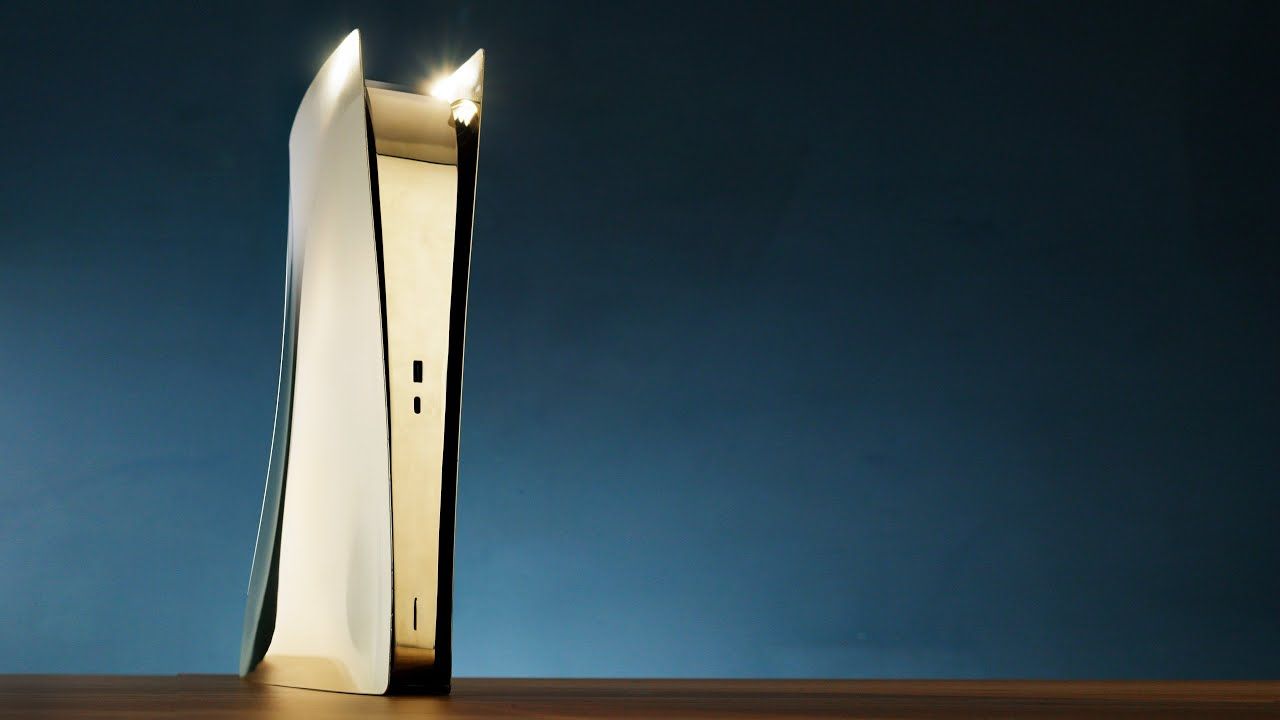 But the part that was more difficult to do than that was bending the brass to fit the exact curves of the original PS5 console. Considering that he was making this out of brass, bending the sides proved to be a bit of a challenge. In the end, it turned out that he needed to use a blowtorch in order to get the metal to cooperate properly. Despite his stating that this took forever to do, he ended with a result that looked almost just like the original PS5. According to Perks, the final product was "only a millimeter off perfection." He even went as far as to say the final product looks like "something out of the old Star Wars."
It's not too surprising to already see people customizing the PS5, considering that the console hasn't yet been officially released in other colors. But one piece of good news that we got recently is that the PS5 will be ready for internal storage upgrades this summer. When this happens, players will be able to use M.2 SSD storage expansion cards that fit into the PS5 console. This will be a welcomed change, since after system files and updates, the player is only currently left with about 667 GB of storage.
Next: PlayStation 5: How To Screen Share With Friends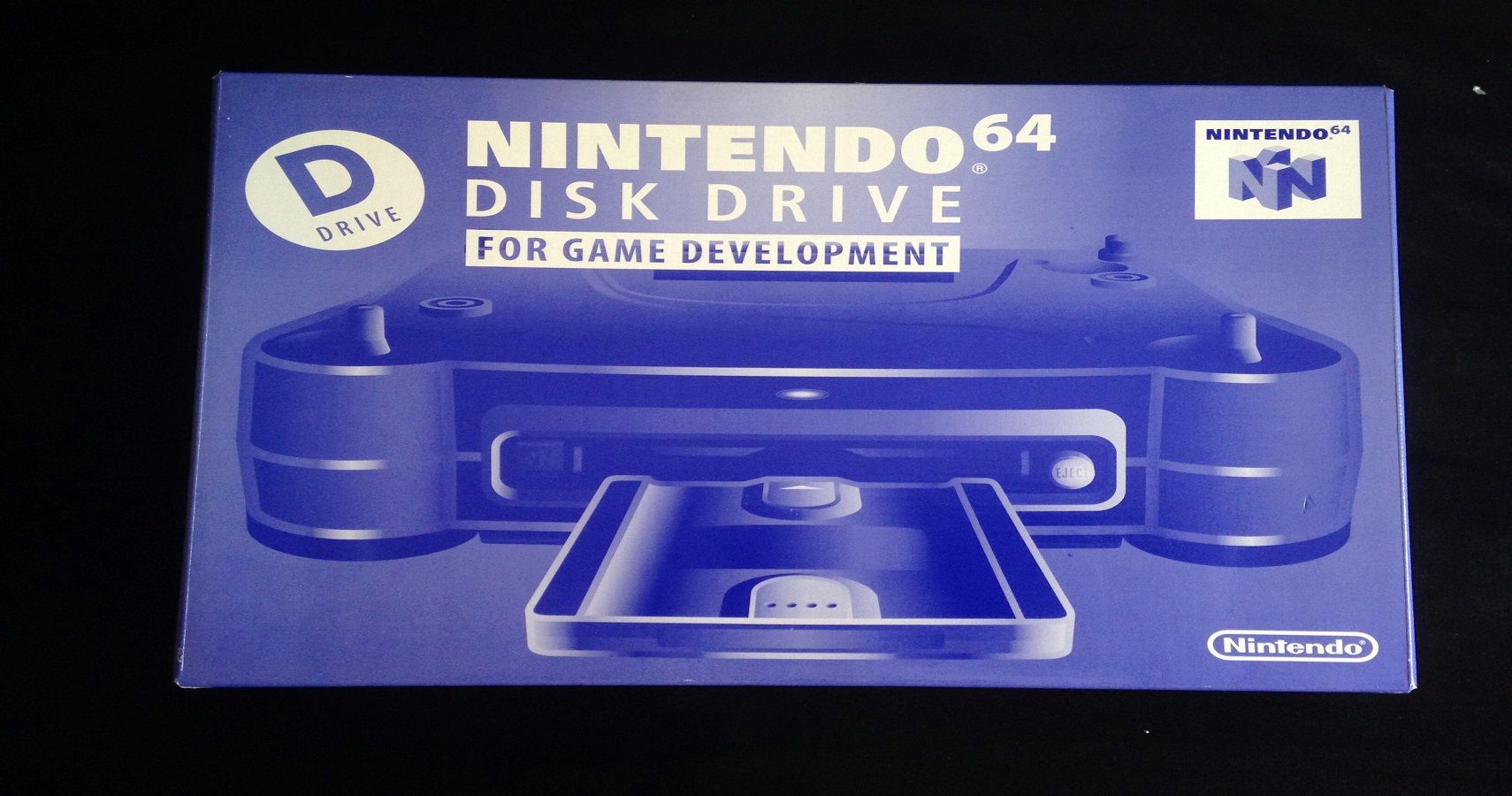 Game News
PlayStation
Star Wars
Playstation 5
Ps5
Stephanie is an Editor at TheGamer, solidly aligned chaotic neutral. Though her favorite game is Fire Emblem: Three Houses, she vows to do everything in her power to one day see a Legend of Dragoon remake. Absolutely nothing can top her immense love for The Lord of the Rings.
Source: Read Full Article