Doctor Who Showrunner Intentionally Spread Fake Casting Rumours
Doctor Who is getting shaken up, as the long-running British sci-fi series regularly does. There have been around 39 seasons of Doctor Who so far, with 13 actors assuming the role of the Time Lord, and soon a fourteenth Doctor will step out of the Tardis.
It was recently announced that Sex Education actor Ncuti Gatwa will be taking over from Jodie Whittaker. The 29-year-old Gatwa could be the fresh face that revitalises the series. But before he was confirmed as the next actor to play the Doctor, it seems that behind the scenes some tomfoolery was taking place.
In an interview with Digital Spy, Mandip Gill, who plays Yaz Khan alongside Jodie Whittaker's Doctor, revealed how showrunner Russell T Davies intentionally put out false rumours surrounding the casting of the show.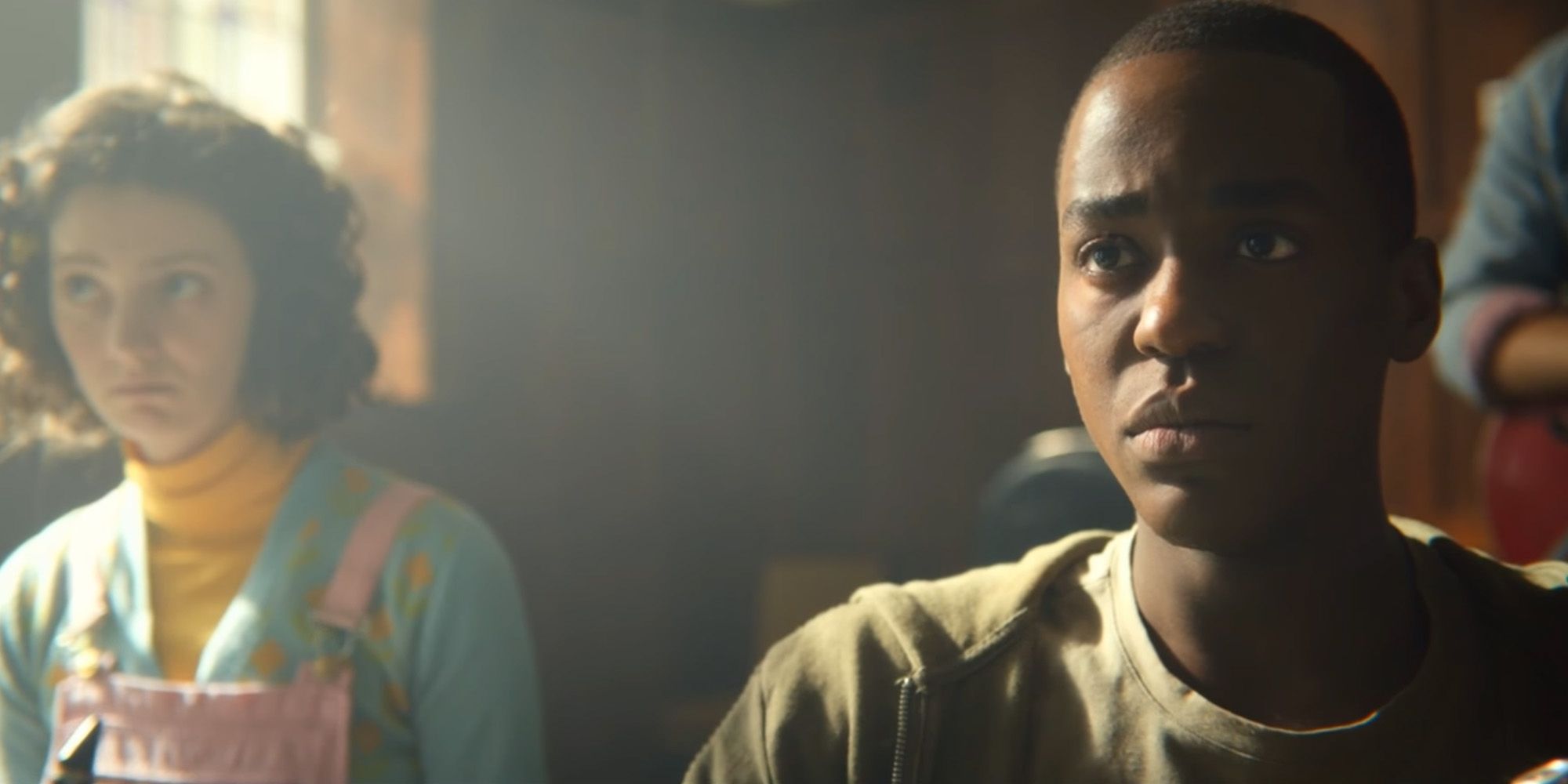 "Russell T Davies himself actually said that he put out false rumours which I kind of find really funny," she told Digital Spy. According to Gill, Davies had taken special precautions to keep the general public unaware of the new Doctor's identity and even threw out red herrings to throw fans off. It seems like the tactic worked as the casting reveal took many by surprise.
Gill was one of many who were pleasantly surprised. Speaking to the online publication, Gill remarked that Gatwa is the "perfect person to be doing it". She added: "It was always about the best actor for the part. I've not seen much of his work, so that's quite exciting".
Gatwa is best known for playing Eric Effiong in Netflix's comedy drama Sex Education – which also stars Gillian Anderson, Mimi Keene, Asa Butterfield, and Kedar Williams-Stirling – and will take up the helm in his own season next year. Russell T Davies will be returning as the showrunner.
In comments to the press Gatwa described the pressure and honour that came with the casting. "This role and show means so much to so many around the world, including myself, and each one of my incredibly talented predecessors has handled that unique responsibility and privilege with the utmost care", Gatwa said.
"I will endeavour my upmost to do the same. Russell T Davies is almost as iconic as the Doctor himself and being able to work with him is a dream come true. Unlike the Doctor, I may only have one heart but I am giving it all to this show," he said.
Source: Read Full Article