Donald Glover To Star In Spider-Man Movie About Villain Hypno-Hustler
Move over Morbius, there's another incredibly bizarre Spider-Man villain spin-off in town. Donald Glover is reportedly set to star in and produce a film based around lesser-known Spidey baddie Hypno-Hustler, set in the same universe as the Venom movies.
This is according to The Holywood Reporter, which claims that Glover is set to put his own spin on Hypno-Hustler, likely due to the character's unpopularity amongst fans. Glover was also said to be drawn to the role due to the lack of "Marvel canon baggage" that comes with playing a largely unknown character, especially one that won't be appearing in the MCU.
According to the report, both Glover and Myles Murphy – son of Eddie Murphy – are attached to the project. It's seemingly in the early stages of production, as the film doesn't even have a title yet. However, sources speaking to the outlet say it will be centred around the villain, much like Sony's other Spider-Man films since it ditched The Amazing Spider-Man.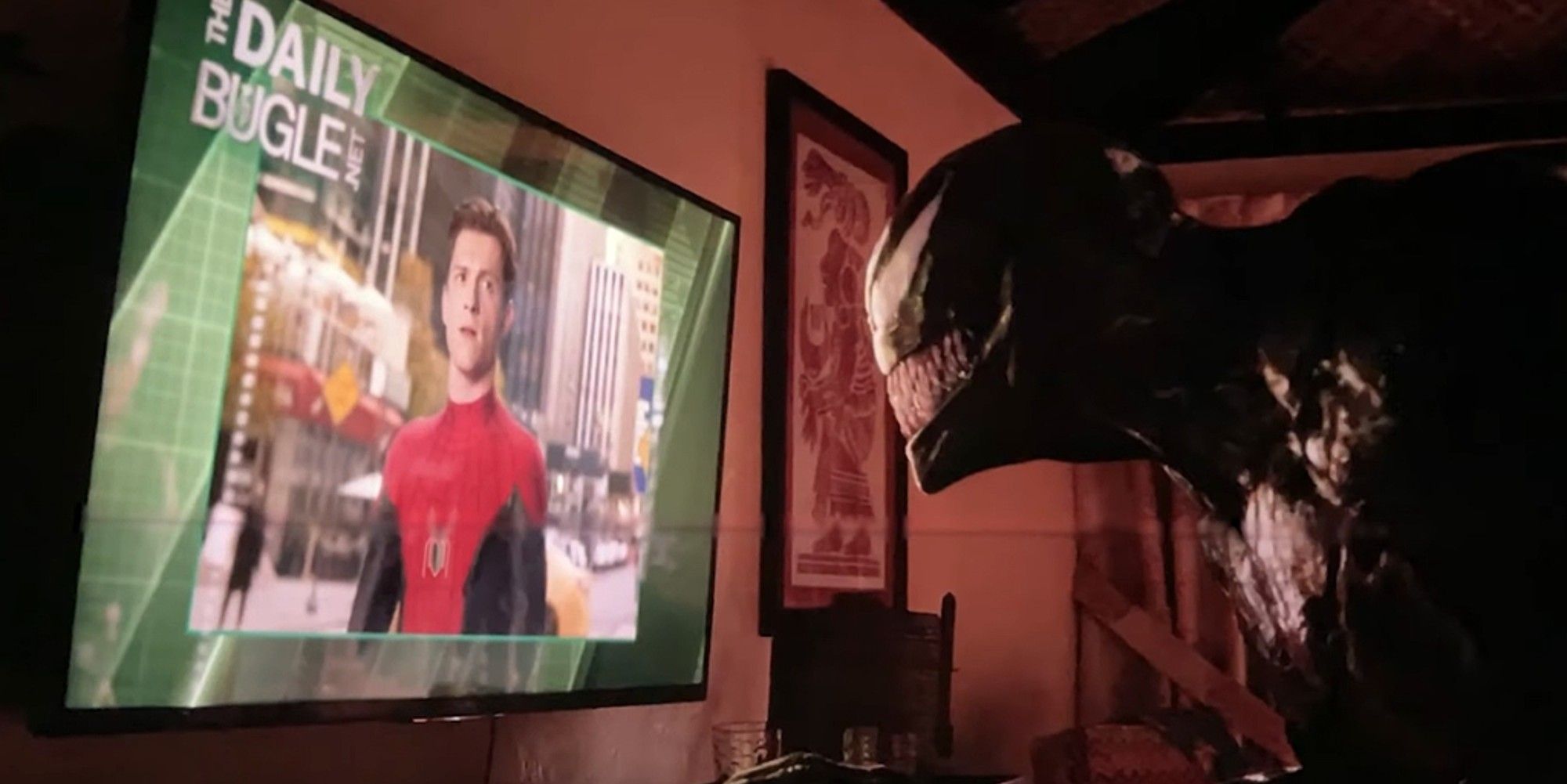 If you've never heard of Hypno-Hustler before, you're likely to be in good company. The villain debuted in Peter Parker, the Spectacular Spider-Man #24 back in 1978, having been created by Bill Mantlo, who also co-created Rocket Raccoon. As his design suggests, he's big into disco music, and uses that to hypnotize his victims. For whatever reason, that just failed to win over readers back in the day, so Hypno was rarely brought up again. The game Spider-Man: Friend or Foe mentions him at least, but even that was just to make fun of him, with Peter implying Hypno is at the "bottom of the villain barrel."
With that in mind, it's understandable why The Holywood Reporter's sources say that the studio is looking to re-imagine Hypno for a modern audience. One of the ideas floating around would apparently see Hypno become a "re-imagined modern hip-hop version" of the character. However, Glover has reportedly not ruled out setting the film in the 1970s to explore Hypno's roots.
The film hasn't been officially announced yet, and we've seen remarkably little from Sony's next Spidey film, Kraven the Hunter. That's set to premiere October 2023.
Source: Read Full Article