Doom Eternal Director Says There Are "More Stories To Tell"
Doom Eternal's second piece of DLC just hit, and it seems like some people are worried it's the end of the Doom Slayer's adventures. Worry not says Doom Eternal game director Hugo Martin, there are more stories to be told.
In an interview with Polygon, Hugo talked about the future of the Doom franchise, and how they view the character as iterative, comparing it to how comic books portray characters like Batman and Spider-Man. As an example, Hugo references how different Doom 3 is from the originals, and even how different Eternal has become by the end of the second DLC.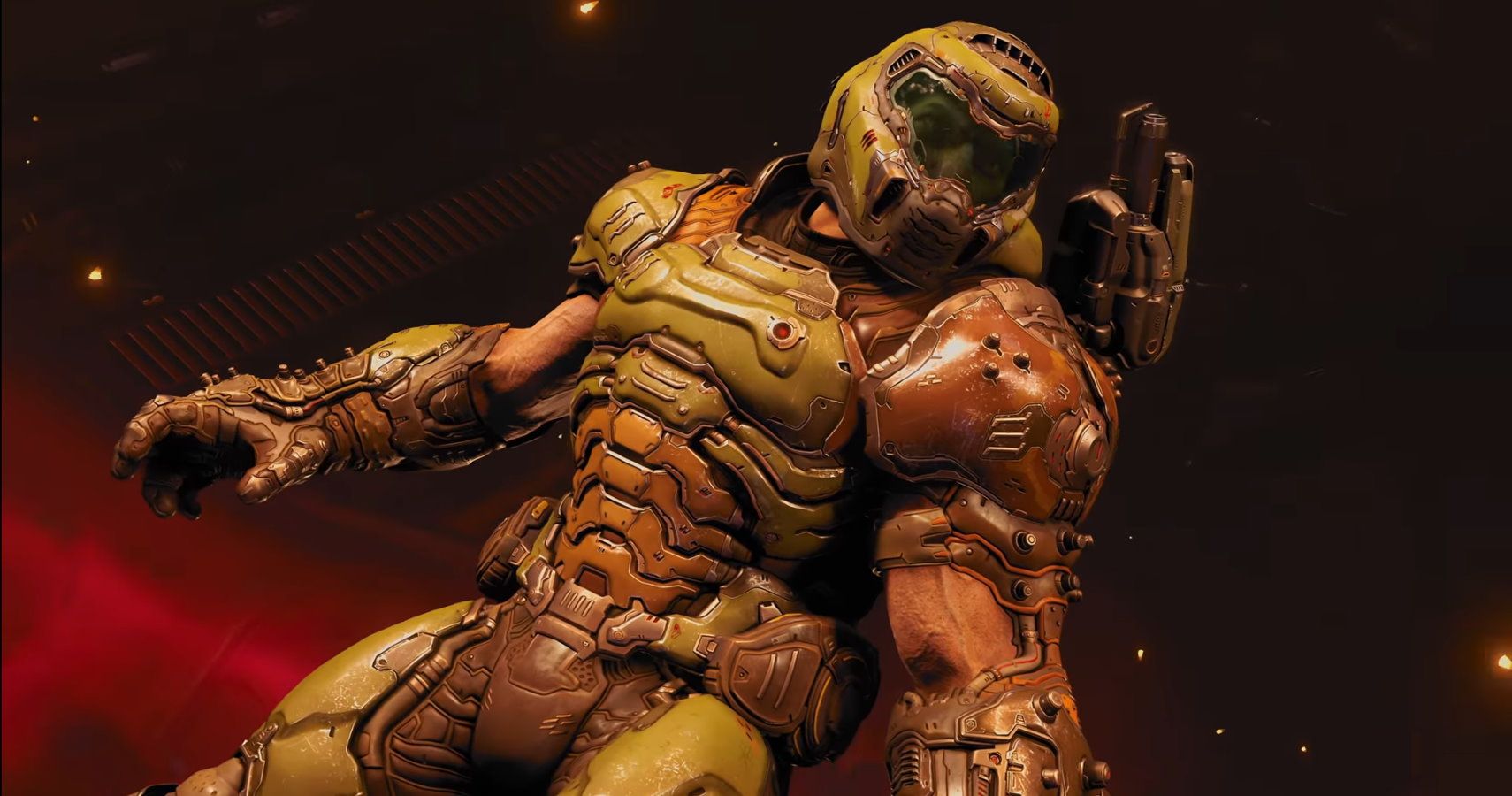 The most important takeaway from all of this is Hugo saying that, even though the current saga of Doom has had its story told, "there are more stories to tell with the Doom Slayer, for sure".
Interestingly, the interview also talks about the identity of Doom, and how it's not always easy to decide what does, and doesn't, fit as part of the series. One particular element that Hugo mentions is the crouch button in 2016's Doom, saying that they now realise it doesn't fit the pacing of Doom. Wonder how they'd feel about the much-lamented swimming sections from Doom Eternal.
Doom's future isn't decided on right now, but the team has plenty of potential ideas, including potentially making the Doom Slayer female, and, as revealed in this interview, possibly taking Doom back to the past and seeing how the war against the sentinels occurred. None of these ideas are set in stone, or even likely, but the amount of possibility for future Doom games is clear.
Although the future seems full of uncertain potential, one thing that we know is that any future Doom games will likely be exclusive to Xbox and PC now that Bethesda is part of Xbox Game Studios.
It's recently been revealed that Doom Eternal actually had a higher completion rate than 2016's Doom, despite being a much harder, and longer game. A next-gen version might also be on the way, with Id claiming that there are plenty of options for a potential upgrade.
NEXT: Doom Eternal: The Ancient Gods – Part Two Review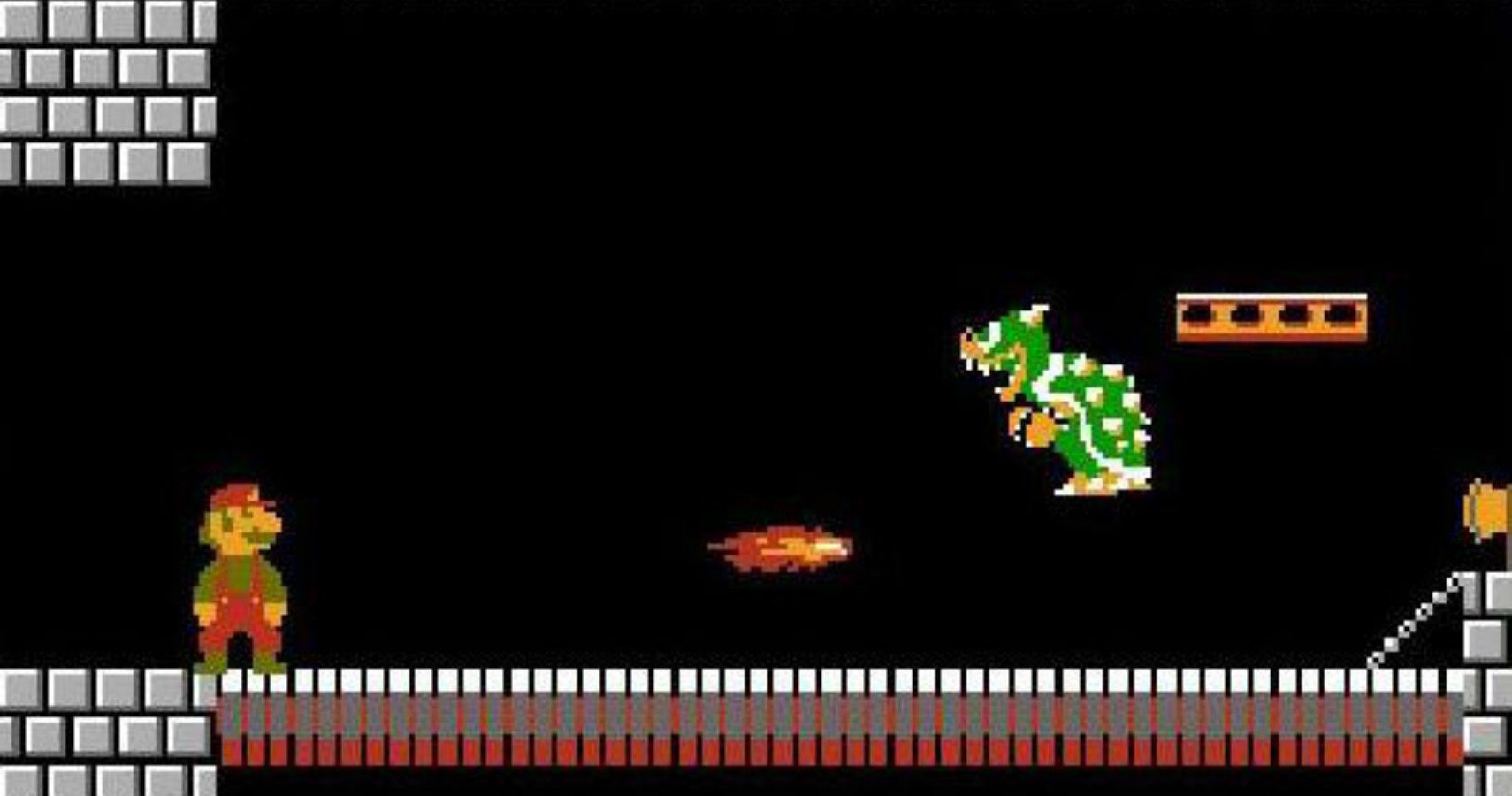 Game News
Nintendo Switch
PC
Doom
Doom Eternal
Xbox One
Ps5
ps4
Xbox Series
Source: Read Full Article