Dragon Quest Of The Stars – Gems Premium Currency Explained
Dragon Quest of the Stars is a free-to-play mobile RPG, which means that the goal of the game is to convince the player to spend real money on digital items. In the case of Dragon Quest of the Stars, the aim is to make the player want to spend cash on Gems.
There are a number of items and systems at work within Dragon Quest of the Stars. The player has to juggle healing items, character classes, and a weapon upgrade system. It all comes down to the Lucky Chest draws, however, as it's the easiest way to get the best gear in the game, giving the player an easier time in the dungeon. The quickest way to get Lucky Chest draws and a random shot at gear is through spending Gems…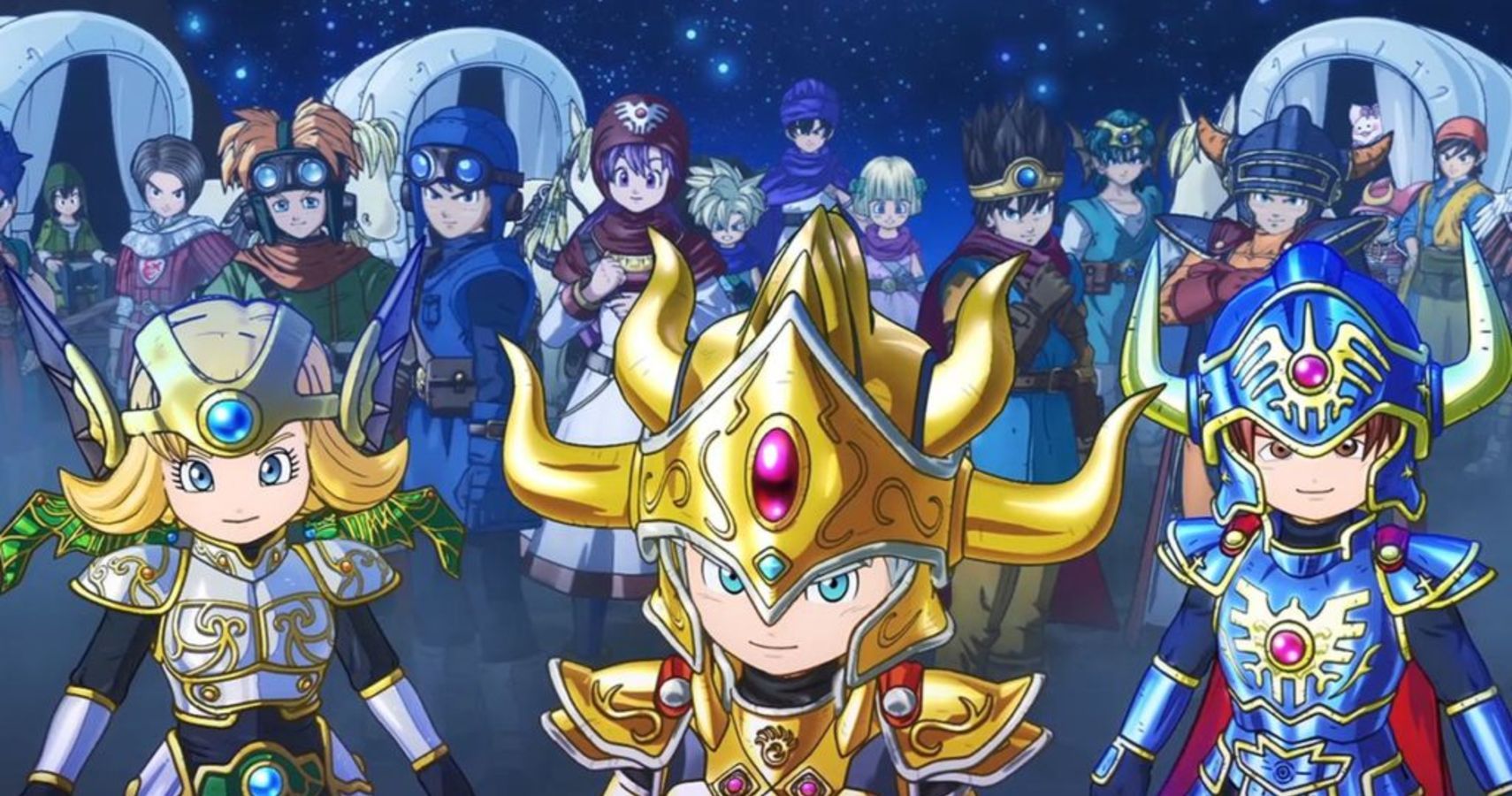 Gems are the premium currency in Dragon Quest of the Stars. They are used to purchase different items within the game. There is also a non-premium currency based on the gold coins from the Dragon Quest series, but these aren't used for important items.
How Much Do They Cost?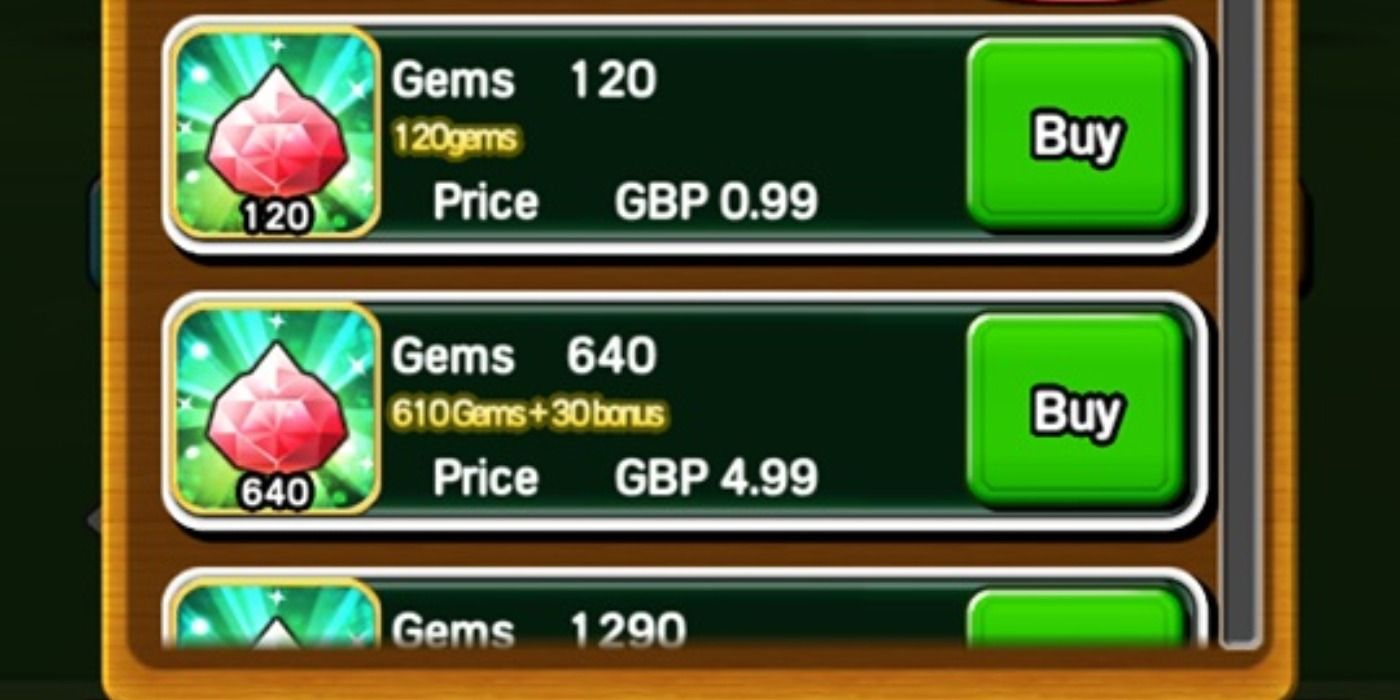 Not counting sales or deals, these are the prices for Gems in Dragon Quest of the Stars at launch. The price listed below is for dollars, but it's also the same number for pounds, as Square Enix is gouging the British fans by not altering the price to match the dollar/pound divide.
120 Gems/$.99
640 Gems/$4.99
1290 Gems/$9.99
2210 Gems/$16.99
3310 Gems/$23.99
5520 Gems/$38.99
9280 Gems/$59.99
11740 Gems/$74.99
It's also possible to earn Gems through completing quests and tasks within the game, though the number earned varies.
What Are They Used For?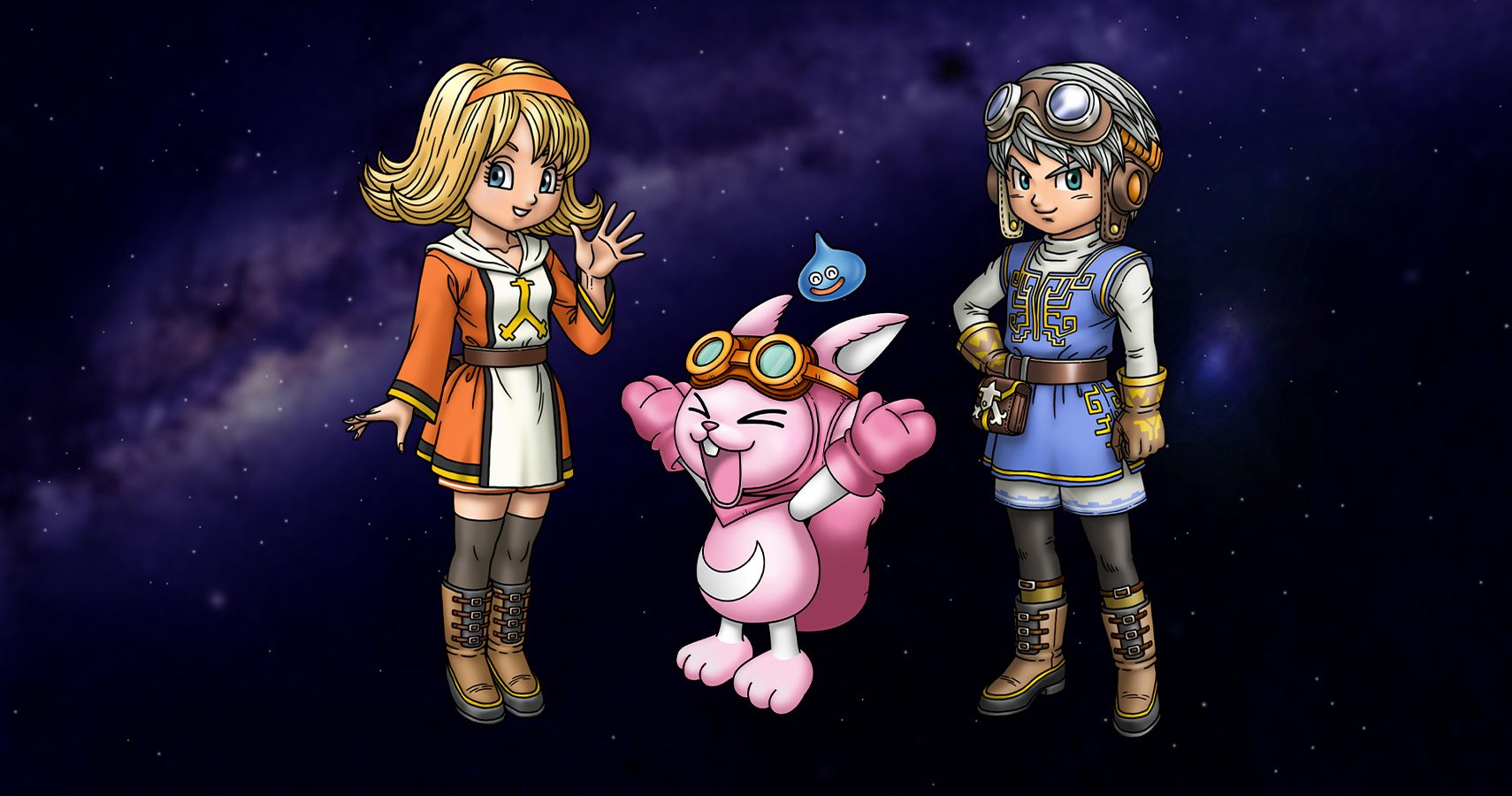 The main thing that Gems are used for is buying Lucky Chest draws, which is the main way the player can earn high-level gear (the 3, 4, or 5-star equipment). In order to purchase a Lucky Chest draw, the player needs to spend 300 Gems for one draw or 3000 Gems for ten draws. If the player buys ten draws, then they are guaranteed at least one 5-star piece of equipment.
Gems can also be used to purchase a Star Adventurer's Passport. This is a lesser version of the monthly subscription pass (the Star Pass), which offers fewer benefits, but only costs 600 Gems instead of $8.99. The Star Adventurer's Passport gives the player five Lucky Chest draws, a +25 Luck Bonus, the auto-battle feature, a turbo fast-forward, access to three equipment lockers, and the ability to purchase Star Pass Gem Packs, which grant Star Pass Coins when also buying Gems. The Star Pass Coins can be traded for items, and the Star Adventurer's Passport lasts for two weeks.
Dragon Quest of the Stars is available now for Android and iOS devices.
Source: Read Full Article