Dragon Quest Of The Stars Launches On February 25
The wait for the next Dragon Quest game will be a lot shorter than anyone expected, as Dragon Quest of the Stars is due to be released on Android and iOS devices on February 25.
Dragon Quest of the Stars is an RPG based on the popular Dragon Quest series, in which the player can create their own character and go on adventures, in order to kill monsters and steal their treasure. The game has gacha elements that are tied to premium currency, in a similar manner to the other mobile games produced by Square Enix that are based on the Final Fantasy series.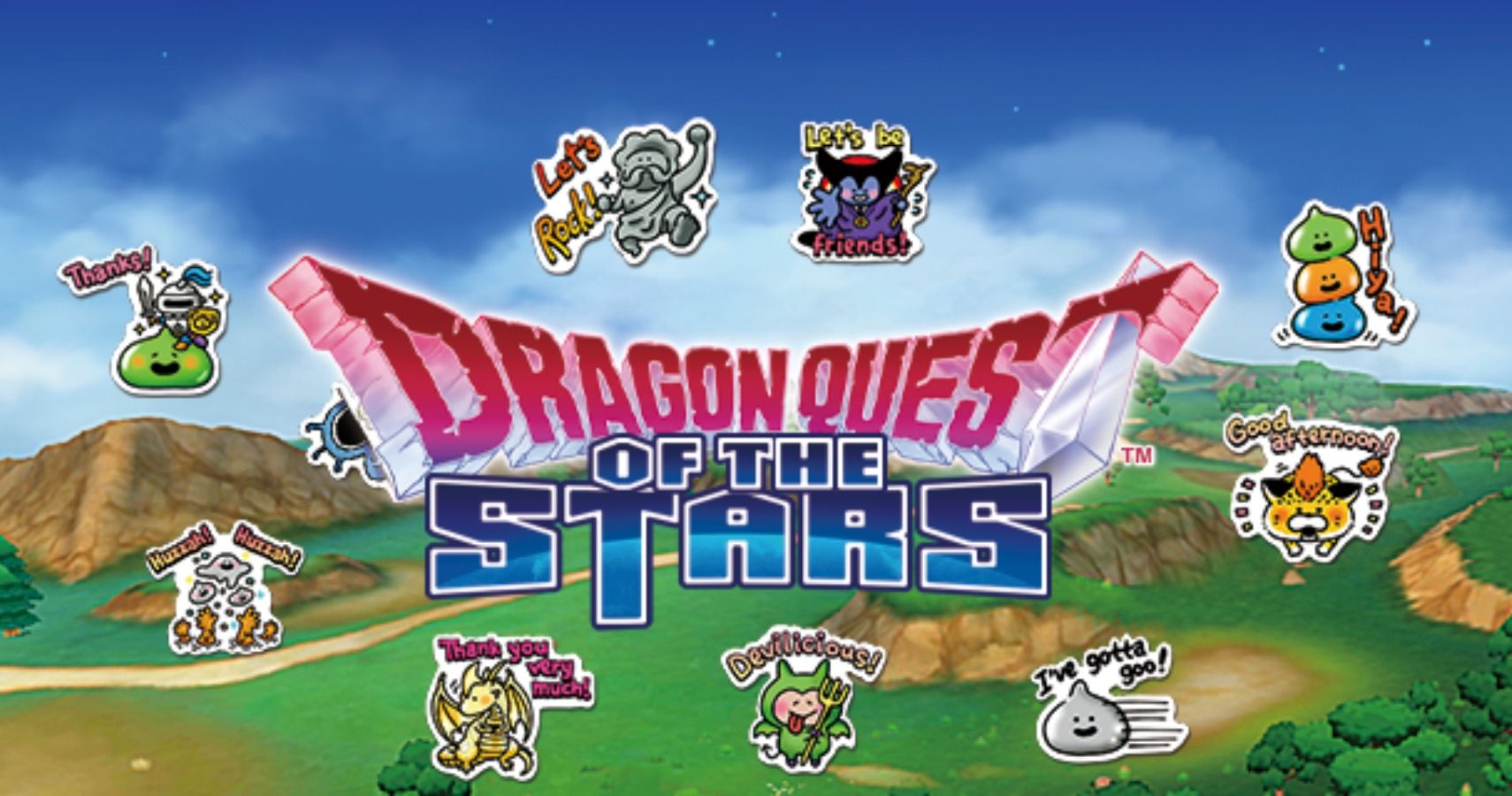 The official Facebook page for Dragon Quest of the Stars has revealed that over five hundred thousand people have preregistered their interest in the game, which has resulted in a sizable bonus for those who play the game at launch. Those who download Dragon Quest of the Stars at launch will receive three thousand gems and five Lucky Chests. The game also has a subscription service that will give fans extra items per month, along with other benefits.
Square Enix has had no problem pimping out the Final Fantasy franchise to the mobile market and it seems that Dragon Quest will endure the same fate in the west, especially if Dragon Quest Walk and Dragon Quest Tact are localized in the future. Will Dragon Quest of the Stars be another entry in the classic video game series or will it be another piece of gacha trash? We'll have to wait and see.
Dragon Quest of the Stars is available to download now for Android and iOS devices and will officially launch on February 25, 2020.
Source: Read Full Article