Drake Signs Multi-Year Streaming Deal With Caffeine
"Kiki, I'm on Caffeine," sings Drake as he pens a multi-year deal with an up-and-coming Twitch rival called Caffeine. Look out Ninja, Drizzy's coming for your crown.
Funded by 21st Century Fox, Caffeine launched just over two years ago with the goal of competing with Twitch in the live-streaming space. Caffeine is still dwarfed by Twitch in terms of viewership but supports a wider range of non-gaming, mobile-based content and hopes to become the go-to streaming service for content of all colors. Gaming is still the platform's primary focus, but its content lineup also includes sports and, most notably, music.
Drake joins Caffeine's growing roster of super-star rappers—a list that includes Doja Cat, Offset, and even Juju Smith-Schuster. They won't just be rapping, though. Offset, who signed a deal with Caffeine in October of last year, will be live-streaming his favorite games and trying a few fan-recommended games. He says he was drawn to the platform's ability to eliminate lag times during streams, which will facilitate better interactions between streamers and their communities.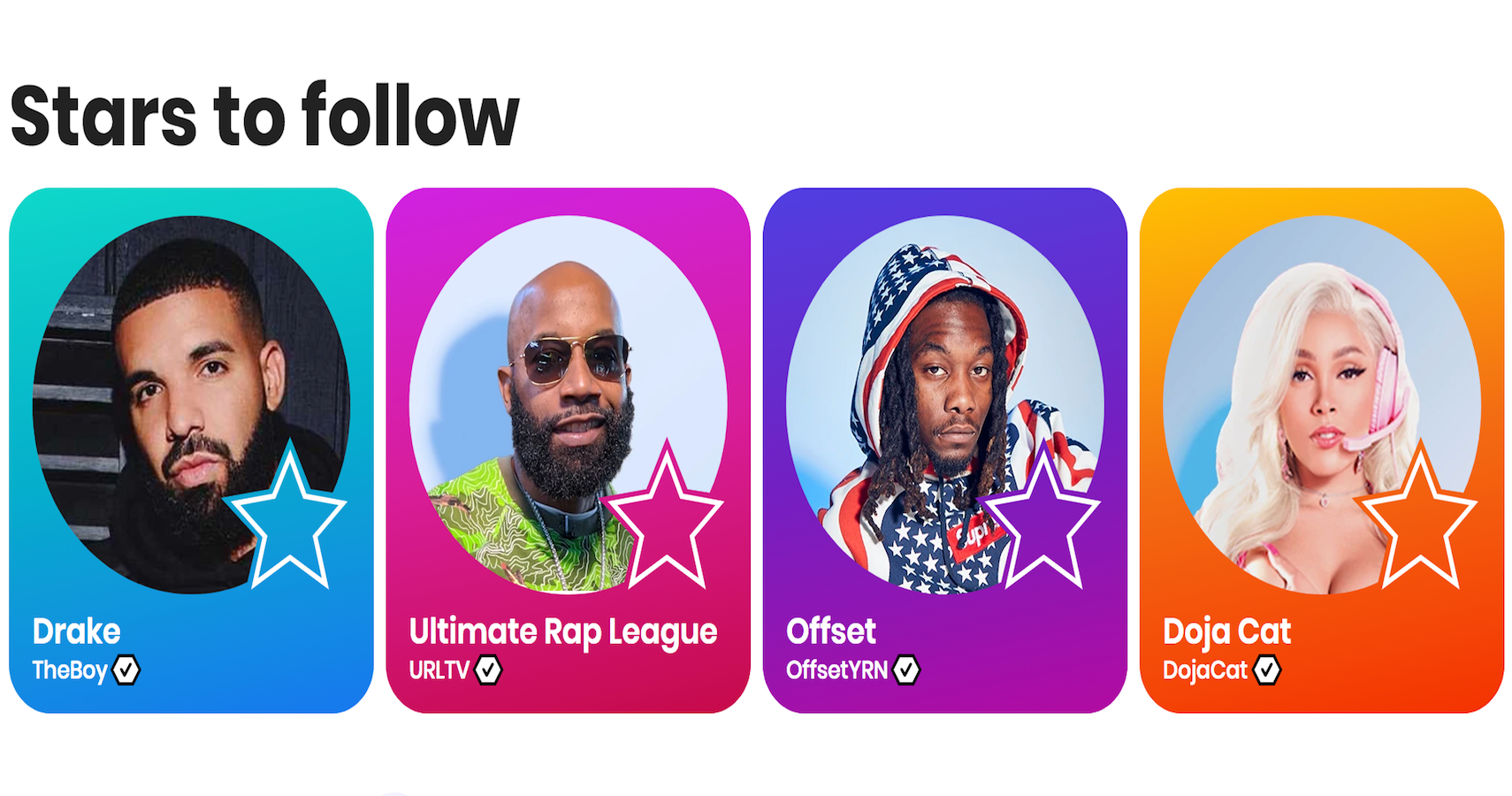 Along with the streaming service's latest signee comes an acquisition of Ultimate Rap League. Battle Rap, which was formerly hosted by YouTube and delivered via the URL app, will now be co-produced by Drake and appear exclusively on Caffeine. Drake declined an appearance on the show in 2015 but has always been a fan.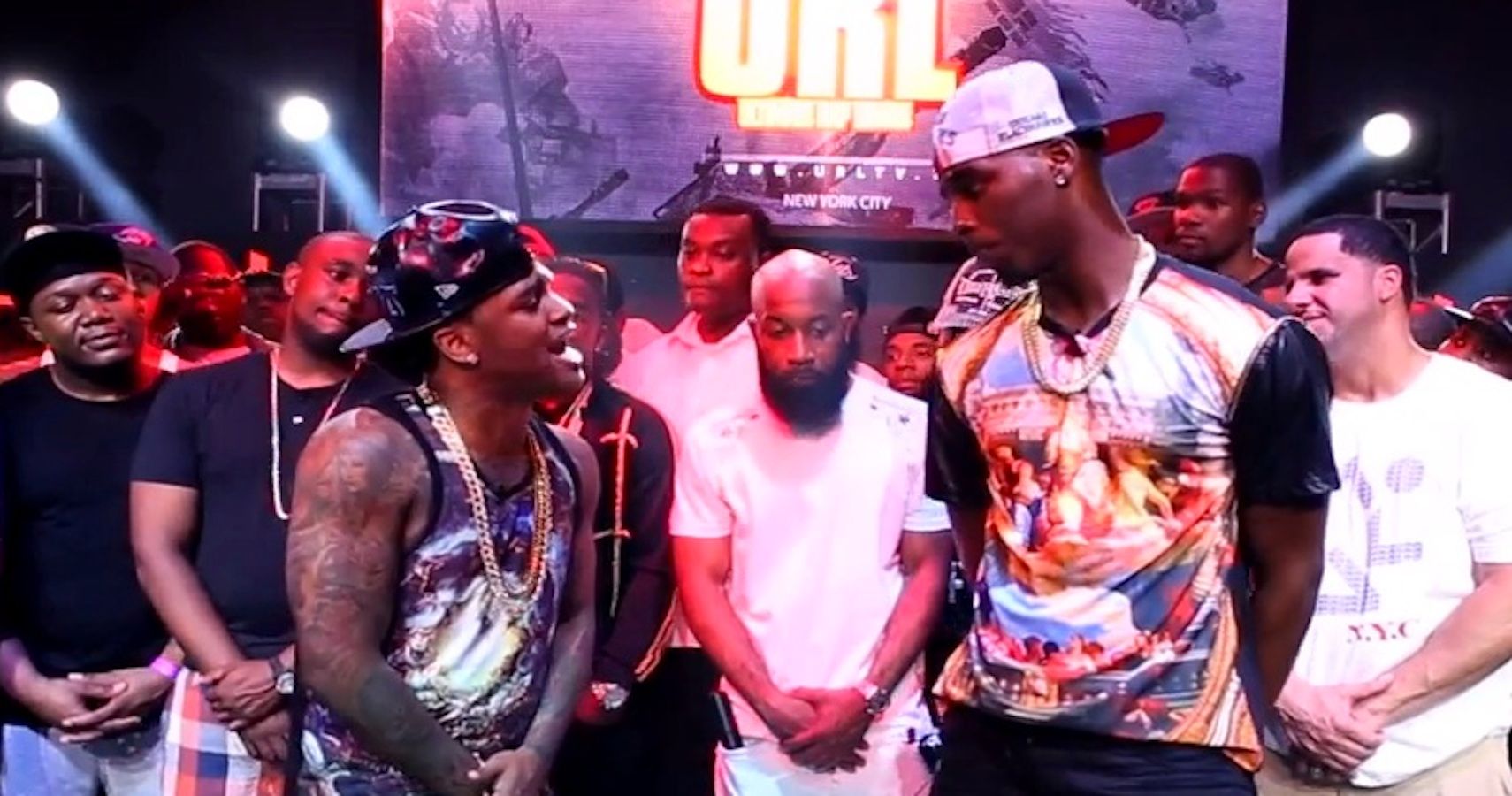 "I've always loved URL and admired what Smack and his team have been able to create, it just wasn't accessible. It's exciting to be in a position where I'm able to bring Caffeine to the table and help provide URL with the tools they need to elevate the viewing experience and make it more accessible to fans," said Drake following the announcement.
Troy "Smack White" Mitchell started URL in 2009 as a small rap battle league in Queens, NY. The show grew out of the popular series of street DVDs called S.M.A.C.K. DVD that ran between 2002 and 2008 and has featured the likes of Jay-Z, Lupe Fiasco, and Busta Rhymes. URL is both a stepping stone for aspiring artists and a stage for hip-hop's biggest names to prove their worth. As the league slogan goes, "You can't copy respect."
Related: Official MLG Twitch Channel Gets Hacked, Streams Hardcore Pornography For Over An Hour
Caffeine CEO Ben Keighran also issued a statement after picking-up Drake as a major contributor to the platform: "We are proud to partner with Drake and support him as he brings his vision and channel to life. As a platform, Caffeine gives Drake the freedom to pursue his creative ideas and we are excited about the whole slate of fresh content that he will share with his communities."
It's tough to say if Caffeine will ever compete with the likes of Twitch or Mixer. Considering the current state of the streaming community, now is the perfect time for forward-thinking platforms to make big moves. If Caffeine has the funding to add more names like Drake to their mixed bag of creators and continues to produce platform-first content, they could easily take bites out of the more established viewer bases of big-name services.
Source: Read Full Article