EA Sports Announces Madden NFL "The Yard" Invitational
Announced today, the EA Sports Madden NFL "The Yard" Invitational is a brand-new team-based competition featuring the newest mode that was added to the franchise with Madden 21.
The competition will showcase some of the most well-known Madden NFL 21 Championship players in history teaming up with influencers to take on one another in head-to-head (three-on-three, rather) games.
The Madden NFL "The Yard" Invitational reimagines the traditional one-on-one competitive Madden competition with teams of three battling it out to score the most points in a limited series of drives. The goal with the invitational is to introduce teams and collaborative strategy (instead of single-player tournaments), which could potentially appear in future editions of the Madden Championship Series.
The event will take place on March 5, at 6 PM ET, with viewers being able to watch on the official Madden NFL Twitch and YouTube pages. It will be a 2 vs. 2 round-robin-style tournament bracket played on the new backyard-style Pizza Hut virtual football field, with eight teams made up of 16 Madden NFL pros going head-to-head.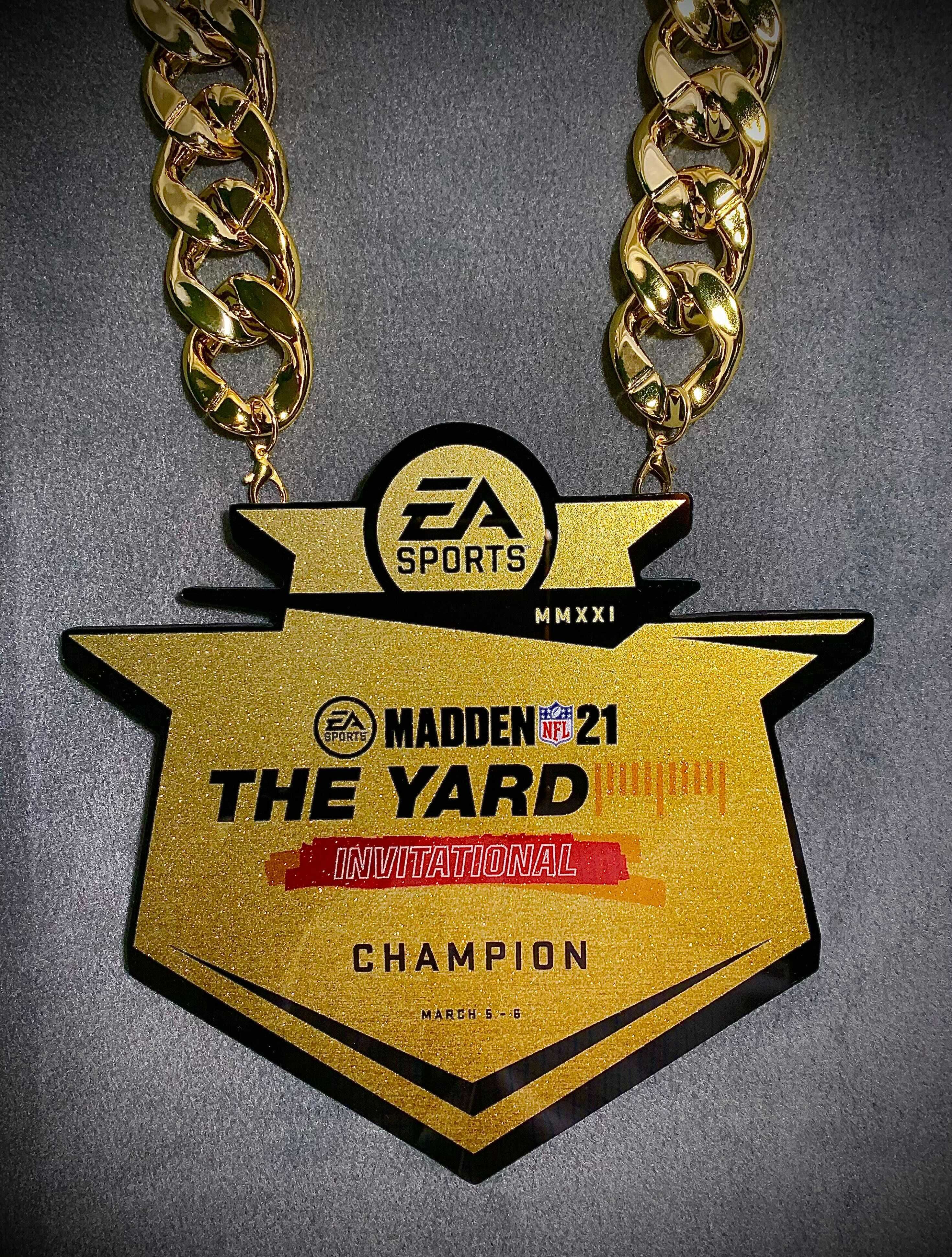 The competing teams are as follows:
Bombs and Dots:

Henry "Henry" Leverette and Pavan "Pavan" Lakhat

818

: Shay "Kiv" Kivlen and Wesley "Wesley" Gittens

ELI

: Jordan "Millz" Thompson and Dwayne "CleffTheGod" Wood

EMB

: Tony "Young Tony" Calloway and Frank "Stiff" Sardoni Jr.

Tew Dewds

: Kyle "KMaC" McAllister and Eric "Problem" Wright

DRI/JCP

: Drini "Drini" Gjoka and Joel "JoelCP" Crooms-Porter

TNC

: Jacob "Fancy" Worthington and Jacob "Jwall" Wallack

Young Guns Noah Jon

: Noah "Noahupnxt" Johnson and Jonathan "Jonbeast" Marquez
After the first day, influencers and streamers YoBoyPizza, Dockery, Kristopher London, and Erin Ashley Simon will take part in a Draft-style selection process for choosing their final four team. The best-of-five semifinals and the championship round will then take place on Saturday, March 6, at 6 PM ET.
"The Madden NFL 'The Yard' Invitational is unlike anything we've done before," stated Matt Marcou, Madden NFL Competitive Gaming Commissioner. "This is a fast-paced, dynamic game mode, which will offer fans and players another opportunity to experience the excitement of team-based Madden NFL gameplay. It's a glimpse into how we might experiment with this format for future Madden competitions."
Additional information on the Madden NFL "The Yard" Invitational can be found here.
Next: Red Dead Online Update: Kill Or Be Killed With Doubled Rewards In Hardcore Most Wanted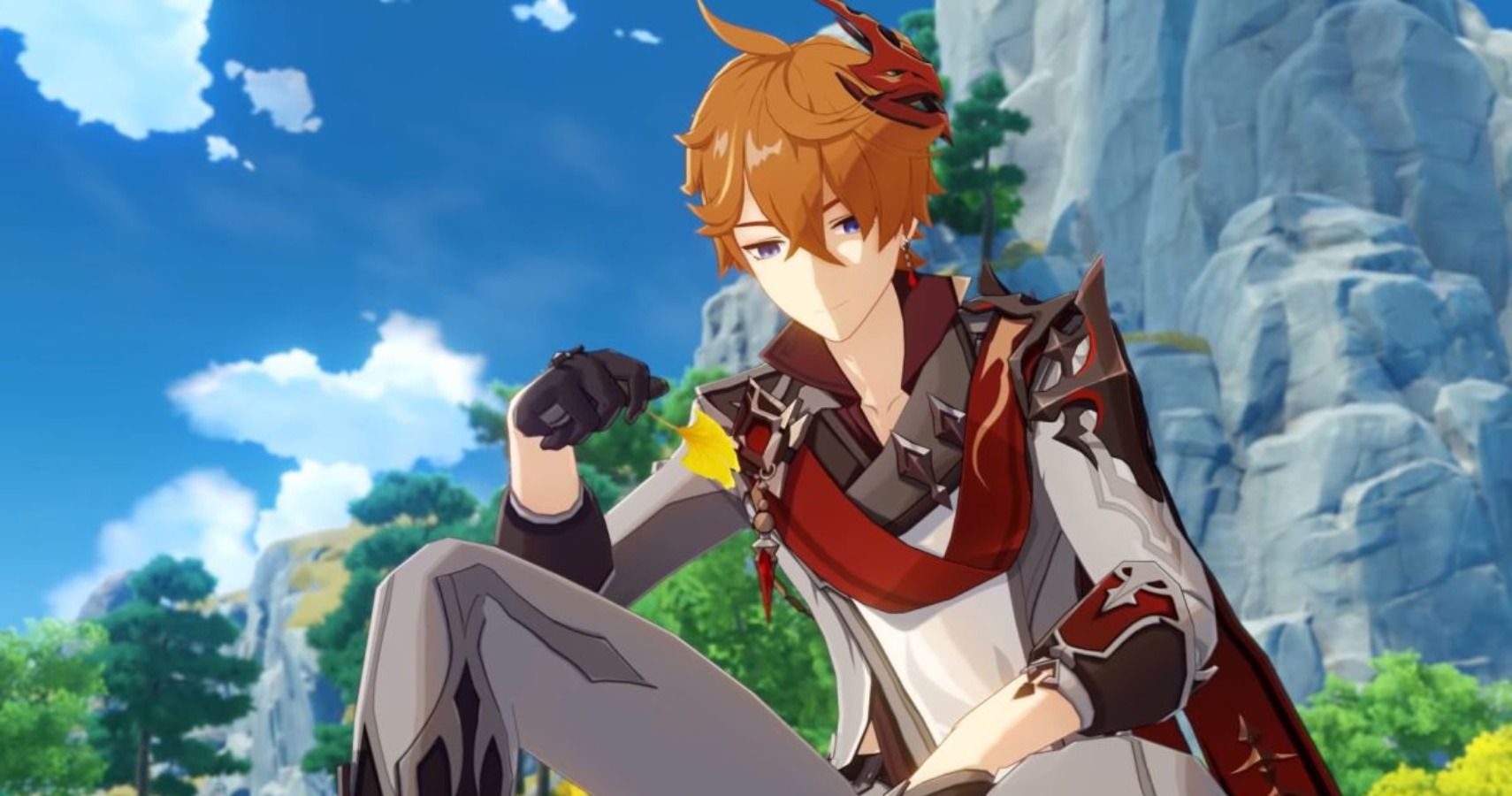 Sam has been writing for TheGamer since early 2018, earning the role as the Lead Features & Review Editor in 2019. The Denver, Colorado-native's knack for writing has been a life-long endeavor. His time spent in corporate positions has helped shape the professional element of his creative writing passion and skills. Beyond writing, Sam is a lover of all things food and video games, which – especially on weekends – are generally mutually exclusive, as he streams his gameplay on Twitch (as well as TheGamer's Facebook page) under the self-proclaimed, though well-deserved moniker of ChipotleSam. (Seriously…just ask him about his Chipotle burrito tattoo). You can find Sam on Twitter, Instagram, and Facebook as @RealChipotleSam.
Source: Read Full Article