EA Still Wants To Put Ads In Games
EA is still looking at putting ads in its games, but it's taking a more nuanced approach going forward. The Battlefield and former FIFA publisher has flirted with putting ads in games in the past, but hasn't always experienced success with in-game advertising.
During the company's fourth-quarter earnings call yesterday, EA CEO Andrew Wilson responded to a question regarding its future plans for in-game advertising following reports of Microsoft and Sony looking into adding ads to its free-to-play titles.
"We want to ensure that the player experience is the best possible player experience that we can provide," Wilson said (via Seeking Alpha). "And that's why you've seen us kind of test various models over the course of time, some have continued and some we have stopped on the basis of really upholding the best possible player experience we can."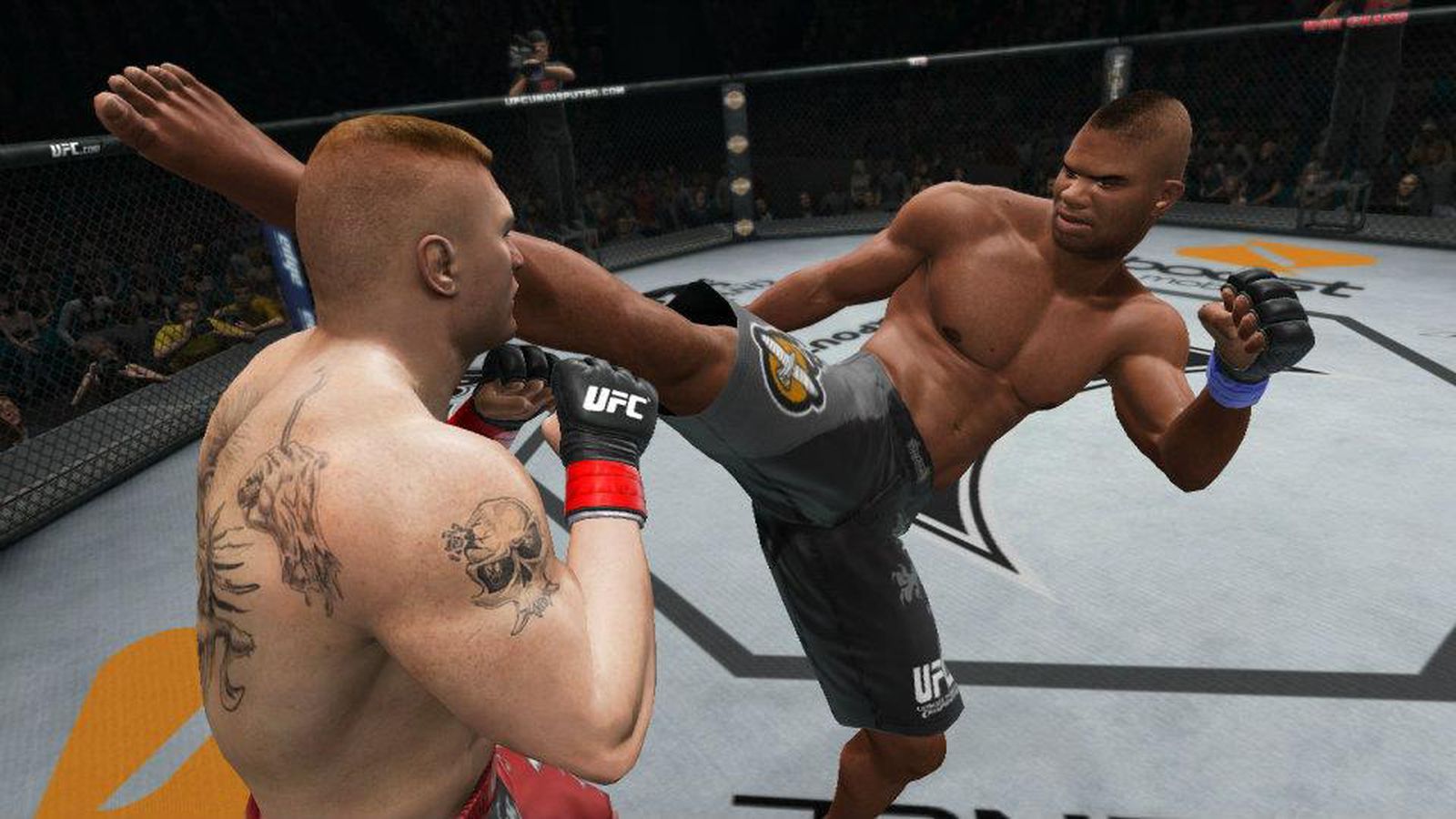 EA's forays into in-game advertising have been met with resignation or outright hostility, depending on the game. For premium games such as UFC 4, players were incensed to suddenly find in-game advertisements interrupting their gameplay. Worse, EA seemed to activate those in-game ads several weeks after launch so that reviewers wouldn't comment on them. EA eventually deactivated those ads after an intense backlash from fans. A year later, the company said it had no plans for advertising in future premium titles.
But for other games, particularly mobile titles, Wilson thinks that advertising has its place. "What we've seen generally though in entertainment media and even in games, particularly in mobile games right now, you see that there is a place for advertising when done right. And there is a portion of the community that when given the choice will participate in advertising where it benefits their gameplay experience."
Elsewhere in the call, Wilson discussed the failure of Battlefield 2042 and also confirmed four unannounced games are expected to arrive before 2023. You can read about both these stories in our previous coverage.
Source: Read Full Article