Everything You Need To Know About Cyberpunk 2077 In 2021
After a troubled development cycle that included repeated delays and recurring reports of programmers being subjected to months of crunch, Cyberpunk 2077 finally released last December. Unfortunately, things have only gotten worse for developer CD Projekt Red since.
While the PC release of the game runs fairly well on high-end gaming rigs, those playing on more modest machines and consoles have not been so lucky. A litany of bugs and glitches have for some made the game almost unplayable leading to a wave of refund requests and Sony making the decision to pull the game from the PlayStation store.
Not only has this led to CD Project SA share prices plummeting by more than 40% (effectively wiping out more than $1 billion dollars in value over just a few weeks), but it has also forced the development team to completely rethink their strategy and plans for the game moving forward. DLC has been put on hold; with bringing the game up to an acceptable standard now their sole focus.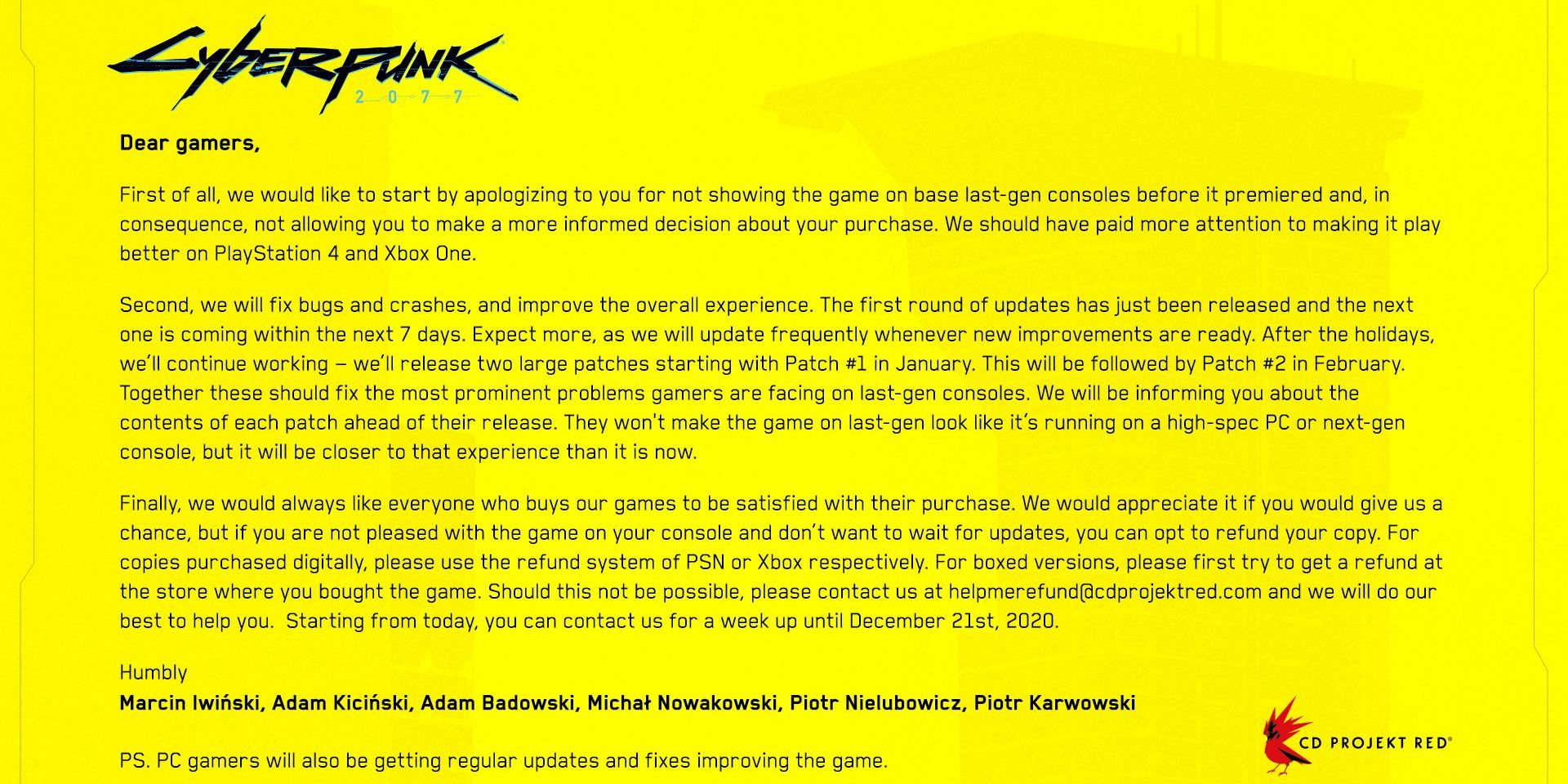 Efforts to control the fallout have been swift. The company has issued several apologies and provided a roadmap to give players an idea of what they can expect moving forward. Several hot-fixes have already been released, although there still seems to be a lot of work required to patch things up. If the roadmap holds true, we can expect to see this happening over the course of the next few months.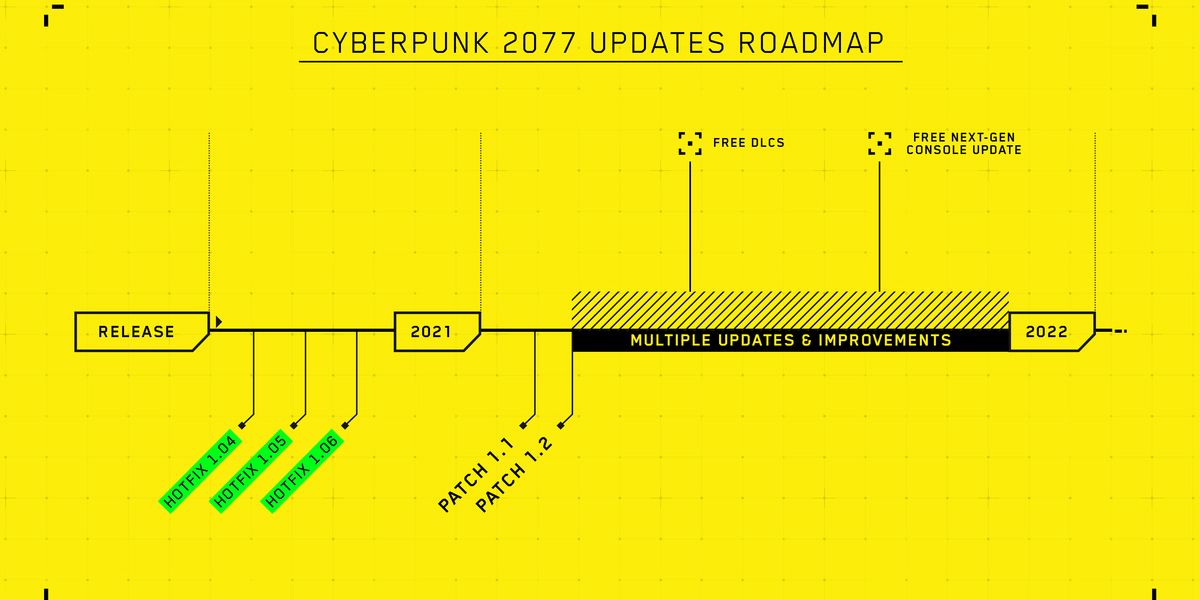 Patches 1.1 and 1.2 will apparently be with us before any kind of DLC is made available. We've been told that the first of these patches should be with us no more than 10 days after the reveal of the roadmap, meaning that it should be released on or before January 23. The second, "larger, more significant" update will follow in the weeks thereafter.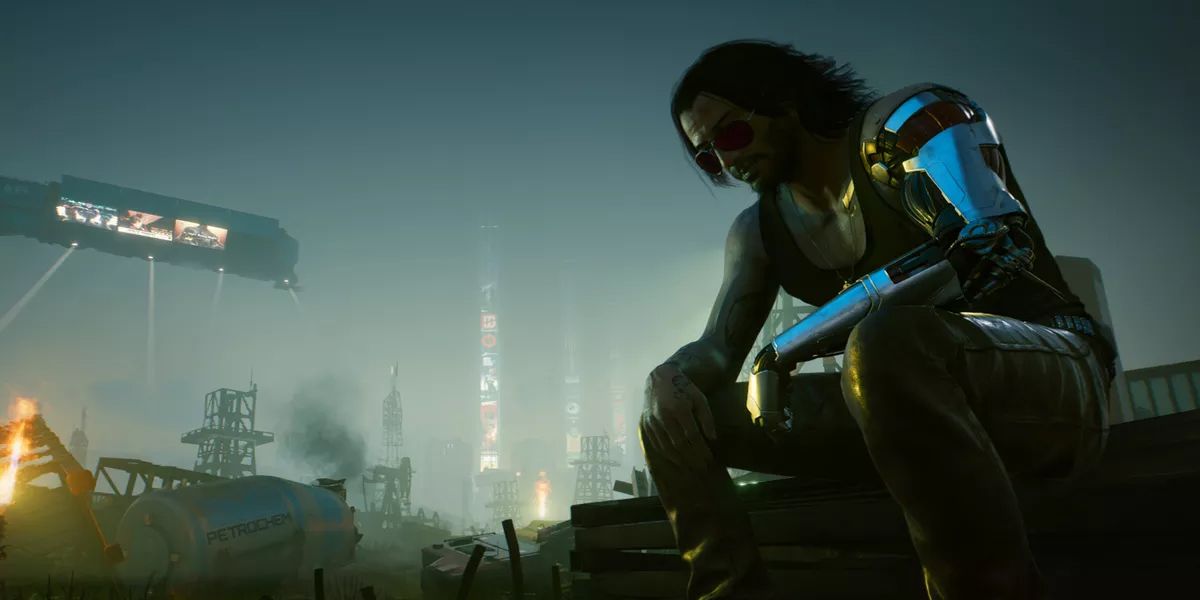 The free DLC that had originally been promised for "Early 2021" has now been put on the backburner to allow the development team to focus their efforts on patches. As of the moment, all we've been told is that we can expect the DLC to arrive after these updates and that we will hear more about it "in the coming months".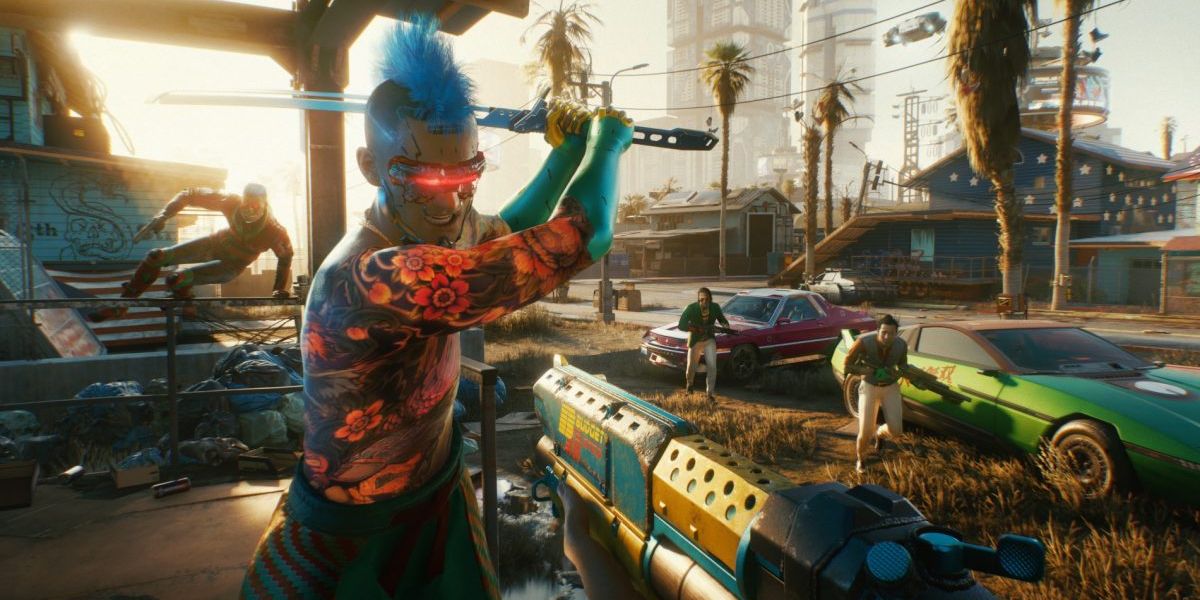 CD Projekt's Head of Development Michał Nowakowski told investors that Cyberpunk Multiplayer was unlikely to be ready for 2021 in a teleconference last January. That was when the game was still scheduled to release in September and prior to its calamitous launch. With that in mind, a 2022 release now seems all but certain.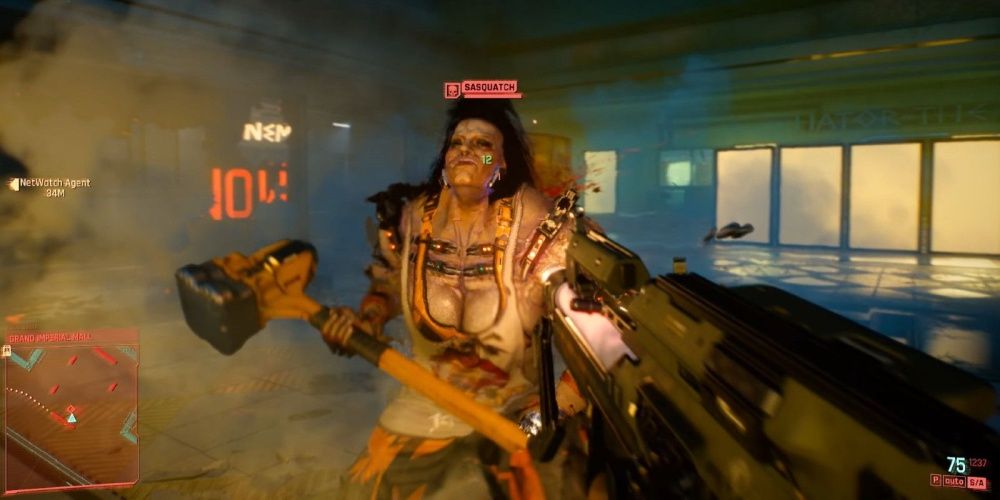 The studio have so far remained fairly tight-lipped about what we can expect from multiplayer gameplay when it does finally arrive, other than confirming that it will definitely contain microtransactions. Thanks to a recent datamine, however, we can at least get some idea of what exactly it will entail.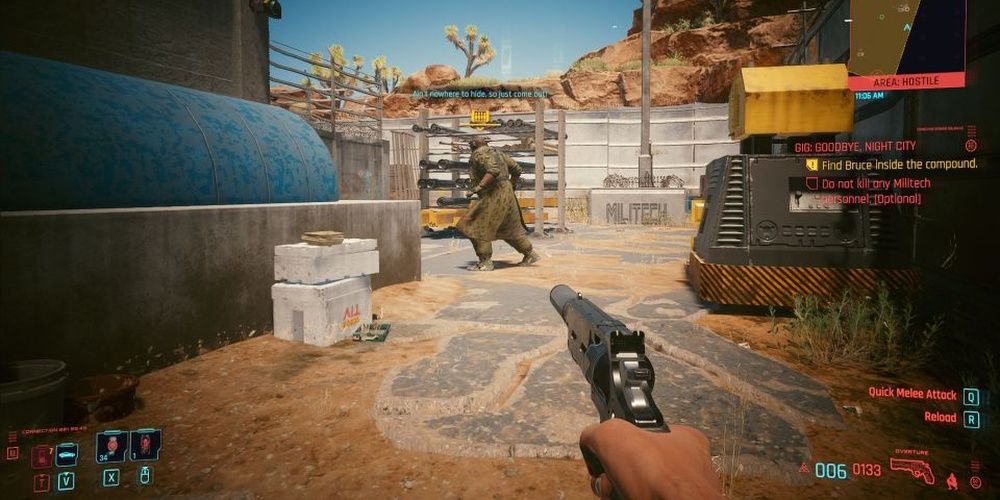 If these reports are to be believed, players will have access to four classes and a variety of different game modes including heists and deathmatches. Of course, we won't know for certain until it's confirmed by CDPR or the game is actually in our hands. Even if the datamine is accurate, a lot can change over the course of 12 months.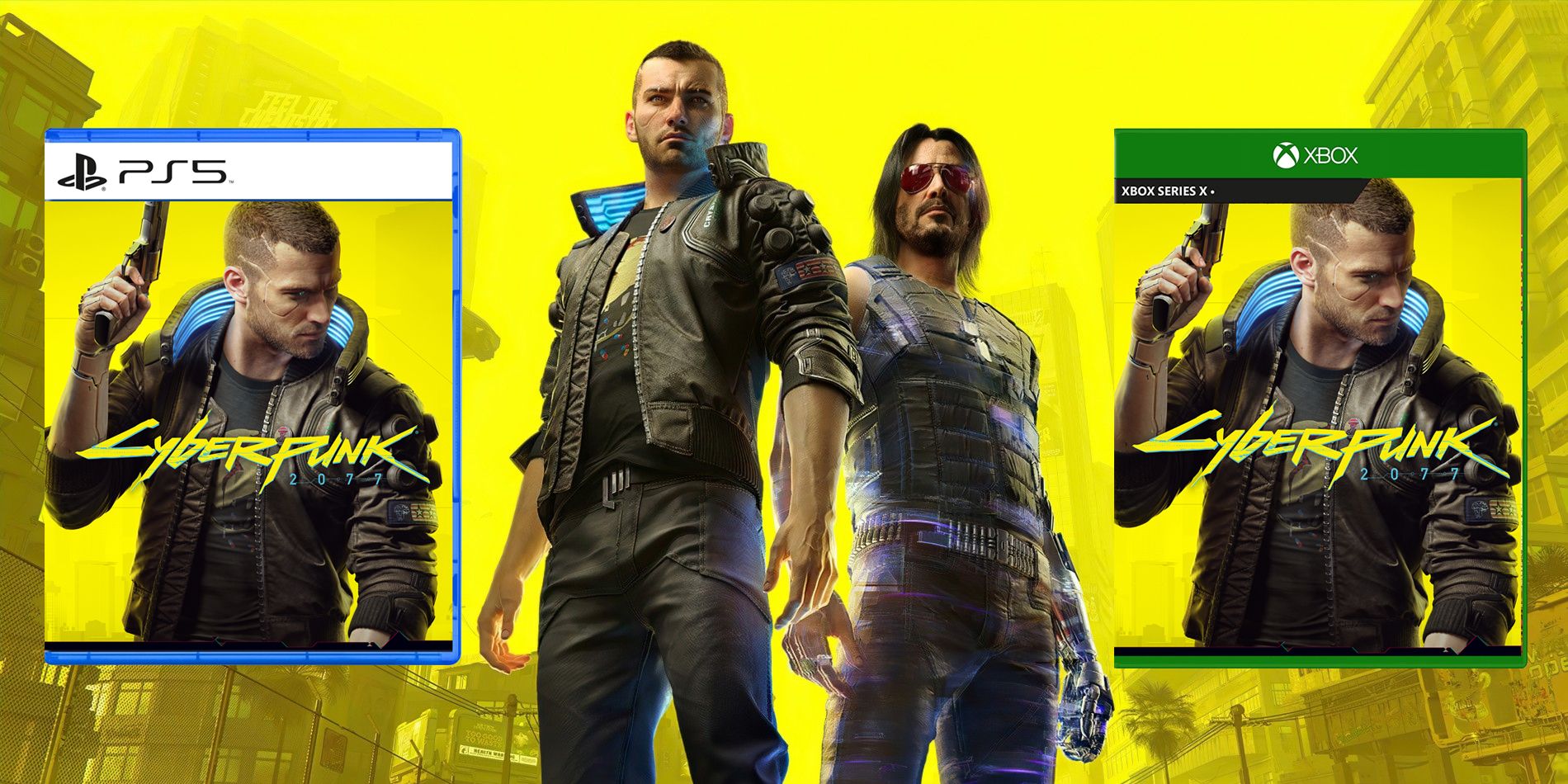 Since CDPR revealed that next gen versions of the game would release later than their PS4 and Xbox One counterparts, we haven't ever been given an exact release date for them. The current aim seems to be to have them ready for the second part of 2021 though meaning they're at least six months away. The same is also true for next-gen upgrades; which will be free for those who purchase the game on either PlayStation 4 or Xbox One.
NEXT: Cyberpunk 2077 Complete Guide And Walkthrough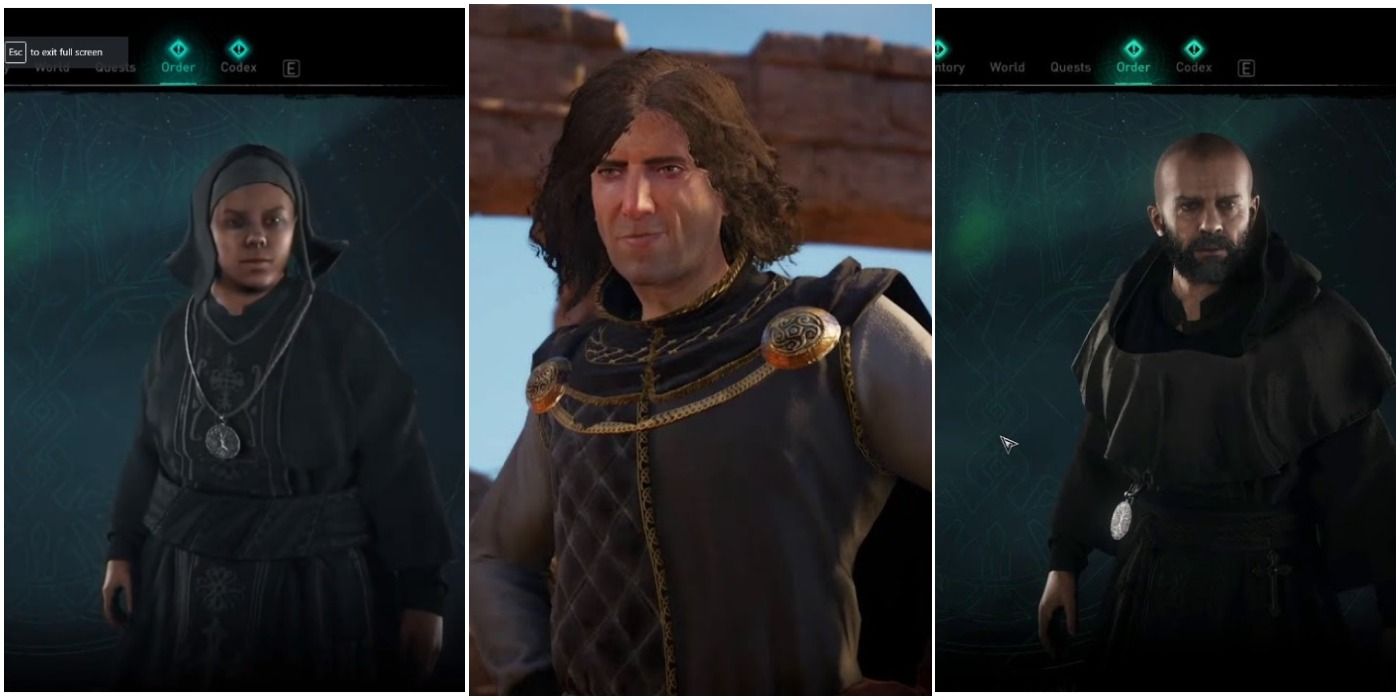 Tom spent the better part of a decade working in broadcast news before moving out to Japan in 2017. He loves adventure games and RPGs, but is also partial to a spot of FIFA from time to time.
Source: Read Full Article