Fall Guys Appears To Be Teasing A Crossover With Its Arch Rival, Among Us
Fall Guys appears to be dropping subtle hints that an Among Us crossover is coming. Or its social media team could just be messing with us.
While Fortnite is the undisputed king of the crossover in the video game world, Fall Guys might well be a close second. Despite not even celebrating its first anniversary yet, Sonic, Doom, and Godzilla have all teamed up with Fall Guys. It seems that no video game collab is off-limits in 2021 as Fall Guys is even teasing an event that includes its arch-rival, Among Us.
The hint at the crossover is pretty subtle. So subtle, in fact, that it might well be nothing at all. Fall Guys has a big announcement coming on Monday which probably relates to its upcoming fourth season. The tweet reads "who among us is most excited for the trailer on Monday?" It didn't take long for Fall Guys followers to pick up on the tweet's wording, and some follow-ups from others have furthered the speculation.
Fall Guys developer Mediatonic was the first to react, labeling the tweet inventive. Fall Guys played dumb in return, labeling it nothing more than a normal tweet. It also didn't take long for Among Us to respond, calling Fall Guys out for interrupting while it tried to enjoy a salad. That prompted Fall Guys to call an "emergency meeting". We see what you did there.
The tease has continued into a second day. IGN posted a video making fun of the speculation, to which Fall Guys replied with a long "hmm" and a thinking emoji. While Fall Guys and Among Us are effectively viewed as opposing sides of the same coin, it would make sense for the two to crossover. An Among Us costume would be so easy to implement in Fall Guys if nothing else.
Not to mention Fall Guys' upcoming theme for season four, the future. Judging by what we have been shown so far, space will play a big part in that. Season three has already been Fall Guys' longest season yet, which means season four should start any day now. It seems almost inevitable that Monday's announcement will include a start date, but perhaps it will also feature an Among Us crossover too.
NEXT: 2000 Eggs Later, This Pokemon Sword And Shield Player Finally Has A Shiny Riolu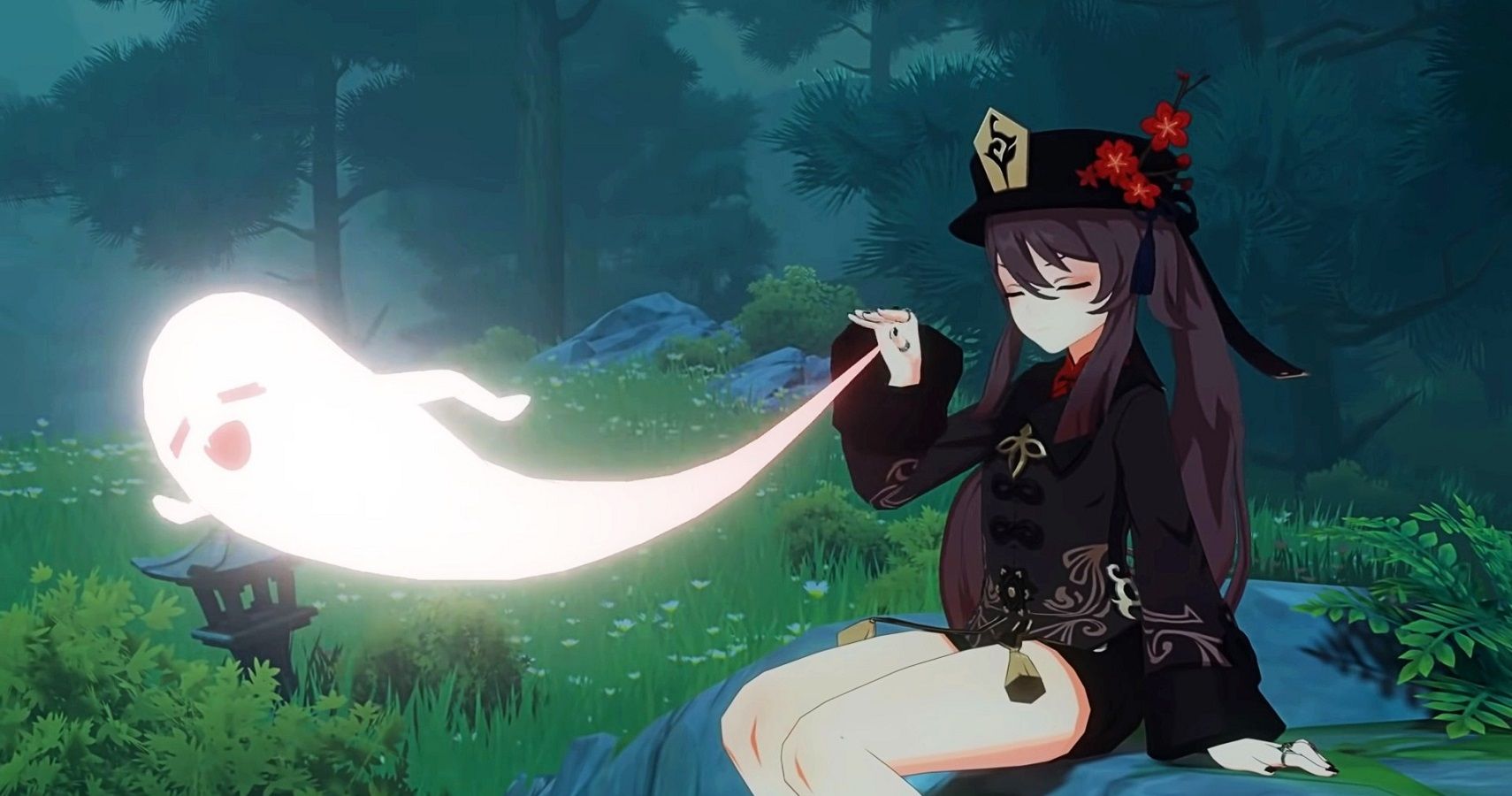 Game News
Fall Guys
Among Us
Josh has been gaming for as long as he can remember. That love began with a mild childhood addiction to the Sega Genesis, or Mega Drive since he lives in the UK. Back then, Sonic 2 quickly became his favorite game and as you might have guessed from his picture, the franchise has remained close to his heart ever since. Nowadays, he splits his time between his PS4 and his Switch and spends far too much time playing Fortnite. If you're a fan of gaming, wrestling, and soccer, give him a follow on Twitter @BristolBeadz.
Source: Read Full Article