Field Guide To Memory Has You Create Your Own Unique Journal As Part Of The Game
How do you map the vast ecosystem of a single human life? That is the question posed by the Field Guide to Memory journaling game that recently launched on Kickstarter. The project has successfully funded, clearing its $18,000 goal by more than double, and still has 21 days to go as of this writing.
The Field Guide to Memory Kickstarter project was launched by Jeeyon Shim, a prolific game designer with numerous game credits on their resume. This is their second Kickstarter campaign, having launched and achieved their first success in July, 2020 with the Wait For Me journaling game.
According to the Kickstarter notes, a Field Guide to Memory is "a journaling game about legacy, wonder, cryptids and the vastness of a human life", as well as "a game about legacy and memory, as an individual, community and species." It's through these themes that this journaling game will guide you through answering that initial question, and by the end, you will have handcrafted your very own physical journal that will hold your own unique answer to the question.
The game's story involves you taking on the role as a student of "the beloved and illustrious cryptid researcher Dr. Elizabeth Lee", your mentor, who went missing in the field five years ago, and has now been declared dead. You step up to continue her legacy by digging into her research and hoping to "unravel the narrative of your mentor's life and relationships through her research and community".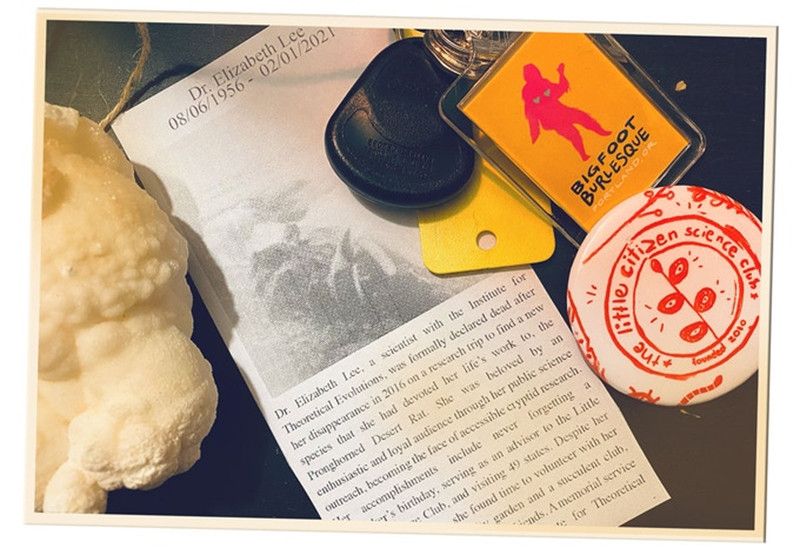 And how exactly do you do this? That's the great beauty and uniqueness of Field Guide to memory. The game is 'played' in real-time through a collaborative narrative and journaling activity, currently scheduled to begin on February 8, 2021. You will be sent emails with instructions on the journaling aspects of the game, as well as daily journaling prompts, for the following four weeks. As part of writing your journal entries, the game will guide you through Dr. Lee's life by looking at her field notes, postcards, letters from her loved ones, employee paperwork, and many other momentos that humans collect throughout the course of their life.
Depending on which reward tier you choose, at the end of the month-long journaling game, you will be sent "a package containing a short coda to the game, physical artifacts and ephemera that you may have encountered earlier, and some other surprises." Stretch goals include a list of supplemental RPGs designed by Shim "that fit into and fill out the universe of Elizabeth Lee's life", along with even more game content, and doubling the pay the game PDF designers and writers receive.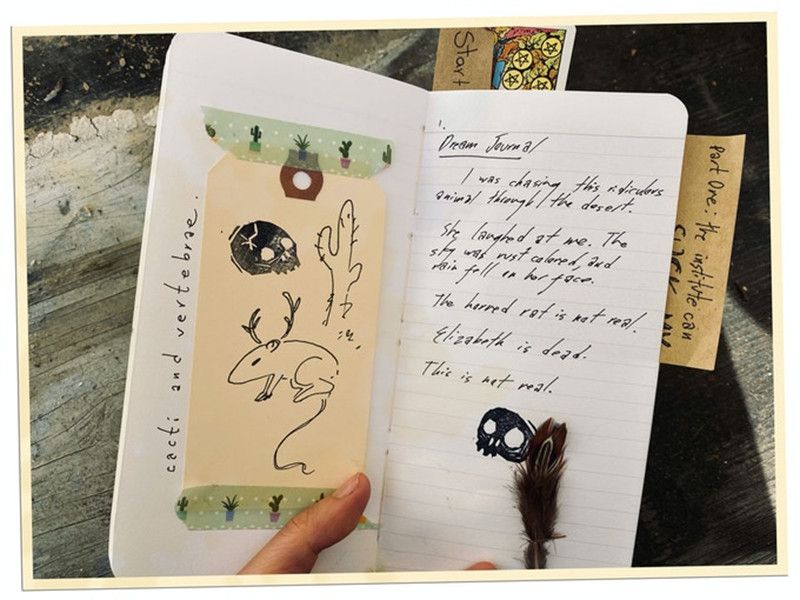 Check the Kickstarter page for all the details on this incredibly interesting role-writing game, and find out more about Jeeyon Shim via their Patreon, itchio, and Twitter channels.
Source: Read Full Article