Final Fantasy 11 Online April Update Adds The Voracious Resurgence Storyline
Today's Final Fantasy 11 Online update brings the conclusion of the San d'Oria arc of The Voracious Resurgence storyline. Expect a fresh twist as orcs descend from Rhazowa.
This update brings with it fresh content including the continuation of the Voracious Resurgence storyline, the Ambuscade update, Spring Battle Support campaign, and April Login campaign.
The continuation of the Voracious Resurgence storyline will be the third and final chapter of the San d'Oria story arc. It's filled with twists and surprises for players to uncover. The Ambuscade update features returning battles for Intense Ambuscades and Normal Ambuscades. Intense Ambuscades feature Meeble, while the Normal Ambuscades see the return of the ferocious shadow dragon for the first time in five years.
The Spring Battle Support campaign allows players to take advantage of a number of bonuses and campaigns to help them along with their journey. You can grab these bonuses from April 9 through April 30 at 7:59 AM (PDT). Bonus item drops and increased drop rates for select content, and an abjuration dial login campaign are only some of the bonuses you can get your hands on.
The April Login campaign will give players another chance to obtain equipment such as the Adenium Masque and Adenium Suit, the Wivre mount, Mandragora Pot, and more.
An interesting tool coming along with the update is the FFXI ReFriender. This tool will help you reconnect with your old friends from the MMORPG, based on your shared adventures in the past. It's pretty simple, all you have to do is register, sort through a list of players you've played with in the past, and in a Tinder-like feature, match with them.
Additionally, a newly introduced Assist Channel chat will allow players to get in touch with veterans of Final Fantasy Online 11 in order to learn tips and make new friends and connections. The feature is split into two sections; one for new and returning players, and the other for experienced players. You can ask any question, or search for gameplay tips; someone or the other will be around to help you out. It's basically Quora for Final Fantasy 11 Online.
NEXT: NBA 2K League Names PS5 Its Official Console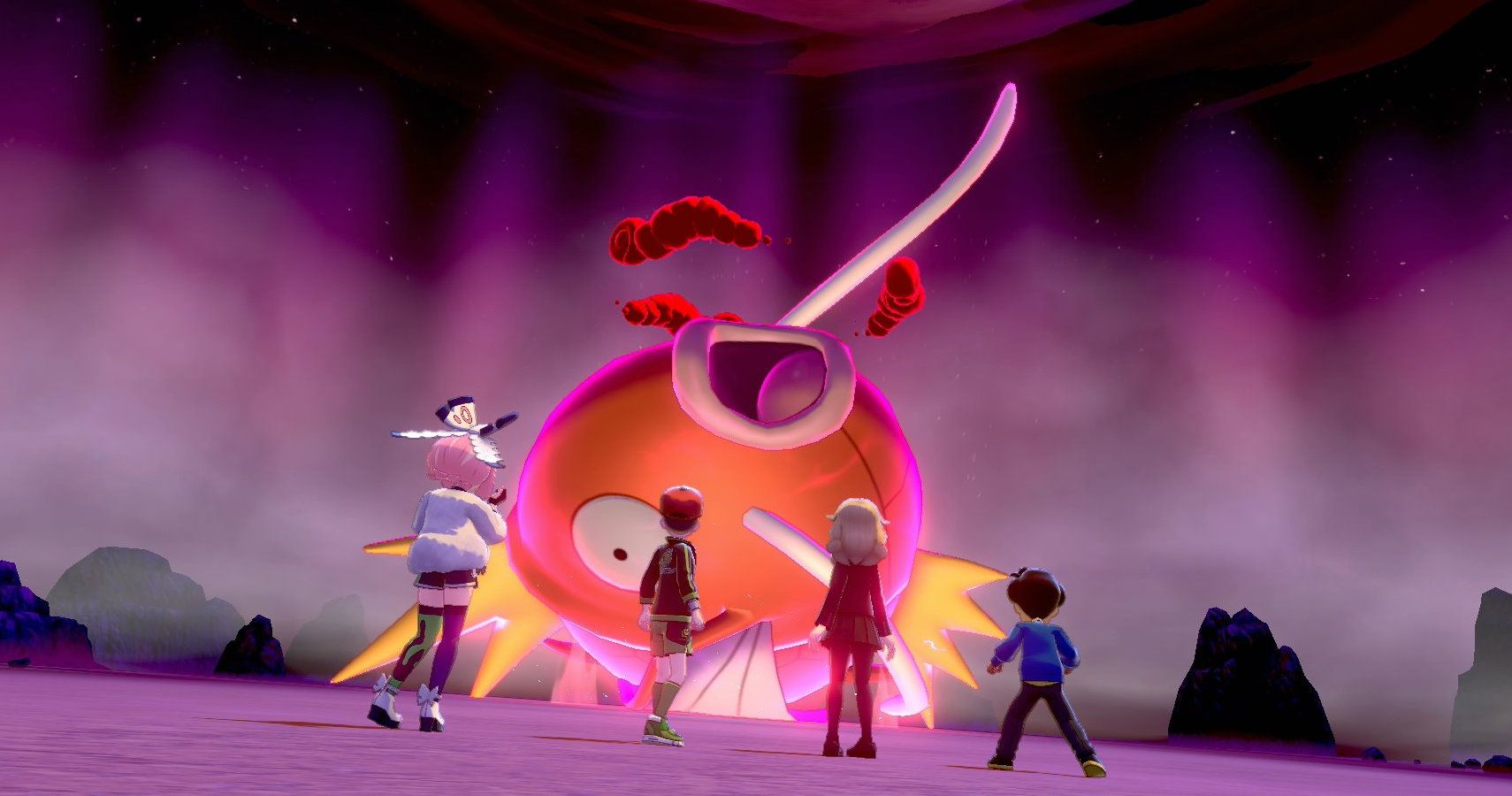 Source: Read Full Article