Final Fantasy 14 Director Urges Fans To Be Kind
Game developers get plenty of heat from players and fans when certain games don't meet their expectations, ranging from verbal abuse to, at worst, death threats. Final Fantasy 14 producer and director Naoki Yoshida is speaking out about the former, imploring fans to please show a little more kindness to developers of the game.
In an interview with Radio Mog Station, broadcasted on YouTube and translated by u/elevenmile on Reddit, Yoshida addressed the feedback he and the developers have been receiving regarding Final Fantasy 14: Endwalker. He said that while he appreciates the constructive criticism needed to improve the game, he wants the verbal abuse to stop.
"Of course, I'm thankful and grateful for players to tell us that 'we should do this, or this should be that' and whatnot, but verbal abuses are [something we wish it can stop]," he said, adding that not everyone's mental health is as strong as his.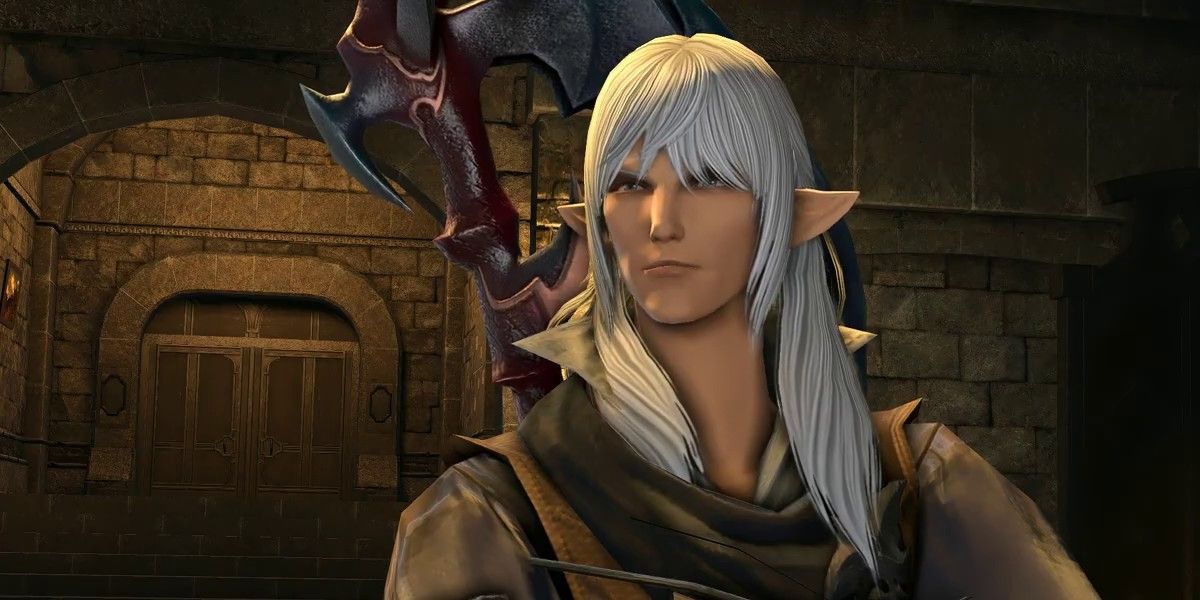 Square Enix released the Endwalker expansion for Final Fantasy 14 on December 16 after a two-week delay. Yoshida said that the delay alone led to fans bullying him, other developers, players who were new to Final Fantasy 14, and veterans who managed to get the expansion by December 16. He added that the intense verbal abuse led to players backing away from the game completely and some developers resigning from Square Enix altogether.
Because of this, the only solution that Yoshida came up with is for players to treat developers and other fans, by extension, with more empathy. He wants fans to talk to developers with the same level of kindness and respect through a computer or TV screen, depending on the platform they're playing Final Fantasy 14 on, as they would in real life.
"So I have only one request to every player out there – please imagine that you're speaking face to face with a developer whom you may not know his name nor face and imagine how they'd feel before sending your feedback over, and I'll be happy if people can do so politely," Yoshida said.
Source: Read Full Article