Final Fantasy 14's Endwalker Trailer Song Now Has A Clean Version
Last month, Square Enix dropped the news that Final Fantasy 14's next expansion would come in the form of Endwalker, version 6.0. A trailer accompanied the news with a new track from composer Masayoshi Soken, and fans fell in love with the song. Now, you can listen to that track without the clashing and clanging of the game's sound effects.
In a message on Twitter, the official Square Enix account asked fans what they're most hyped for heading into the Endwalker expansion. A recap joined the tweet, including that sweet new clean version of the song.
No voice over, no loud explosions, just over two minutes of another Soken hit. The video gives a brief overview of what Square Enix revealed during its press conference in February, too. For a more in-depth look, you can check out our own rundown of what to expect from Endwalker.
There's no exact date for Endwalker just yet, but Square Enix did share a release window of Fall 2021. It's worth noting, the game's development schedule is a little behind schedule as expansions for Final Fantasy 14 typically release during the summer. The delay comes after Square Enix's Final Fantasy 14 team wrestled with adapting to the COVID-19 pandemic, a story not entirely unfamiliar to other games of 2020 and 2021.
Final Fantasy 14's fan festival was also canceled for the safety of fans and the team. However, Square Enix has already announced that a digital fan festival will take the place of the physical event on May 14 and 15. It'll also be free for fans to check out.
Next: Final Fantasy 14's Scions & Sinners Ultima Music Video Absolutely Rules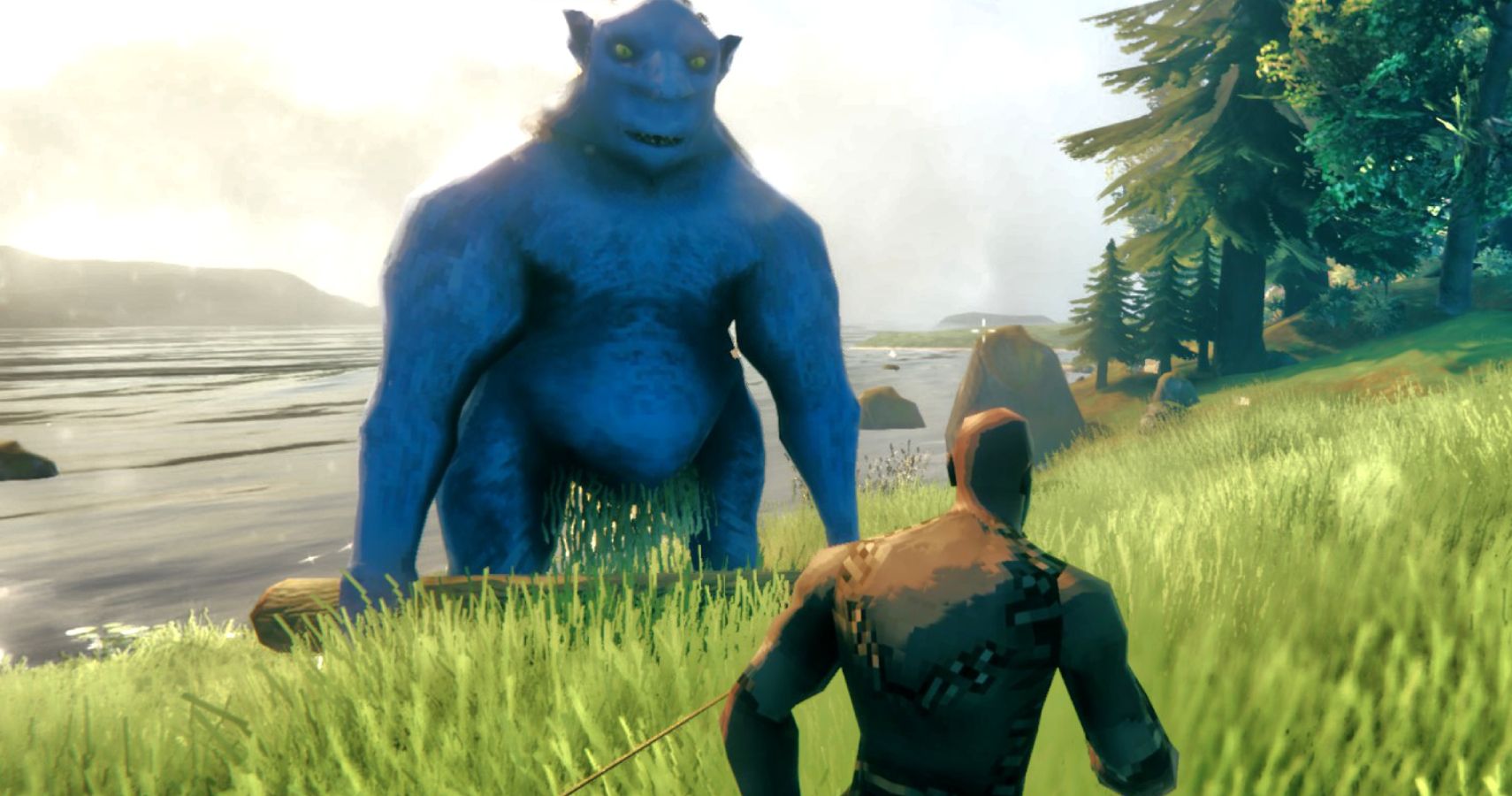 Game News
PC
Ps5
ps4
Final Fantasy 14
Andrea Shearon is a news editor at TheGamer who loves RPGs and anything horror related. Find her on Twitter via @Maajora.
Source: Read Full Article