Fire Emblem Heroes Rings In The New Year With Special Units
Even into 2021, Fire Emblem Heroes just keeps the gifts coming. With the coming of a new year, the popular gacha game will be introducing a set of new heroes into the mix. Besides that, the game will also be featuring a number of events, trials, and summoning focuses throughout the month of January.
The New Year: ω Special Heroes summoning focus will feature heroes like Plumeria (Temptation Anew), Velouria (Renewed Wolfpup), Kaden (Refreshed Kitsune), Peony (Alfar Dream Duo), Alfonse (Askran Duo), Anna (Wealth-Wisher), Lethe (New Year's Claw), Selkie (New Year's Spirit), Plumeria (Temptation Anew) until February 1. As you can see, some of these characters hail from other games in the franchise, like Fire Emblem Fates.
Besides these new heroes, the game will see round two of the Winter Flurries voting gauntlet. The featured match-ups will be Hilda vs. Fae, and Felix vs. Altina until January 3. Keaton (Resolved Wolfskin) is up for grabs in the New Treasures tempest trials+. The event will conclude on January 12.
During the course of the tempest trials+, you can take on a set of daily quests and receive double rewards from January 6 to January 12. Along with that, you can claim the Special Heroes login Bonus till January 14. In addition to this, the New Year's Gift and New Year login bonuses are available till January 15.
The Happy New Year! summoning focus features Camilla (Holiday Traveler), Azura (Celebratory Spirit), and Takumi (Prince of Soap), and will be on till January 15. A new tactics drills map called First Dream (Skill Studies) is now available. And you can also partake in the latest double EXP & SP event before January 15.
Fire Emblem Heroes players received a Christmas Day gift with the arrival of Lilina to the game. She was last seen in the Game Boy Advance release, Fire Emblem: The Binding Blade. Voiced by Julie Kliewer, and illustrated by artist azu taro, Liliana's learnable skills include Studied Forblaze, Gifted Magic, Atk/Res Solo 4, Sabotages Res 3, and Pulse Smoke 3. Liliana's summoning event also gave players the opportunity to get five-star variants of Duma, Peony, Celica, Bramimond, Dimitri, Claude, Edelgard, Jill, Gatrie, Plumeria, and Reginn.
NEXT: Fire Emblem: Three Houses: 10 Unconventional Builds That Wreck Shop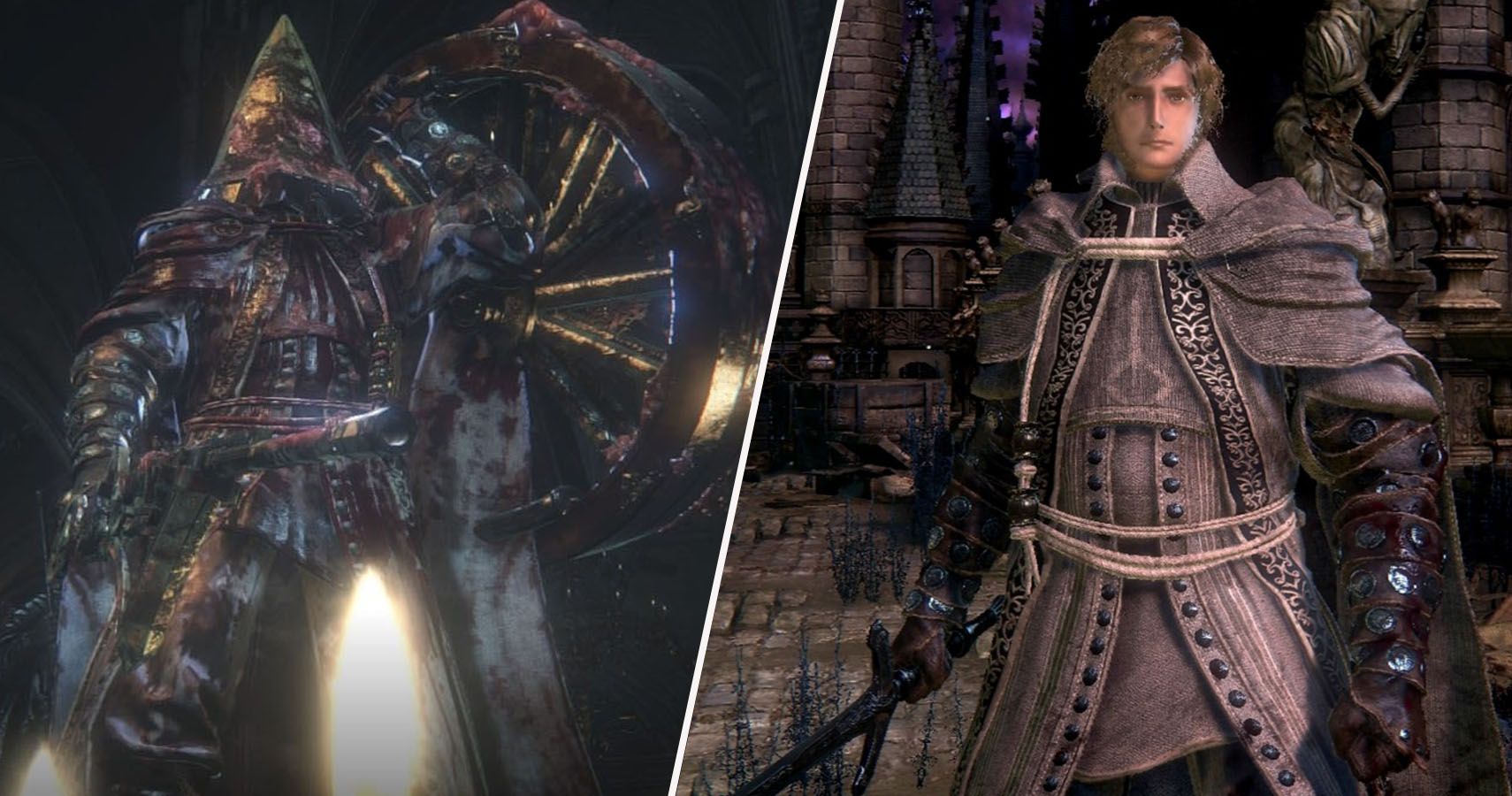 Game News
Fire Emblem Heroes
Source: Read Full Article