Fortnite: How To Heal As Wolverine
The Wolverine skin can finally be unlocked in Fortnite and with it comes a couple of extra themed challenges.
Fortnite is starting to make a habit of adding a special unlockable superhero skin with each passing season in chapter two. Deadpool started the trend in season two and was replaced by Aquaman in season three. Since season four is Marvel-themed and features a boatload of superhero skins to unlock, Epic would have been forgiven for passing up on the trend, if only for one season.
It hasn't done that, though. As soon as Aquaman's residency came to an end, Wolverine's was allowed to begin. While other Marvel skins can be unlocked at any time by progressing through the Battle Pass and completing special challenges, Fortnite players have to wait for the Wolverine skin. Well, the wait is over, and players can now unlock and don Wolverine's spandex.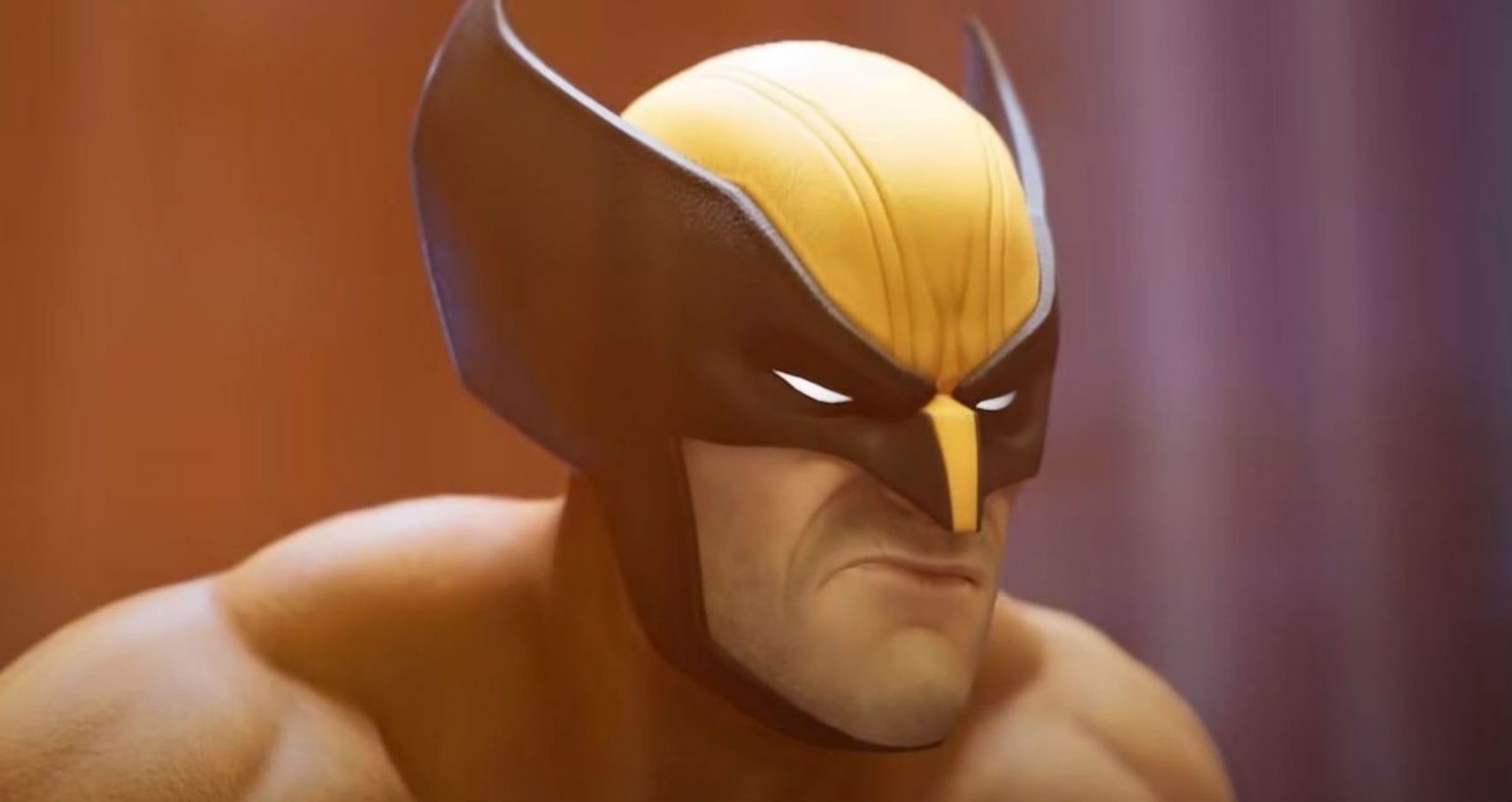 There are other challenges that have been added to Wolverine's itinerary this week too. Challenges that some players might overlook due to the excitement of finally being given access to the new skin. One of them requires players to regain health while wearing the new Wolverine skin. It doesn't come with the most exciting reward, but it is still worth doing, especially for completionist players who want to unlock everything each season.
Aside from his claws, Wolverine's main power is the ability to heal. His claws might be iconic, but that healing ability is far more important. One of this week's Wolverine challenges requires players to regain 100 HP as Wolverine. Unfortunately, the hero's ability to heal hasn't transferred to the battle royale game. That would make for some very long matches.
Fortnite players will have to regenerate Wolverine's health the old fashioned way. Medkits, Chug Splashes, and bandages will do the trick. Items found around the island, like apples, will also be fine. The only caveat is replenishing your shield doesn't count. That means players will need to lose health before they can regain it. Doing so via battles with other players risks elimination, of course, so it might be worth taking some fall damage to get this challenge done. It will unlock a Wolverine banner and remember, you must be wearing the Wolverine skin to complete the challenge.
NEXT: "You Can Heat Up Your Flat" With The Xbox Series X, Says Previewer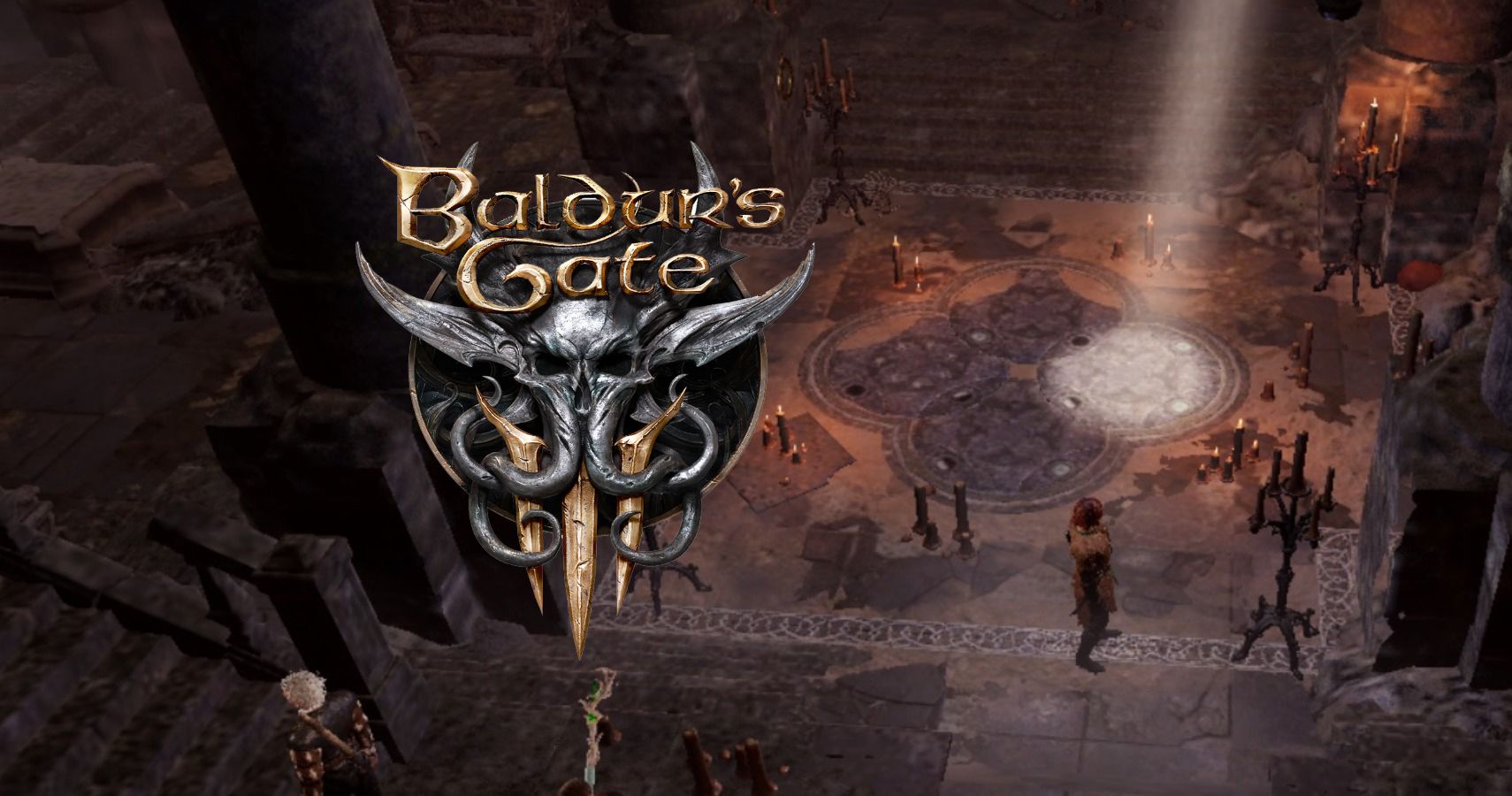 Josh has been gaming for as long as he can remember. That love began with a mild childhood addiction to the Sega Genesis, or Mega Drive since he lives in the UK. Back then, Sonic 2 quickly became his favorite game and as you might have guessed from his picture, the franchise has remained close to his heart ever since. Nowadays, he splits his time between his PS4 and his Switch and spends far too much time playing Fortnite. If you're a fan of gaming, wrestling, and soccer, give him a follow on Twitter @BristolBeadz.
Source: Read Full Article