Fortnite: Tony Stark's Hidden Lab Location
As the seventh week of Fortnite's fourth season wraps up, you will probably have knocked out all the easy challenges on your list. This week did come with a few trickier challenges that asked a bit more of you than just collecting coins or getting kills with specific weapons, and odds are you're left wondering just where to find Tony Stark's Hidden Lab. Iron Man made a big show of his appearance in the game, as you would expect, but his hidden lab is anything but advertised. If you want to find this hero's lab and see what he's working on, plus earn a nice chunk of XP, we'll show you where you need to go.
Tony Stark's Hidden Lab Location In Fortnite
The most obvious place to look for Tony Stark's Hidden Lab would be the new Stark Industries landmark in Fortnite, but Tony is a little too clever to put his personal lab there. Instead, you will want to look for a small cabin beside the lake near Stark Industries. The cabin is on the East side of the lake, and you'll know its the right one because it has a massive bush covering up part of the house.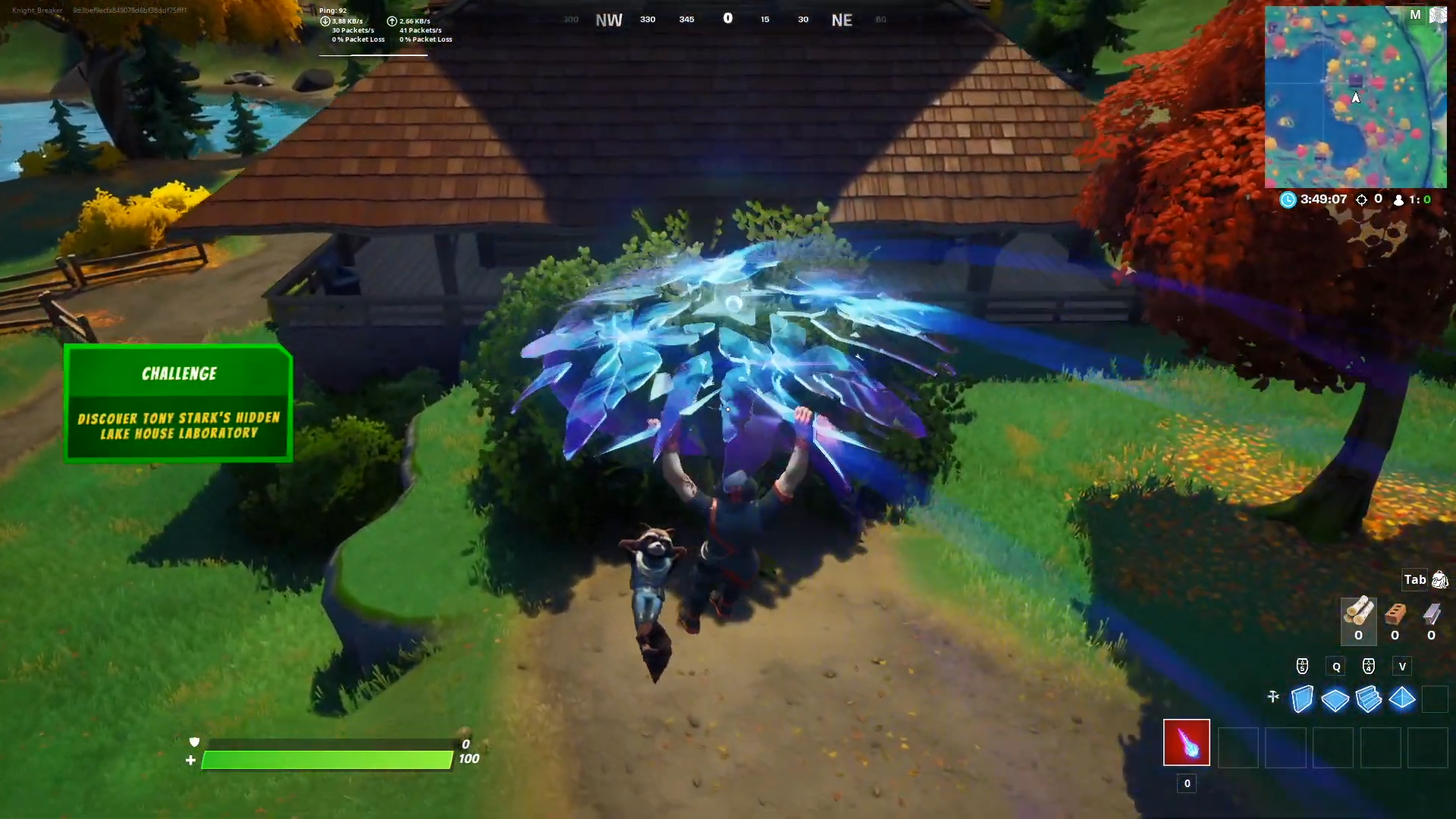 This bush should stick out to any player as being way bigger than a normal bush. Give it a few smacks with your axe to take it down and reveal a hidden door into the basement of the cabin. Break in and you'll be free to explore Tony's personal lab. Check out his workshop, garage, Iron Man suit display, and plenty of chests to loot as well.
Alternatively, you can also enter the cabin proper and just break the floor away to fall down into the basement lab. Whichever way is safer will work.
The high tier loot this room is packed with may draw some players who already discovered it to flock here, so get there early or make a mad dash for it if you just want to complete the challenge. As long as you get inside, it will count as complete and you will earn your 25,000 XP.
Next: Fortnite: How To Make Stark Robots Dance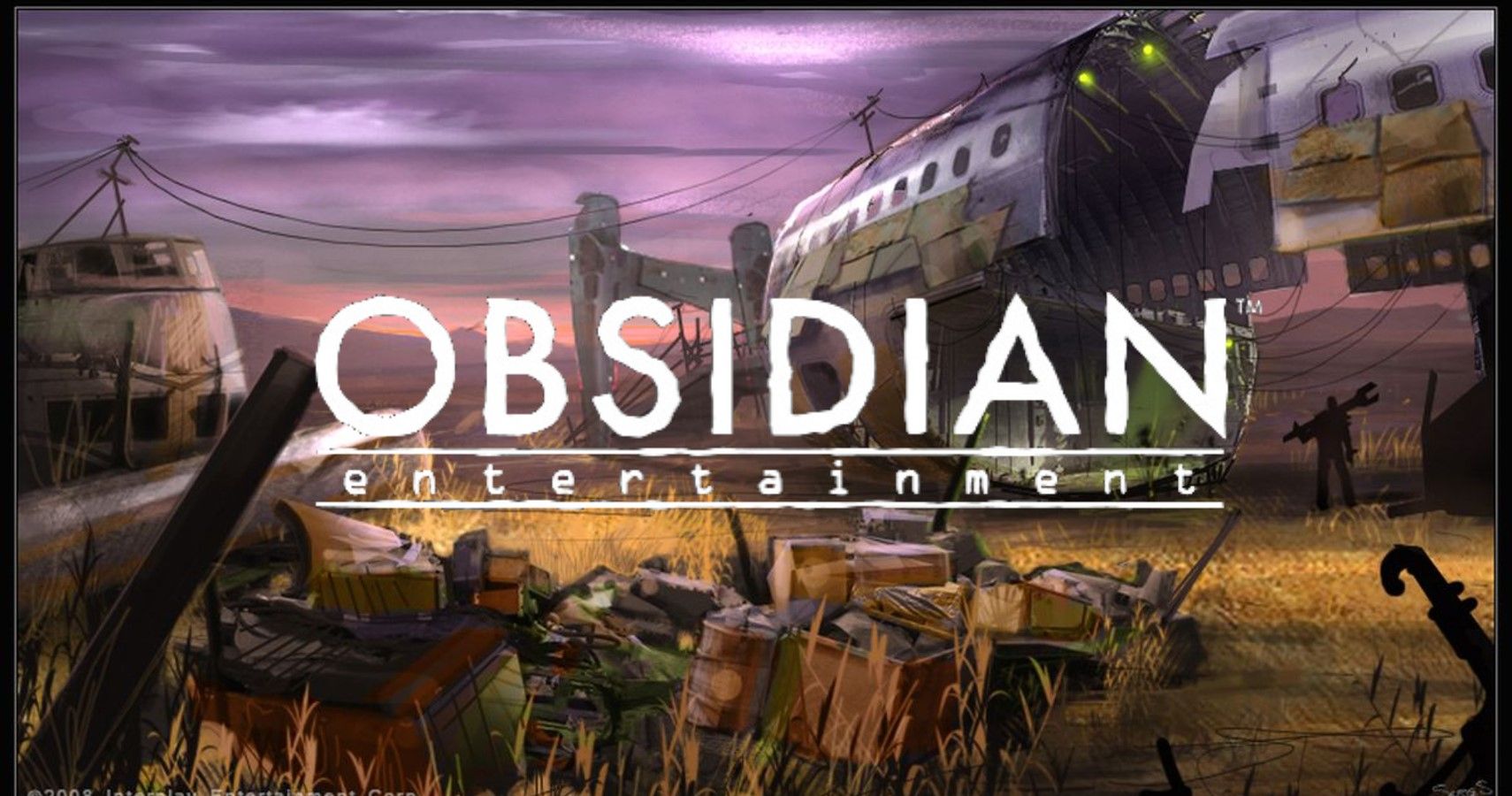 Jesse Lennox loves writing, games, and complaining about not having time to write and play games. He knows the names of more Japanese game devs than his own neighbors, and has a way better knowledge of the game industry at large than anything going on in "real" current events. You can catch him defending the plot of Kingdom Hearts and geeking out over awesome combo videos in character action games any day of the week.
Source: Read Full Article