Fortnite: Which Characters Upgrade Weapons and Where To Find Them
If you're still looking, we've got you covered with the locations of all Fortnite NPCs that will upgrade your weapons.
Since Season 5 is coming to a close this week, it's important to finish all your challenges so you can max out the battle pass.
Gold bars are a fairly recent addition to Fortnite's Battle Royale game mode so new players or veterans that have just gotten back into the game will find it odd that there is this new currency in-game. You can collect up to 10,000 gold bars. But, be warned that if you have this many, you should be spending them now.
Epic Games have told Fortnite players to spend their bars before the season ends. This is because the number of bars you have will reset once the new season starts. Why? Well, according to Epic, it's reset "to make room for exciting improvements in Chapter 2 Season 6."
Whether you're just trying to get this week's challenges done or spending all your bars while you can, our guide will let you know which NPCs will upgrade your weapons in exchange for gold bars.
Beef Boss
You can find Beef Boss in two different locations. He will be at Durrr Burger Food Truck, a landmark east of Stealthy Stronghold.
Also, you can find him in The Durrr Burger restaurant, a part of the Logjam Woodworks landmark, just south of Holly Hedges.
Brutus
Brutus is in Dirty Docks, inside the building at the south end of the location.
Fishstick
Fishstick can be found in two different locations. You will find him in Craggy Cliffs, inside Sticks restaurant, and in the middle of Coral Castle.
Grimbles
To find Grimbles, you need to head to the west side of the map. He is in Fort Crumpet, south of Sweaty Sands.
Kit
Kit can only be found in Catty Corner, near the trailer.
Kondor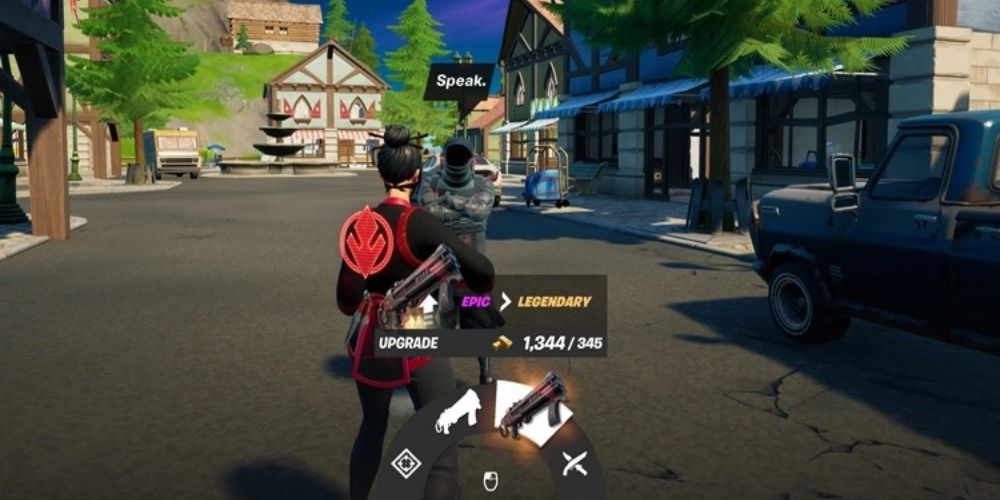 Kondor is quite easy to find. He is at Misty Meadows, usually walking around near the fountain.
The Reaper
South of Fort Crumpet, there is a landmark called Boost Pad. It is a beach house, The Reaper will be inside wandering around the house.
Reese
Near the coastline in Dirty Dock, there is large warehouse. Reese will be inside and upgrade your weapons if you hand her over some gold bars.
Sparkplug
Sparkplug is the only NPC that will upgrade your weapons in 3 different locations. She is in a gas station, north of Slurpy Swamp. She can also be found in Lazy Lake. And South of Hydro 16 in another gas station.
Tomato Head
Tomato Head is inside the restaurant in The Pizza Pit, next to the Orchard. And, near Pizza Pete's Food Truck, east of Flushed Building.
Each upgrade will have a different price depending on the rarity of the weapon, so keep this in mind and plan according to the amount of gold bars you have.
Common to Uncommon costs 5o gold bars. Uncommon to Rare costs 150 gold bars. Rare to Epic costs 250 gold bars. And, Epic to Legendary costs 350 gold bars. So, upgrading a common weapon to the point where it has reached legendary rarity, will cost you a total of 800 gold bars.
NEXT: Fortnite: All Season 5 Bosses And Where To Find Them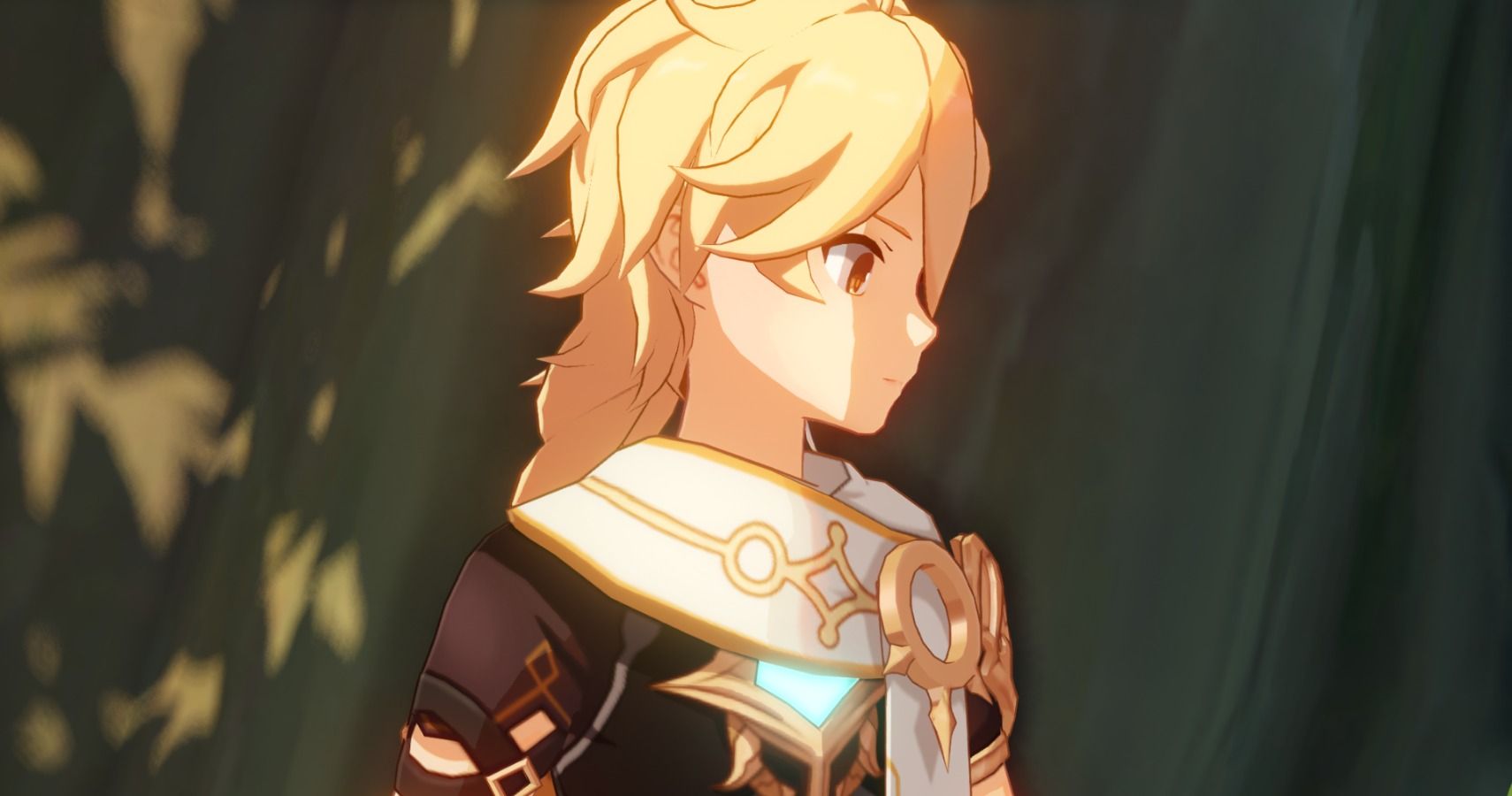 Guides
Nintendo Switch
PC
Fortnite
Ps5
ps4
Xbox Series
Ashely Claudino is a translator, writer, and above-all someone with a lot of love for video games. She has a Translation degree, which she obtained at the University of Lisbon in 2020. During her internship at the National Museum of Natural History and Science, she worked as a translator and editor. Now, Ashely translates indies for fun and writes about video games.
Source: Read Full Article