Free Play Days Lets Xbox Game Pass Ultimate Subscribers Try Out More Games For A Limited Time
It seems that Microsoft isn't done stuffing Xbox Game Pass Ultimate subscribers full of free games, as the new Free Play Days will give Xbox owners temporary ownership of titles, with a large discount on purchasing them digitally, should you wish to keep them after the promotion ends.
Microsoft has been creating the video game equivalent to Netflix with its Game Pass service for PC and Xbox systems. The service was stacked with new titles in November when EA Play's library was added to Game Pass. The Xbox Series X/S might not have had any launch exclusives, but Game Pass ensures that new owners already have a massive number of games available to them, including Minecraft and a whole lot of Halo & Gears of War titles.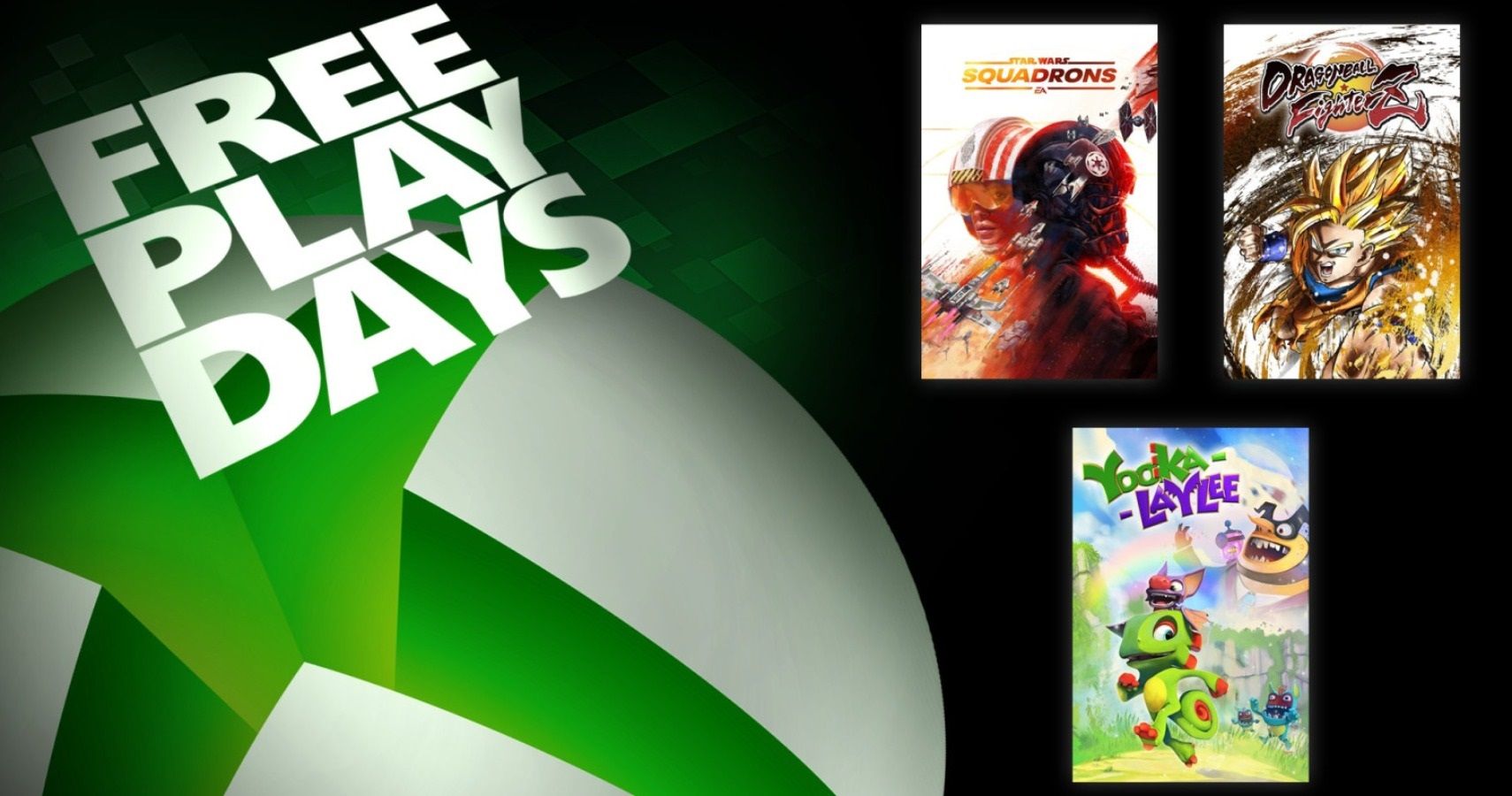 Related: "Inconsequential Decision" By Microsoft Will Cost Xbox Series X Owners $1 Billion On Electricity Bills
The latest free games that Microsoft is giving out are only temporary. Microsoft has announced Free Play Days, which allows Xbox Live Gold and Xbox Game Pass Ultimate subscribers to download games for free, and gives them ownership for a few days. The player loses ownership once the promotion ends, but the game will be discounted on the Microsoft Store, so they can pay if they want to keep the game and continue playing.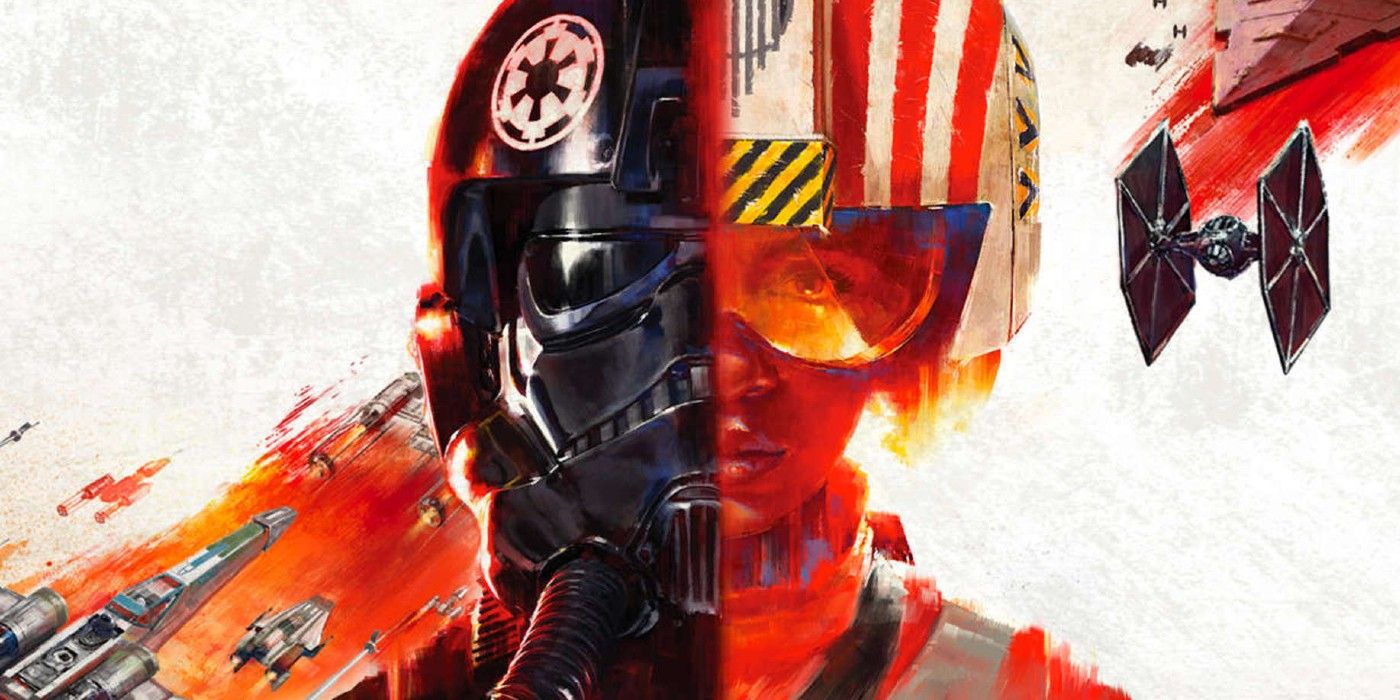 The first three games to be involved in this promotion are Dragon Ball FighterZ, Star Wars: Squadrons, and Yooka-Laylee. These games will be free from January 14-17. You can claim these games through the Free Play Days section in the Gold member area of the Xbox Store on consoles or through the Microsoft Store on PC.
If this promotion seems familiar, it's because it's identical to the Game Trials on Nintendo Switch. It's a great idea, but Microsoft could have picked a better line-up for the original games. Dragon Ball FighterZ is a great pick, but Star Wars: Squadrons is a short game and can be easily finished within the time frame, while Yooka-Laylee's far better sequel is already available on Game Pass. We have high hopes for future games that could receive Free Play Days in the future.
Next: CDPR Targets Second Half of 2021 For PS5/Xbox Series X Cyberpunk Update
Xbox Live Gold and Xbox Game Pass Ultimate subscribers can download and play Dragon Ball FighterZ, Star Wars: Squadrons, and Yooka-Laylee from January 14-17, 2021.
Source: Xbox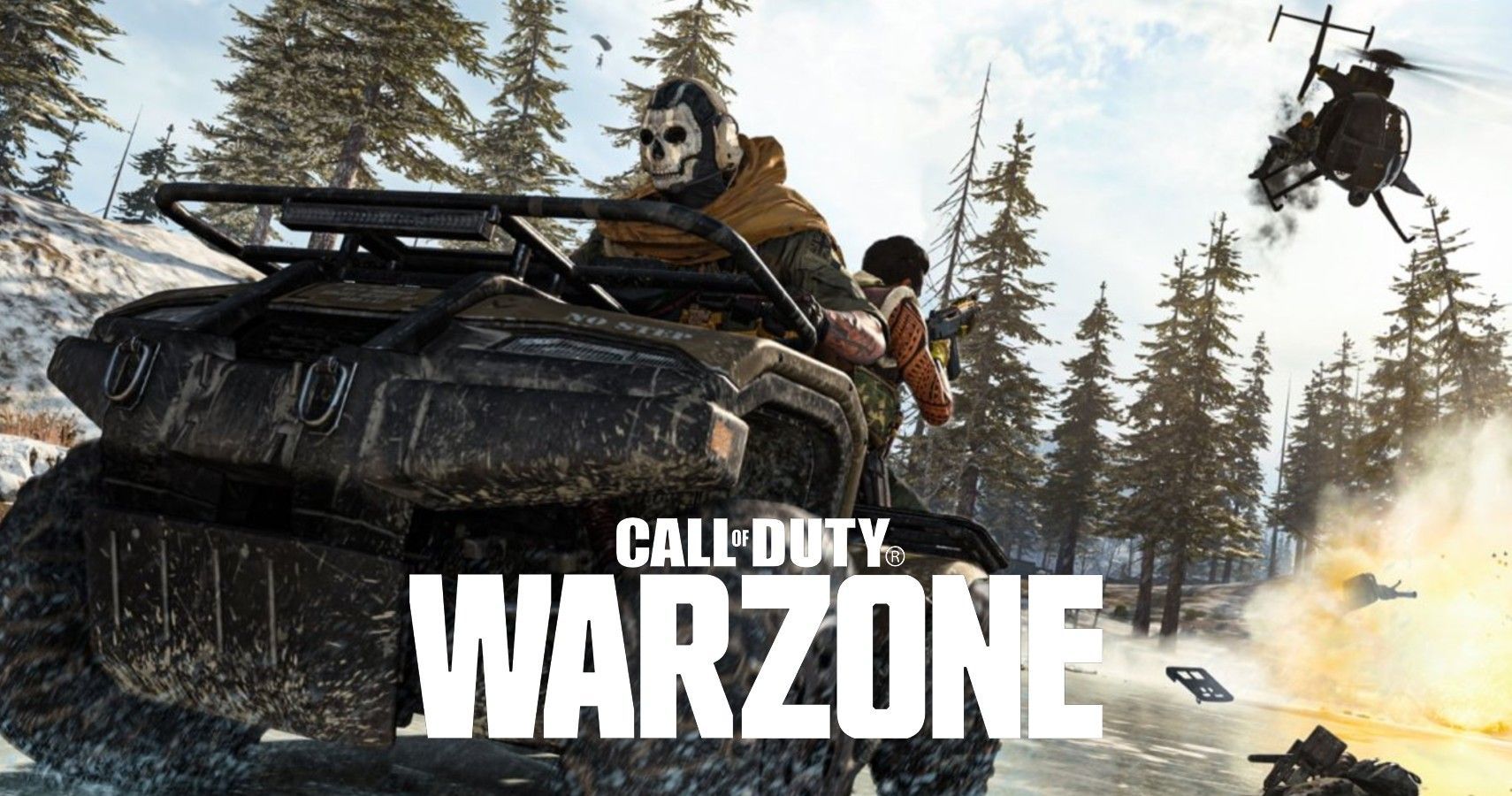 Scott has been writing for The Gamer since it launched in 2017 and also regularly contributes to Screen Rant. He has previously written gaming articles for websites like Cracked, Dorkly, Topless Robot, and TopTenz. He has been gaming since the days of the ZX Spectrum, when it used to take 40 minutes to load a game from a tape cassette player to a black and white TV set.
Scott thinks Chrono Trigger is the best video game of all time, followed closely by Final Fantasy Tactics and Baldur's Gate 2. He pretends that sorcerer is his favorite Dungeons & Dragons class in public but he secretly loves bards.
Source: Read Full Article