Game of Thrones Ended So Badly That Hype For All Spin-Offs Is Ruined
The first teaser trailer for Game of Thrones: House of Dragons dropped yesterday and was met with a collective sigh from the entire population. While I've seen a rare handful of people react with excitement, it seems like most of us watched it, gave out a quick chuckle, and went on with our days. The dull colour palette, familiar scenery, and lack of consequences associated with most prequels made it hard to care.
Even Matt Smith's gorgeous silver wig wasn't enough to change the perception of this show that must somehow exist in a universe where Game of Thrones was wiped from the pop culture zeitgeist in a matter of moments after its disastrous finale. HBO wrapped up its beloved adaptation so badly, and with such disregard for basic storytelling comprehension and character development that even after several seasons of what many consider some of the greatest television ever conceived it was thrown aside and forgotten about forever.
We spent years growing close to the likes of Jon Snow, Arya Stark, and Daenerys Targaryen and their intertwining stories, ready for them to finally unite against a common enemy in the White Walkers as this entire fantasy world threatened to fall apart at the seams if they failed to stop them. The stakes and worldbuilding were perfect, and offered a foundation that the majority of creators would dream of being able to build upon.
But without the guidance of Geroge R. R. Martin's existing novels and a desire to get out of Dodge with a shortened final season and increasingly ballooning budget, David Benioff and D. B. Weiss didn't seem to give a shit anymore. Their lack of craftsmanship resulted in a final product that let everyone down. The actors, writers, and creative talent who put so much of themselves into this final season were almost duped, and the perception of the series was irreparably changed forever. You can't talk about Thrones anymore without its climax coming into question, and that's oddly tragic.
So now we're left with the coming arrival of House of Dragons, and it already feels like HBO is going to have a bit of trouble selling this product to fans who still feel dejected about the story's underwhelming conclusion. The idea of a show that explores the familial drama across the Targaryen family years before A Song of Ice and Fire is an excellent concept, and exploring the Mad King and all the political and social machinations that surround his descent into madness is a brilliant idea, and would have gone down a storm if we didn't know how this bloodline's story would eventually end with a whimper.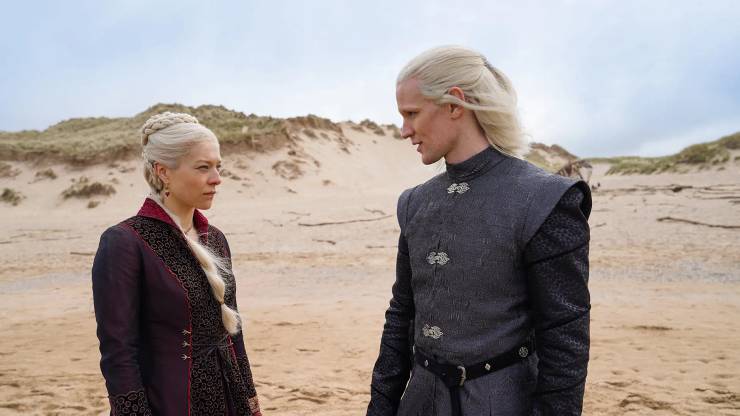 Martin's original novel makes a prequel more enticing with the extra depth he offers, but we don't know his ending so all we have is the show. Chronicling the Targaryen civil war and the Dance of Dragons are what many of us have been waiting to see brought to screen for a long time, but the balloon has long since burst. Drawing from his source material gives me hope that it won't suffer from the same storytelling foibles as Thrones' final season, and will hopefully be filled with the same boiling pot drama and tragic encounters that made the earlier episodes so enthralling.
Games of Thrones was always the best when it took its time, with entire episodes dedicated to long dialogue sequences and character development. There was an understanding that arriving at a worthwhile destination takes effort and meticulous craft. It's why episodes like The Rains of Castamere and Blackwater hit so damn hard. We cared about who would be lost in the coming bloodshed. I'm not sure the quality of the show even matters anymore, since regardless of its critical acclaim it will have an almost impossible time overcoming the universal opinion that the series has long since lost its way and doesn't deserve our time or respect anymore. It's a gamble, with HBO having access to such an esteemed property that taking a stab at projects like this is worth the potential sacrifice. It's sink or swim right now, and judging by the early reaction to its trailer, House of Dragons is going to have a hard time staying afloat.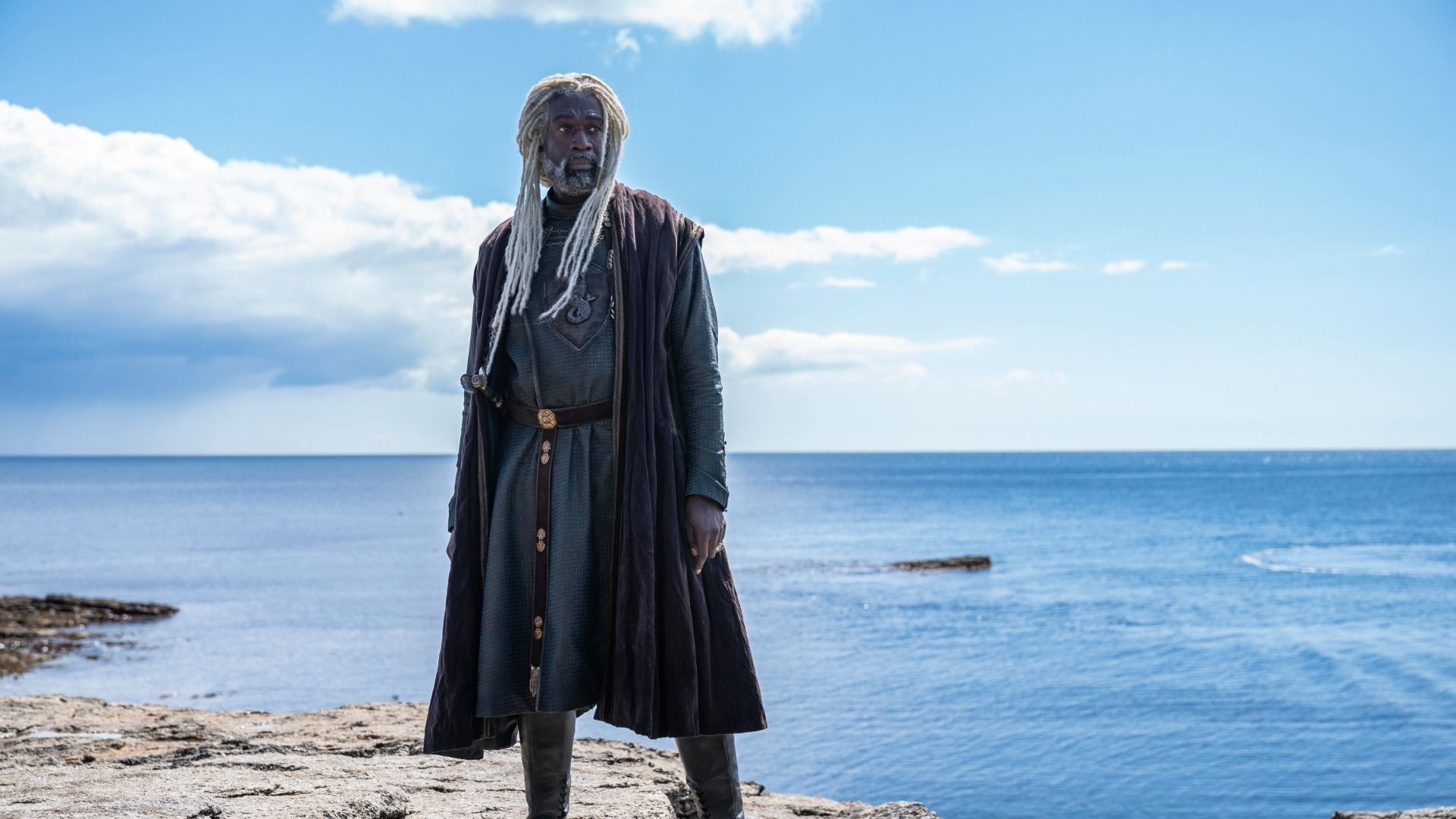 Set to arrive this August, we don't have too long to wait, and I'll be giving it a chance despite the preordained reputation of Game of Thrones having nothing left to give us but disappointment. Matt Smith's wig is worth the price of admission alone anyway.
Source: Read Full Article