Genshin Impact Fan Creates Models Of Characters All Grown Up
Genshin Impact's cast has ages varying across the board and we don't ever really get a look at what anyone looked like when they were older or younger. Timeskips are kinda neat, but since there isn't anything canon from Mihoyo, one redditor has taken it upon themselves to create a set of models styled after the in-game versions of the Genshin Impact cast and they look amazing.
In a couple of posts over on Reddit, user Radennorfiqri reimagined what some of your crew would look like in a few years, and boy, dear reader, I love the results. If we ever got a time skip canonized in the story or even just as an event, I hope Mihoyo is taking notes. In the redditor's earlier posts, they created Razor, Bennett, Chongyun, and Xingqui. And Xingqui, by the way, now has the best model. If Genshin Impact gave us this version of him, I'd use it all the time.
In a follow-up post, the redditor also added the girls of Genshin Impact to the list of reimagined older forms. Keqing is definitely my favorite, but it's great seeing Fischl there too since she's such a powerful four-star character. The only thing left is to add Oz!
The best part of these really is that they just look like you could dump them into the game and be ready to go. Radnnorfiqri is quite the creative, my hope is they'll tackle Diona and Klee next since they've become some of my favorites.
The Genshin Impact community keeps proving that its fanbase is one of the most talented, we've recently seen this really cool DanganRonpa crossover and beautiful fanart commissioned by actress Christie Cate.
Next: Genshin Impact Finally Getting Controller Support On iOS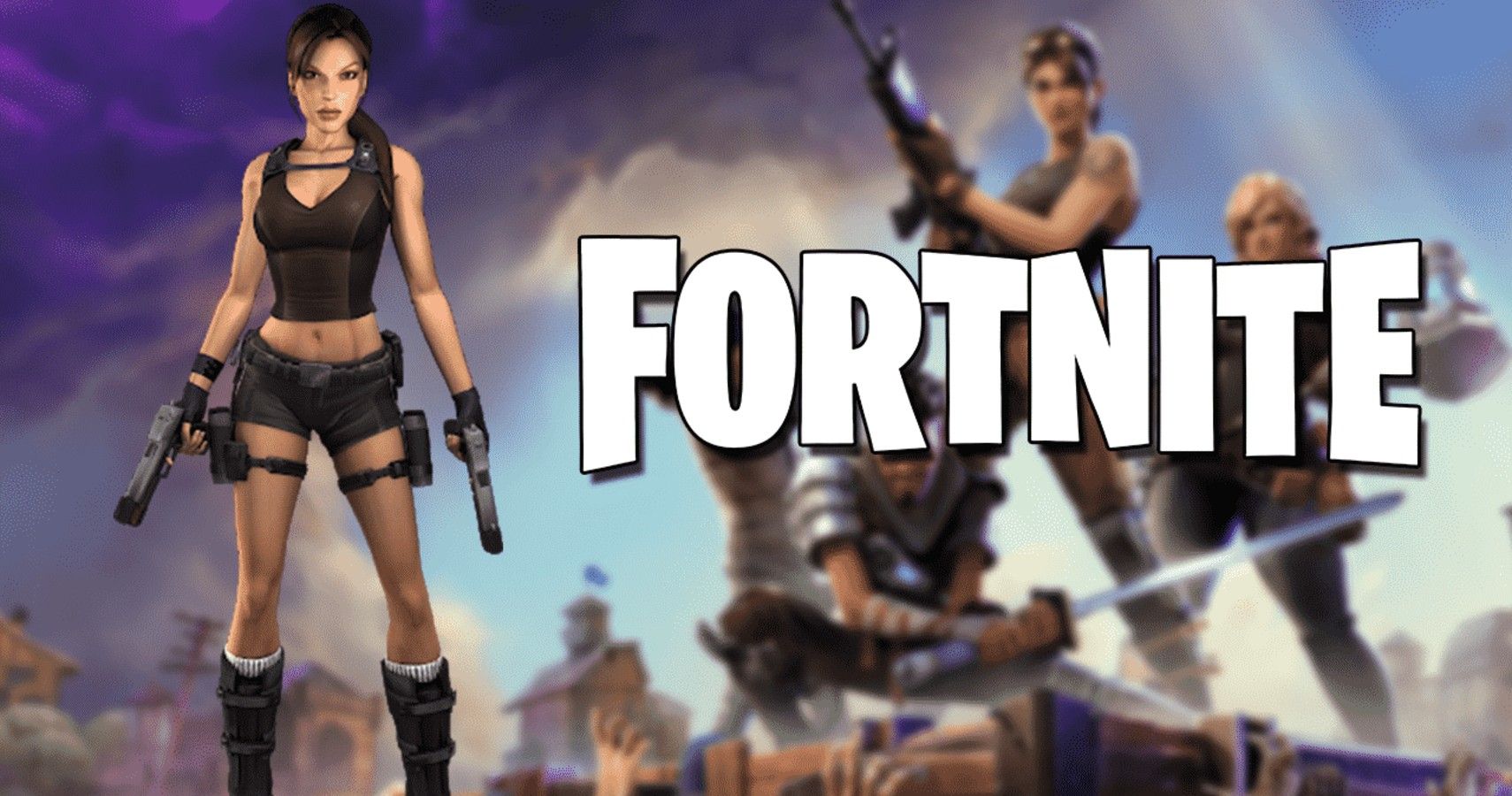 Game News
PC
Mobile
ps4
Genshin Impact
Andrea Shearon is a news editor at TheGamer who loves RPGs and anything horror related. Find her on Twitter via @Maajora.
Source: Read Full Article