Germany Moves Closer To Passing Law That Would Require Games With Loot Boxes To Be Rated 18+
German lawmakers have taken a very big step towards making it a legal requirement for games featuring loot boxes to carry an 18+ rating.
Loot boxes are commonplace in an array of video games. That might soon change in many parts of the world and already has done in a few. Belgium and the Netherlands have already taken action against loot boxes in games, and Germany might well be about to follow suit. This morning the country took another big step towards changing how games featuring loot boxes have to be labeled.
The legal reform put forward would require any games featuring loot boxes to carry an 18+ rating. Yes, that would include the incredibly popular FIFA 21, even after EA attempted to claim its loot boxes are actually "surprise mechanics". As reported by Games Wirtschaft, Germany's federal council moved the legal reform one step closer to becoming law this morning.
The loot box changes are part of a wider plan which falls under the country's Youth Protection Act. A large majority voted to push ahead with the changes despite previous criticism from one minister who requested the country seek out another avenue. If the changes are approved, which seems likely at this point, they could be implemented as early as April 1, 2021.
It remains unclear how the act would affect games already on the market. Whether games like FIFA 21 and NBA 2K21, which are already have been available for months, would be forced to change their box art to represent its new rating. A rating that will deter a lot of parents from buying the games for their children, which is the point. Last year, the ESRB added a label to its own ratings in the US informing customers if a title includes in-game purchases.
The argument over what loot boxes should be classified as, and whether they should even be legal at all, rages on. Just this week, one FIFA player calculated how long it would take to put together the perfect Ultimate Team without spending any extra money. 22,000 hours, or thereabouts. EA has responded to those claims, arguing that the calculations don't account for differing skill levels.
NEXT: Bowser's Olympic Baton Dance Syncs Perfectly With Toxic By Britney Spears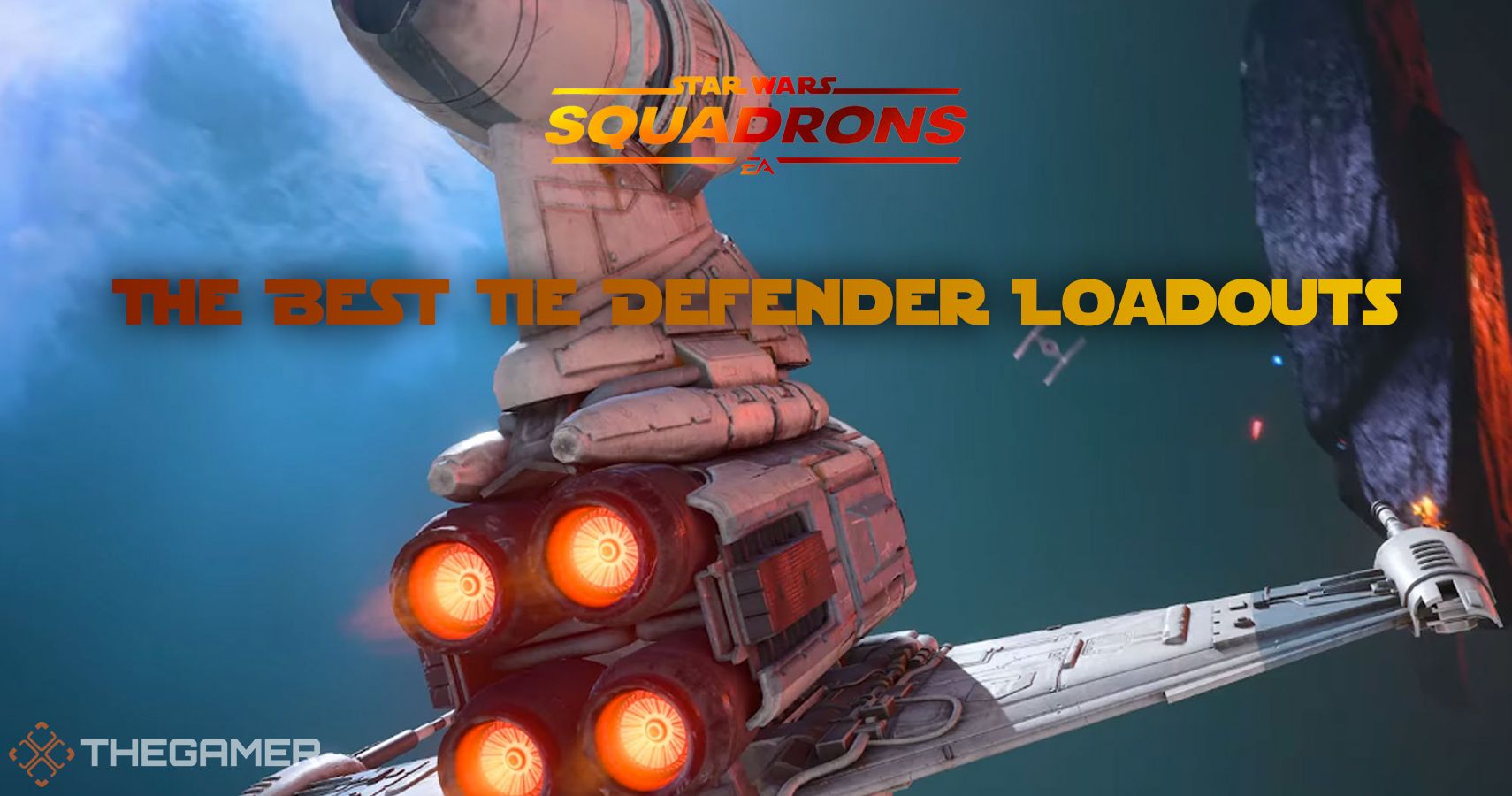 Josh has been gaming for as long as he can remember. That love began with a mild childhood addiction to the Sega Genesis, or Mega Drive since he lives in the UK. Back then, Sonic 2 quickly became his favorite game and as you might have guessed from his picture, the franchise has remained close to his heart ever since. Nowadays, he splits his time between his PS4 and his Switch and spends far too much time playing Fortnite. If you're a fan of gaming, wrestling, and soccer, give him a follow on Twitter @BristolBeadz.
Source: Read Full Article