God Of War: Ragnarok Dev Hints At Playable Atreus
It has been some time since Sony Santa Monica provided some intel on the God of War sequel, originally slated for release this year. Now, the fans of the franchise have gotten a new hint about Atreus's potential role in the follow-up.
It is almost undoubtable that Atreus will return in God of War: Ragnarok alongside Kratos, yet the players still have no idea if the game will take place right where we left them (in the middle of a conversation with Thor himself), or if the devs will shift the story sometime in the future. Likewise, we don't know for sure if the players will once again control Kratos or his son, or both of them. However, the sequel surely opens a lot of possibilities for the team.
The new tease for playable Atreus in Ragnarok came straight from the studio's concept artist Samuel Matthews during the recent The God of War Podcast. Matthews revealed the studio's creative director Cory Barlog is heavily inspired by The Last of Us, where the players were able to step into Ellie's shoes. A similar twist makes sense for God of War: Ragnarok, it seems. While he doesn't confirm it directly, Matthews said there is "so much the devs could do" with this concept for the sequel.
For example, Matthews shared his idea of how the God of War follow-up can divide the two characters, who have to take their own path for a while. Matthews then joked that the players as Atreus would be just firing off endless arrows. The concept artist has even drawn the parallel between The Last of Us Part 2, introducing the whole new playable character. It's hard to imagine something like this for Ragnarok, but who knows?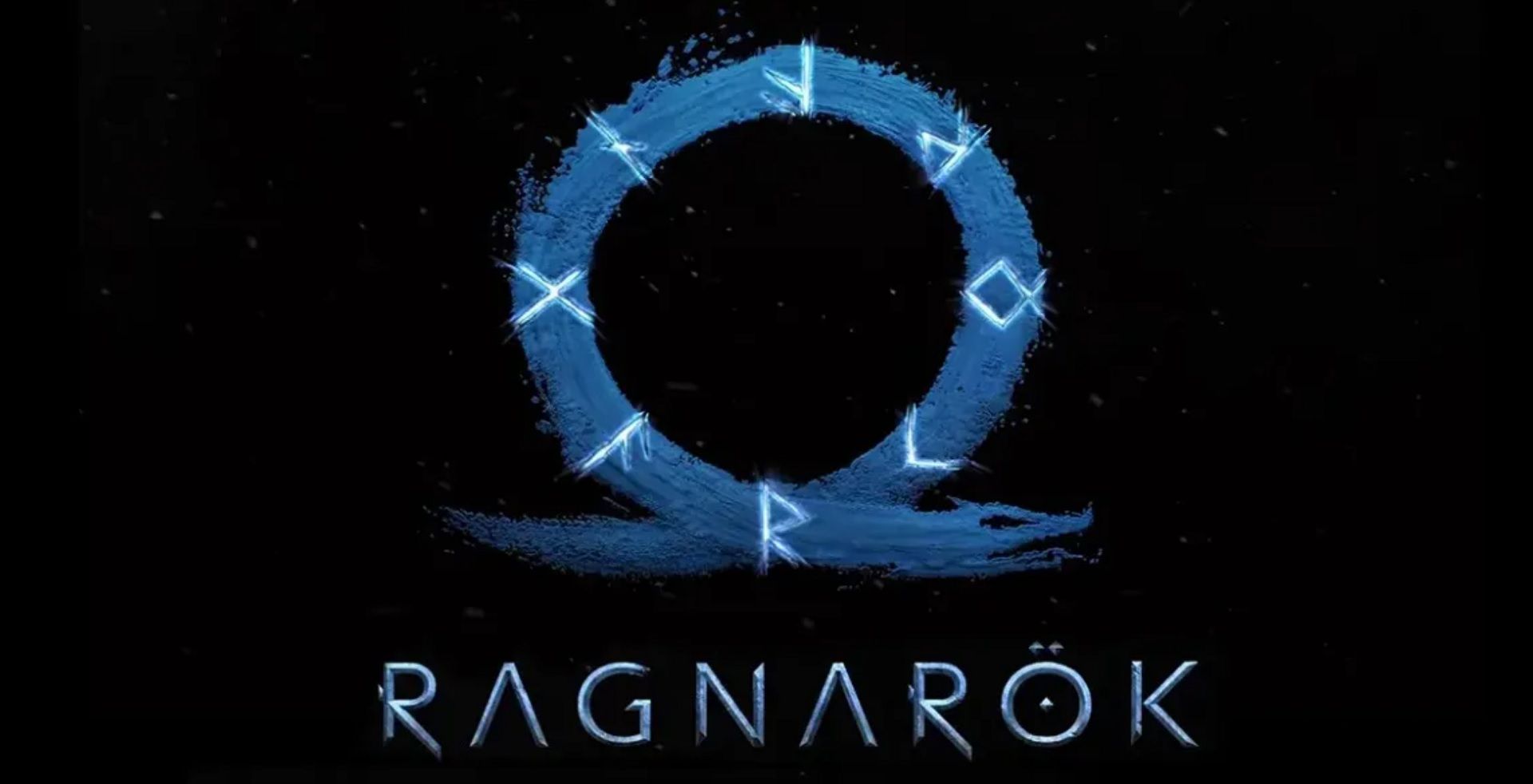 Of course, Samuel Matthews hasn't confirmed anything for God of War: Ragnarok just yet, speaking only about the possibilities of Atreus being playable in the sequel. Yet the idea may sound too good for the studio to refuse. The players will get a fresh change in gameplay and greater variety in mechanics while mastering Atreus's bow and his magical abilities.
Sony has not yet announced a new release date for God of War: Ragnarok, as the original plan for 2021 is looking less and less likely. The developers aimed to deliver the sequel both for PS4 and PS5 owners, and it is unknown if the scheme will remain in case the project will be further delayed.
Source: Read Full Article