Graphic Adventure Sam & Max Save The World Announced For Switch, PC
Sam and Max have stepped through a time warp from 2006 to deliver a remaster of their energetic investigations. Announced by Skunkape Games, the graphic adventure will be released as a remastered version of the series' first title, which will spring onto Nintendo Switch and PC December 2.
Sam & Max Save the World Remastered will launch for the low price of $19.99. Players who already own an original copy of the game – on Steam, GOG, or the Telltale Store – can get their hands on the remaster for a cheaper £9.99 until December 3. According to Skunkape Games' website, fans of the anthropomorphic dog and enthusiast rabbit can expect a remaster of the two follow-up games: Sam & Max: Beyond Time and Space and Sam & Max: The Devil's Playhouse.
Related: Sam & Max: The 10 Best Telltale Games, Ranked
Based on Steve Purcell's comic book series, Sam & Max Save the World was originally titled "Sam & Max: Season One" before it changed in 2009. Released on PC in 2006, Sam and Max were presented episodically online by GameTap and Telltale Games. Telltale announced the game after Sam & Max: Freelance Police by LucasArts was cancelled. After a number of Freelance Police developers joined Telltale for Save the World, the developer produced the puzzle-based graphic adventure within a point-and-click interface. Sam and Max's adventures were generally praised for its humor and artwork, but now these investigators have been reborn from Telltale's trove.
The game's light-hearted narrative follows Sam – the lovable dog – and Max; labeled as a "hyperkinetic rabbity-thing". The self-appointed private investigators take on a series of cases regarding a hypnotism conspiracy. Each of the six episodes held a procedural format, whilst progressing an underlying plot. Sam and Max's adventures were once dubbed "gaming's first sitcom", which previously won Best Adventure Game of the Year from IGN. "The remaster you didn't know you were waiting for" is packed with upgraded graphics with a new widescreen, gamepad support and new music, whilst retaining its humor and challenging puzzles that it's loved for.
In other news, former Telltale developers have joined forces with previous Obsidian employees to work on the unique management game A Long Journey to an Uncertain End. The space opera is due to launch next year and it offers a tale that's bound by social diversity.
More: In-Game Vs. Reality: What Telltale's Walking Dead Characters Look Like In Real Life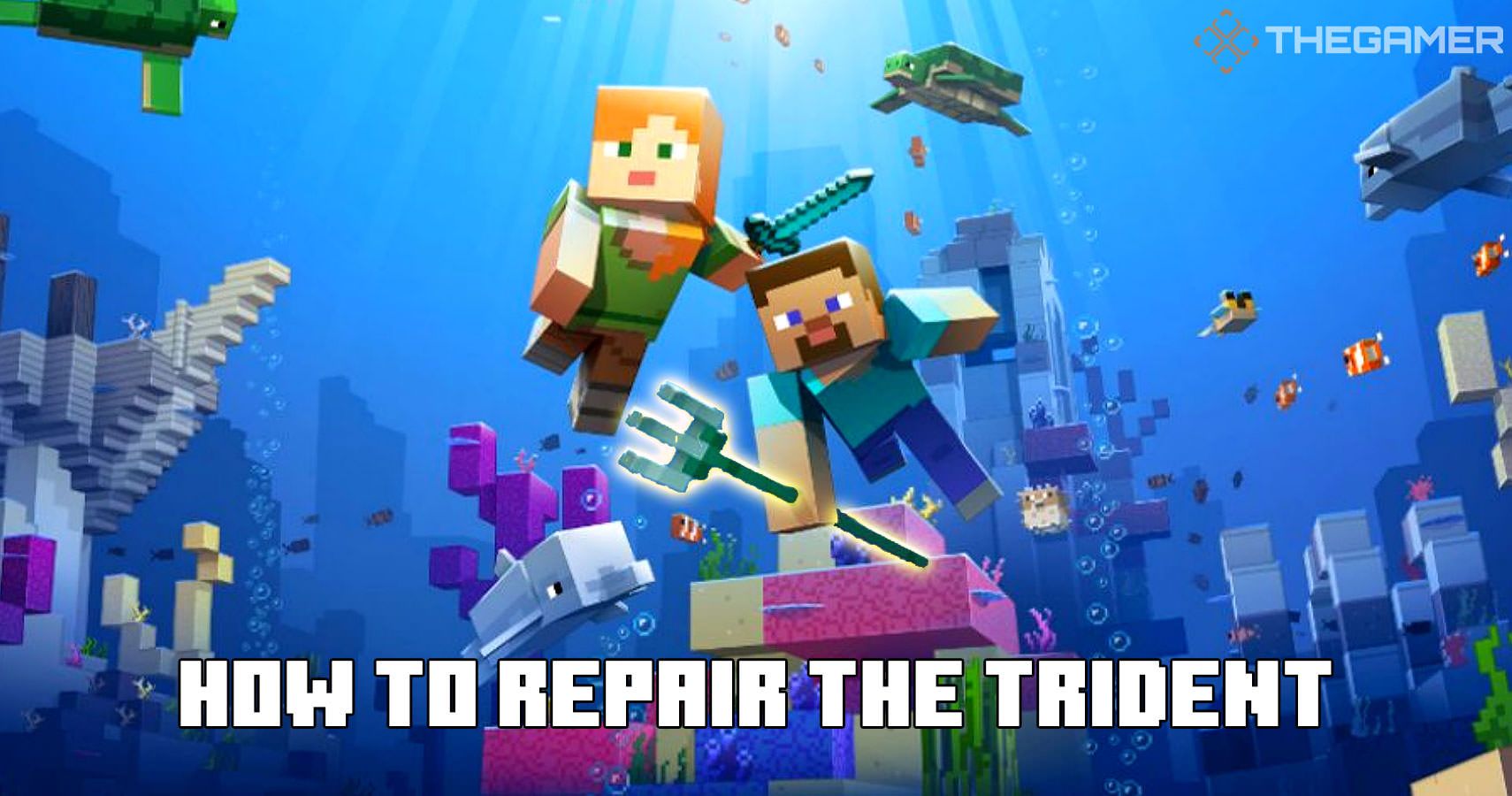 Game News
Nintendo Switch
PC
Jo recently got served a nostalgia trip playing Sony's Spider-Man, as it brought back the exhilarating feeling of web-slinging from the PS2 days. While the giddiness of gaming still remains, Jo has put the adult brain to good use by spending the last few years dissecting the games industry and marveling at its insides.
Source: Read Full Article