GTA 6 Hopefuls Have Told Rockstar To Take Its Time After Cyberpunk 2077's Problems
Gamers who were previously hassling Rockstar to release news about GTA 6 have backtracked following the problems suffered by Cyberpunk 2077.
There was a lot of anticipation for the release of Cyberpunk 2077 for a number of reasons. Reasons CD Projekt really brought upon itself. Cyberpunk was first announced in 2012. To put that into perspective, that was a full year before the release of the PS4 and Xbox One. Numerous delays resulted in Cyberpunk's release not taking place until after the launch of the PS5 and Xbox Series X.
The state of the game upon release feels a little like CDPR threw in the towel and just wanted to get Cyberpunk out there. While those playing the game on PC don't appear to have much to complain about, playing the game on a last-gen console is something else entirely. CDPR admitted to that version of the game being an afterthought, and it remains delisted from the PS Store.
Cyberpunk certainly isn't the first game ever to fall foul of making an announcement than failing to follow up for a long time. We were also made to wait a very long time for Final Fantasy 7 Remake, Marvel's Avengers, and Red Dead Redemption 2. In regard to that last one, its developer Rockstar is now being pressed for something, anything regarding the status of GTA 6.
The difference here is Rockstar hasn't fallen into the trap of revealing anything about GTA 6. Although it's assumed that it's happening, there has been no official confirmation from Rockstar. The issues Cyberpunk has suffered appears to have made GTA fans more understanding of that. Reddit user ExoBoot wrote, "don't be rushed and give us an amazing experience," in regard to Rockstar and GTA 6.
Others have replied to the post echoing that sentiment. Although it might feel a little like the pressure has been eased somewhat by the Cyberpunk situation, Rockstar thankfully showed no signs that it planned on rushing GTA 6 in the first place. It also has the luxury of its player base still being mildly obsessed with GTA 5 and GTA Online, allowing its team to sit back and make sure GTA 6 is the best game possible.
NEXT: Microsoft Has Called For The Xbox Drifting Case To Be Taken Out Of Court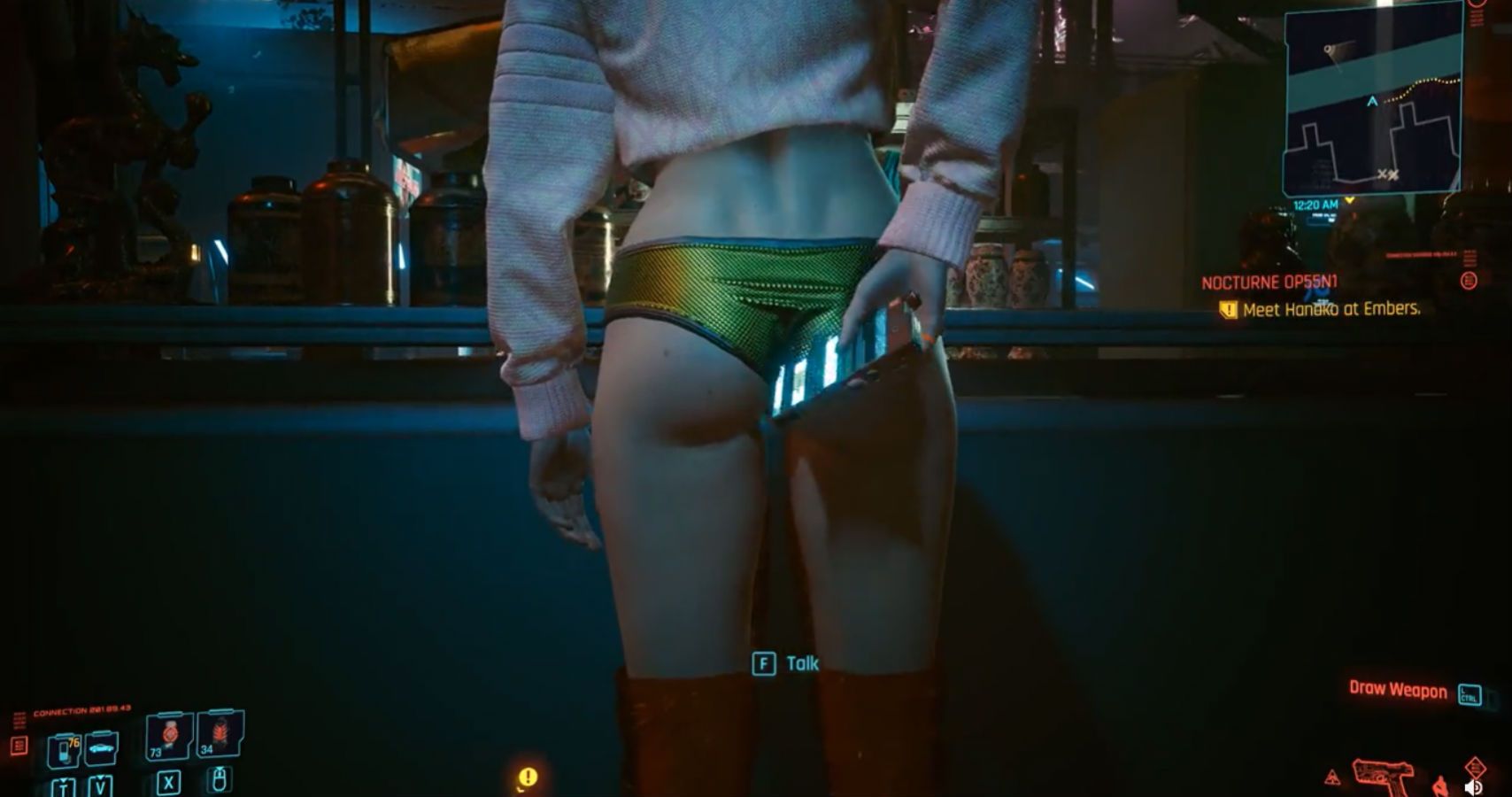 Game News
Rockstar
Cyberpunk 2077
GTA
Josh has been gaming for as long as he can remember. That love began with a mild childhood addiction to the Sega Genesis, or Mega Drive since he lives in the UK. Back then, Sonic 2 quickly became his favorite game and as you might have guessed from his picture, the franchise has remained close to his heart ever since. Nowadays, he splits his time between his PS4 and his Switch and spends far too much time playing Fortnite. If you're a fan of gaming, wrestling, and soccer, give him a follow on Twitter @BristolBeadz.
Source: Read Full Article