Half-Life: Alyx Helped Create 1 Million New VR Users
Valve's flagship VR game Half-Life: Alyx seems to have helped create a million new VR users since the game's release on 23rd March 2020.
Half-Life: Alyx was received with much praise from both critics and fans, who were finally gifted with a follow-up to the painfully abrupt ending of Half-Life 2: Episode 2 13 years ago. On Alyx's launch day alone there were 43, 000 concurrent users recorded playing the game, which is impressive but certainly a lower number than if the game weren't a VR-exclusive one.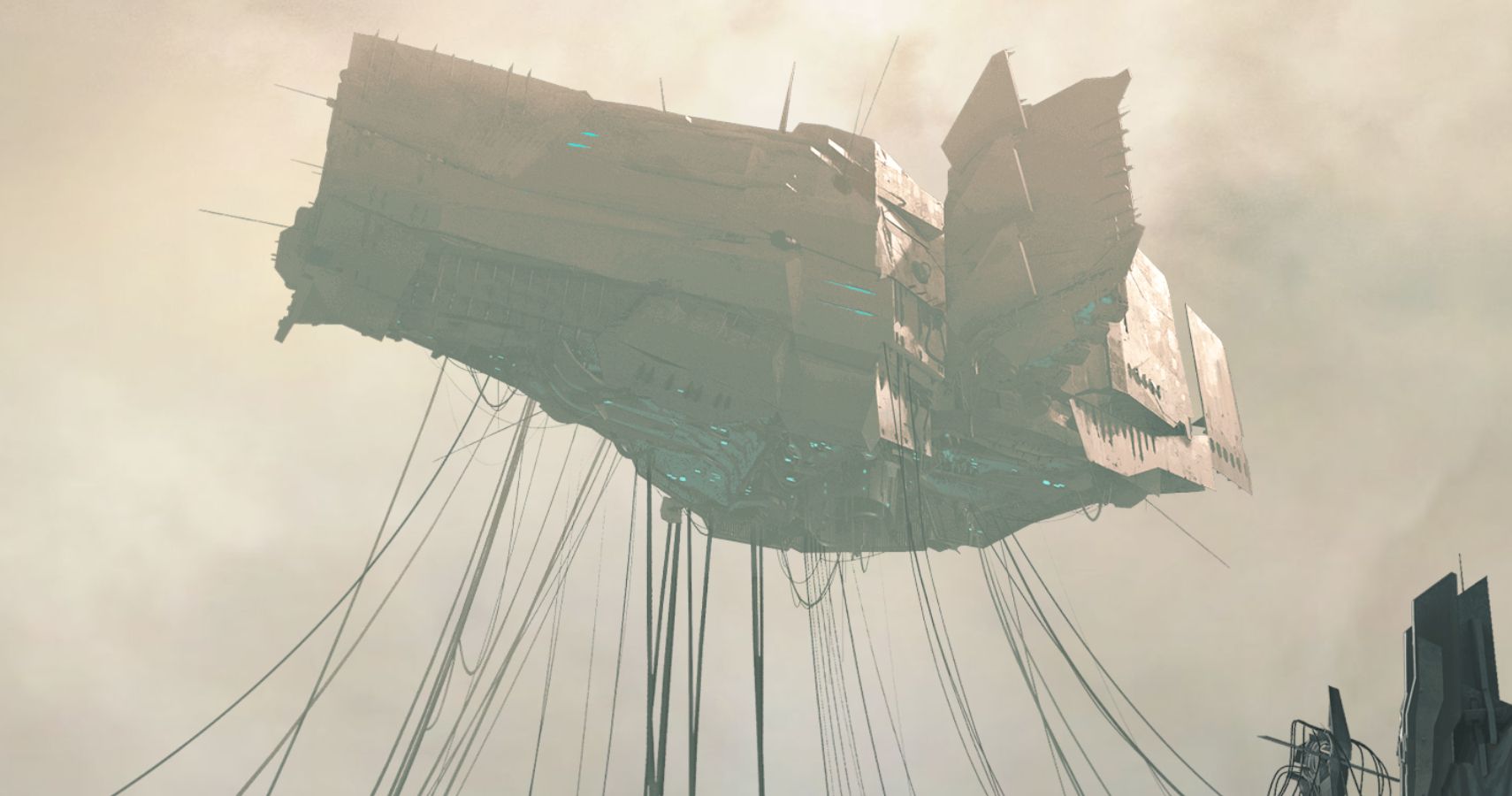 VR gaming is currently very much in its infancy. Although VR in some form or another has been around for far longer than you might expect, it's only really started to take off in the gaming industry within the last four years or so. So while it's still finding its feet and carrying a hefty price tag compared to more traditional pieces of gaming hardware, it's still relatively inaccessible for a lot of gamers.
But that's going to change soon. In fact, thanks to things like Alyx, it's already changing.
According to Steam's most recent Hardware and Software Survey, around 3 times as many people either purchased or played with a VR headset in the month of April 2020 than after the holiday season of January and December. To put a number on that, almost one million new people decided to give VR a go for themselves.
It's reported that this data "is judged by the amount of virtual reality headsets that were connected to a Steam account while they were online." So while there's no way of knowing for sure whether these people were actually spending that time playing Alyx, the timing pans out. The game's late-March release just happens to have directly preceded the dramatic spike in VR users during April – interpret that as you may.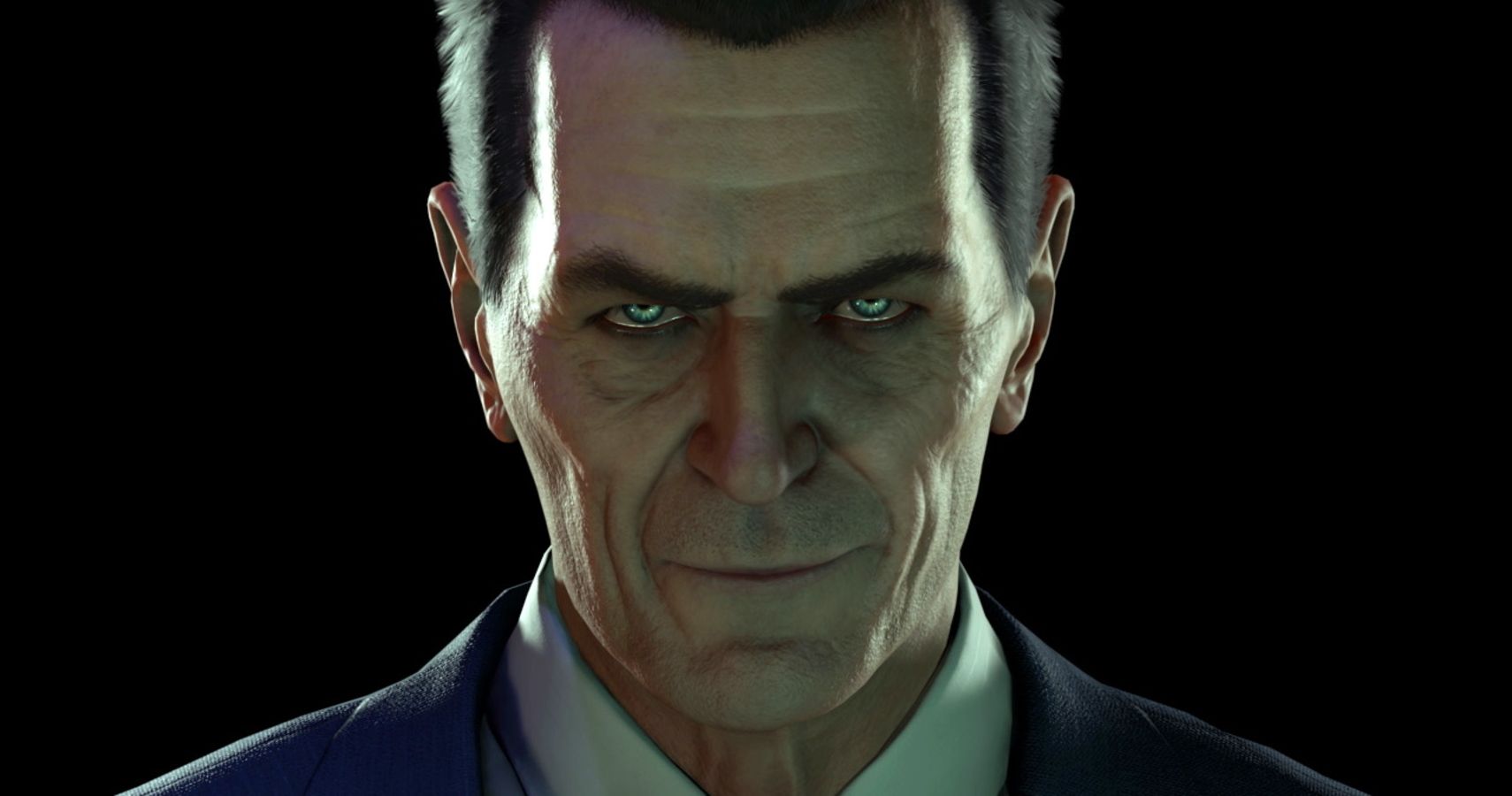 We're certainly deducing the heck outta that, and think that Valve did a crafty thing by releasing Alyx when they did. They didn't wait 13 years before dropping more Half-Life into our laps because they're complete sadists (presumably). Gabe Newell recently said that Half-Life games are meant to solve interesting problems, and one of those problems (again, presumably) was pushing VR gaming further into mainstream acceptance.
And with a fan following like Half-Life's, that was sure to happen.
Source: Game Debate
Source: Read Full Article