Halo Infinite Battle Royale And "Monster Hunter-Esque" Title Reportedly Being Developed By Certain Affinity
Monster Hunter World is Capcom's best-selling game, ever. Monster Hunter Rise is also off to a great start, selling 8 million copies after recently releasing on Steam to record concurrent player counts. It turns out, killing giant monsters is a great idea for a game. And it's an idea Halo Infinite co-developer Certain Affinity might be trying to replicate.
GamesBeat's Jeff Grubb recently talked about the Microsoft/Activision merger, how that'll likely drive yet more Game Pass subscribers, and about several upcoming projects in partnership with Microsoft. Those included Project Dragon, from IO Interactive, As Dusk Falls from Interior Night, and Contraband from Avalanche.
Another game in the works is called "Project Suerte," a Monster Hunter-inspired game from Texas-based Certain Affinity. Mostly known as a support studio helping to create the Halo games from Halo 2 to Halo Infinite, Certain Affinity is reportedly branching out to create its own games.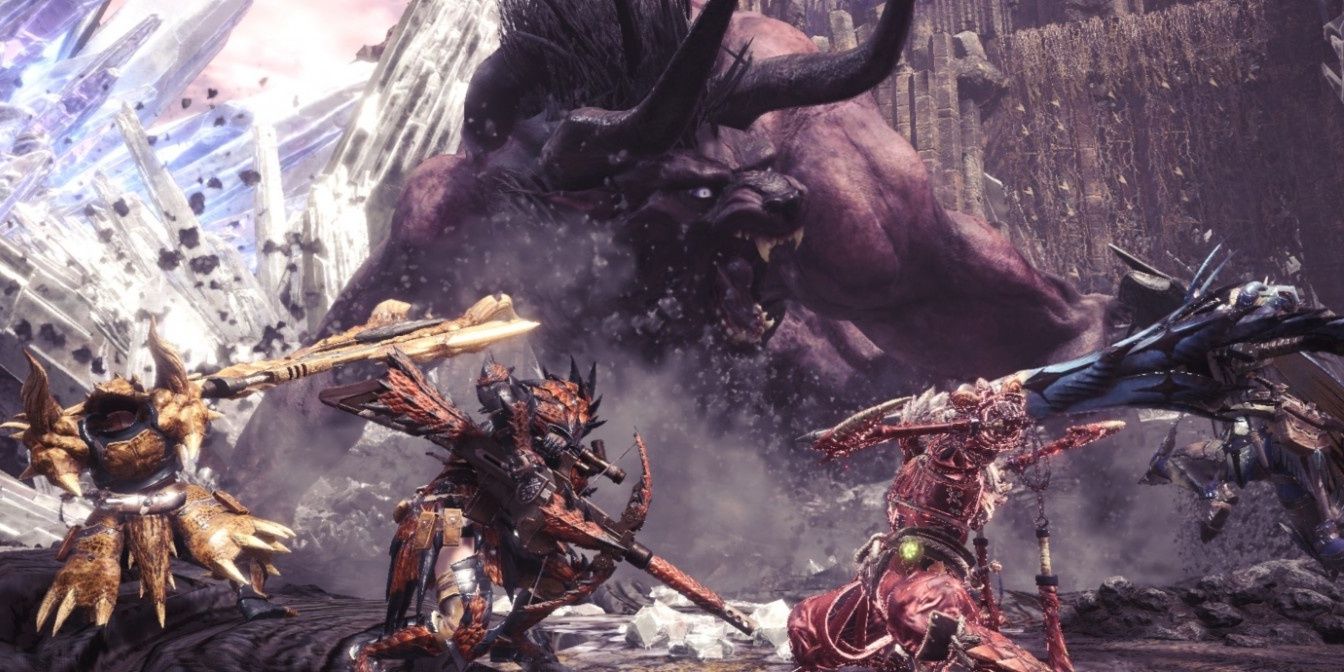 Jez Corden of Windows Central said that development on Project Suerte began in 2020 with a planned reveal in 2023 before a 2024 release. Things might happen a bit sooner, depending on the economy, the pandemic, and the fickle winds of game development.
There are certainly plenty of job listings on Certain Affinity's site for both the main Austin office and the Toronto satellite. The listings are for pretty much everything from AI designers to engineers to artists. No details on the game are listed, but the listings do confirm that Certain Affinity is "creating compelling new games of our own."
Corden also mentioned that Certain Affinity is helping 343 Industries create a new Halo Infinite game mode. It might be the long-rumored battle royale mode, or it might be something completely different. Battle royale is getting a bit played out, so it wouldn't surprise me to see Halo Infinite try to experiment rather than rehash something dozens of other games are doing.
Source: Read Full Article