Halo Infinite Co-Op Campaign Beta Starts July 11
It's been a funny first six months for Halo Infinite. The game launched to critical acclaim at the end of 2021, but it arrived in an unfinished state. One of the most notable omissions was its campaign co-op. As the addition of that mode appears to be inching closer, 343 Industries has now confirmed beta testing for co-op campaign will commence later this month.
The good news was confirmed via a new blog post from 343 (thanks, Eurogamer). "You'll soon be able to take the fight to the Banished with your friends and family in the upcoming flight, which is targeted to run from the week of July 11," the post reads. It will apparently run for 11 days, coming to a close on July 22.
Not only was the launch date for the beta, or flight as 343 calls it, revealed, but principal software engineering lead Isaac Bender and lead world designer John Mulkey have revealed quite a bit more information about what to expect. Most notably, your progress in Infinite's co-op campaign will stick no matter what, even if you're not the party leader.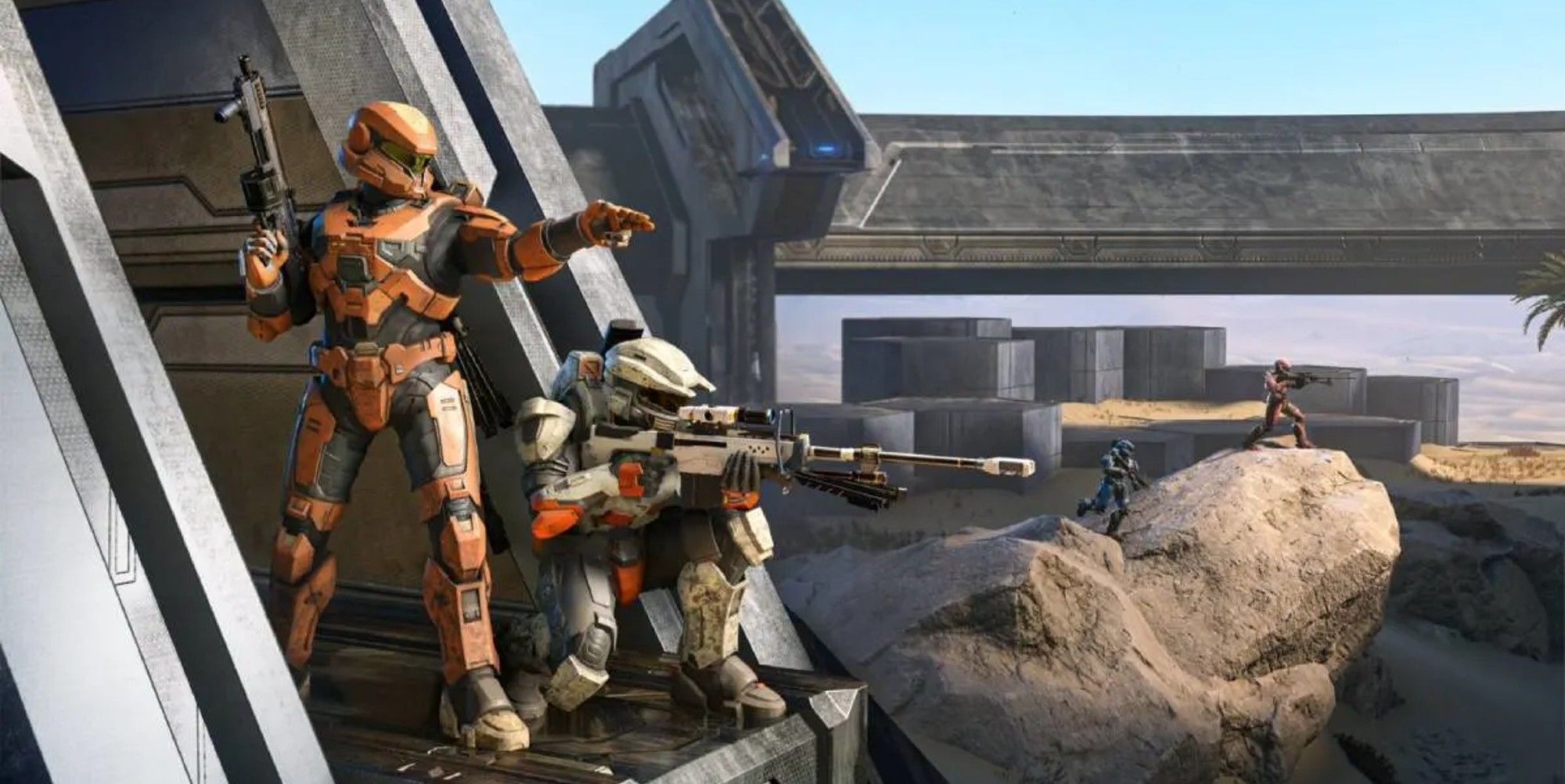 "I've played a number of co-op games where 'Player 2's' progress essentially doesn't count, and I've always found that disappointing," Bender says in the post. A number of games in which players can complete the campaign together only record the progress for the party leader. Bethesda recently revealed that will be the case in Redfall's co-op when it launches in 2023, though the explanation for that does make sense.
Not only will the progress you make in Infinite's co-op campaign count for everyone in the party, but you can also continue the campaign solo if your fellow Spartan isn't available. They can then jump back in whenever they like, or someone else can take their place. If you want to be one of the first to try Infinite's co-op campaign, it's not too late to become an Insider. Sign up now and you'll have the chance to try out the new mode when the flight begins on July 11.
Source: Read Full Article