Halo Infinite's Post-Launch Troubles Show That The All-In-One Shooter May Be Dead
Back in the PS3 era, you would be hard pressed to find a single-player shooter that didn't also include some kind of competitive or co-op component. Halo and Call of Duty were always complete packages, bundling a single-player campaign with a suite of multiplayer modes. But, outside of the realm of competitive shooters, the games that we now think of as defining the triple-A single-player experience also tacked on ways to play with friends. From the series' debut until 4, Uncharted included multiplayer and The Last of Us had Factions mode.
Over the past decade, games have become increasingly stratified. Overwatch didn't include a single-player campaign despite Blizzard charging full price for it back in 2016. The Last of Us Part II didn't pack in a Factions sequel when it launched in 2020, with Naughty Dog instead promising that it would arrive as a standalone game at some point down the line. More than two years have passed, and we still haven't seen Factions 2. Instead, we got a remake of The Last of Us that, unsurprisingly, didn't include the Factions mode from the original game.
This is the reality that has been created by game development's swelling costs, the constant triple-A march toward ever greater graphical fidelity and systemic complexity, and the expectation that every multiplayer title must be a 'forever game.' When Uncharted 2: Among Thieves released in 2009, its multiplayer mode was a value add. It was additional content that helped make the game seem like it was 'worth' the $60 price tag. It also, hopefully, would keep players occupied long enough that they wouldn't end up returning the game to GameStop.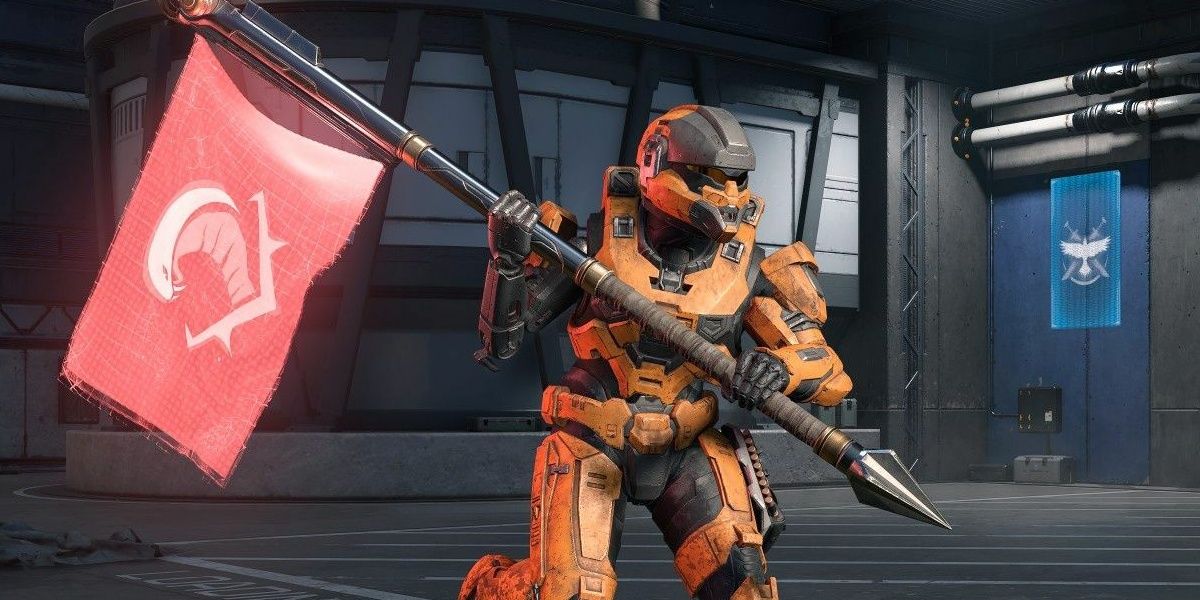 With Halo Infinite, 343 Industries attempted to carry the torch for the all-in-one experience, promising a meaty campaign, free-to-play multiplayer, campaign co-op, and the series' trademark mapmaking mode, Forge. The game started promisingly, launching its wickedly fun multiplayer a month earlier than expected. Then, it delivered an entertaining campaign that managed to translate Halo's sandbox fun to a big open-world. Despite the game's apparently rough development cycle — which culminated in a year-long delay out of the Xbox Series X|S launch window — Halo Infinite seemed to be on track.
But, those early wins look increasingly like Pyrrhic victories. Prior to release, 343 announced that campaign co-op and Forge wouldn't be available at launch, and instead would come later down the line. Now, midway through 2022, Forge still isn't officially available and campaign co-op has been canceled entirely. The game had one six-month long season and is in the middle of a 10-month long season en route to 'seasonality.' The community is starved for content, and the game is missing big chunks of what was promised at the start. Microsoft is one of the wealthiest companies in the world, but the studio behind its flagship game has struggled to pull Halo Infinite together into a complete package. If they can't do it, can anyone still deliver this kind of game?
"Activision can," you might say, and you'd be right. Call of Duty is one of the few series that still ships with robust single-player and multiplayer modes available in the same package on day one. But, the difference between Call of Duty and most other series is that COD, alongside a few multiplayer games on the Blizzard side of the business, is basically the only thing that Activision makes anymore. After remaking the original Spyro trilogy and developing the great Crash Bandicoot 4: It's About Time, Toys for Bob got tasked with making toys for COD, transformed into a Warzone support studio. Similarly, when Vicarious Visions succeeded in relaunching the Tony Hawk franchise with Tony Hawk's Pro Skater 1 + 2, Activision rewarded the company by making it a Blizzard support studio working on the Diablo II remake. Basically, Activision is able to continue to develop this kind of game, but at great cost to the diversity of the games the publisher is able to produce.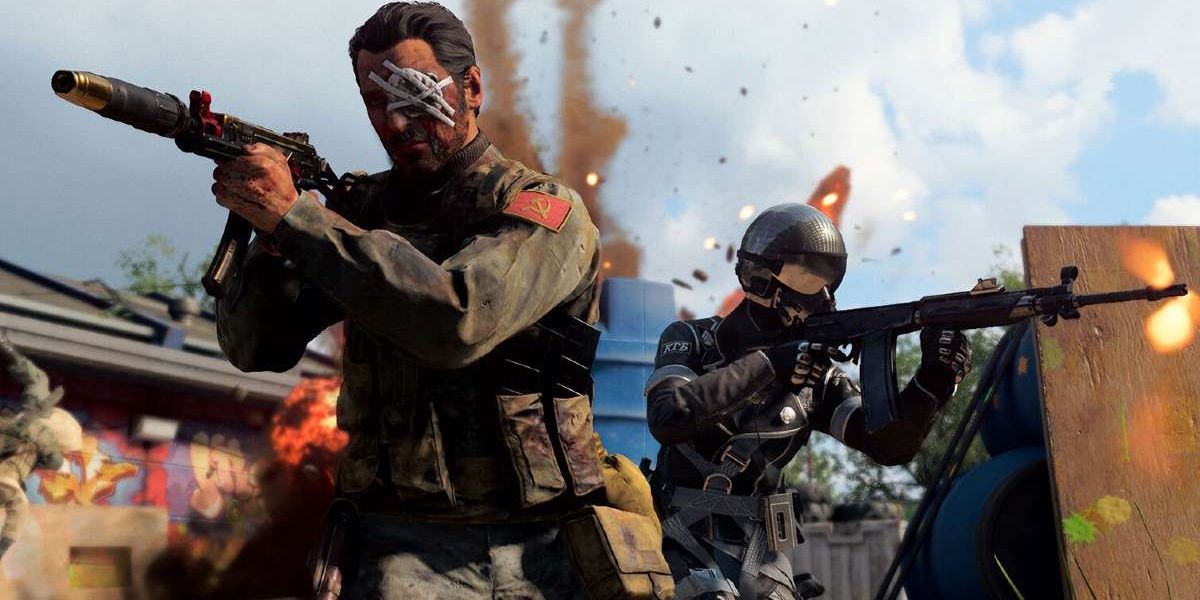 In 2022, a multiplayer mode is expected to be a game unto itself. And, by 2022 standards, that means constant maintenance. It means a battle pass, seasonal updates, new cosmetics, and more maps. In the PS3 era, most of the work ended when a game launched and was being played by the public. Now, that's when another, equally intensive, round of development starts. If a developer doesn't have the level of resources of Activision or Microsoft, it doesn't add up. As a result, we're getting great free-to-play multiplayer games like Valorant and Apex Legends, and great single-player games like Elden Ring and The Last of Us Part II. But it increasingly looks like the era of getting both in one package is over.
Source: Read Full Article