Hatsune Miku Stars In This Year's Irish Leaving Cert Exams
Hatsune Miku, a virtual Japanese pop idol who frequently sells out stadiums in Japan, has been spotted out of her usual habitat and in the pages of Ireland's Ordinary Level English Paper – an exam taken at the end of secondary school. If you've got questions, get in line.
Hatsune Miku was created in 2007 by audio-media company Crypton Future Media as a software called Vocaloid. Her digital avatar, which is often projected as a hologram during "live" shows, takes the form of a 16-year-old anime girl with long turquoise pigtails. Her voice, modeled after anime actor Saki Fujita, is entirely computer-generated. This distinguishes her from other virtual artists, such as the U.K.'s Gorillaz, who are all voiced by real people.
Since the hologram of Tupac performed at Coachella back in 2012, the notion of holographic music displays has entered the Western mainstream – Hatsune Miku was even scheduled to play the desert concert in 2020 before the COVID-19 pandemic meant it had to be indefinitely postponed. She's also opened for Lady Gaga, been on The Late Show With David Letterman, and been on a Big Boi song. Her latest feature is far more strange, however – the teen idol was sent back to school in the form of a question in an Irish English exam.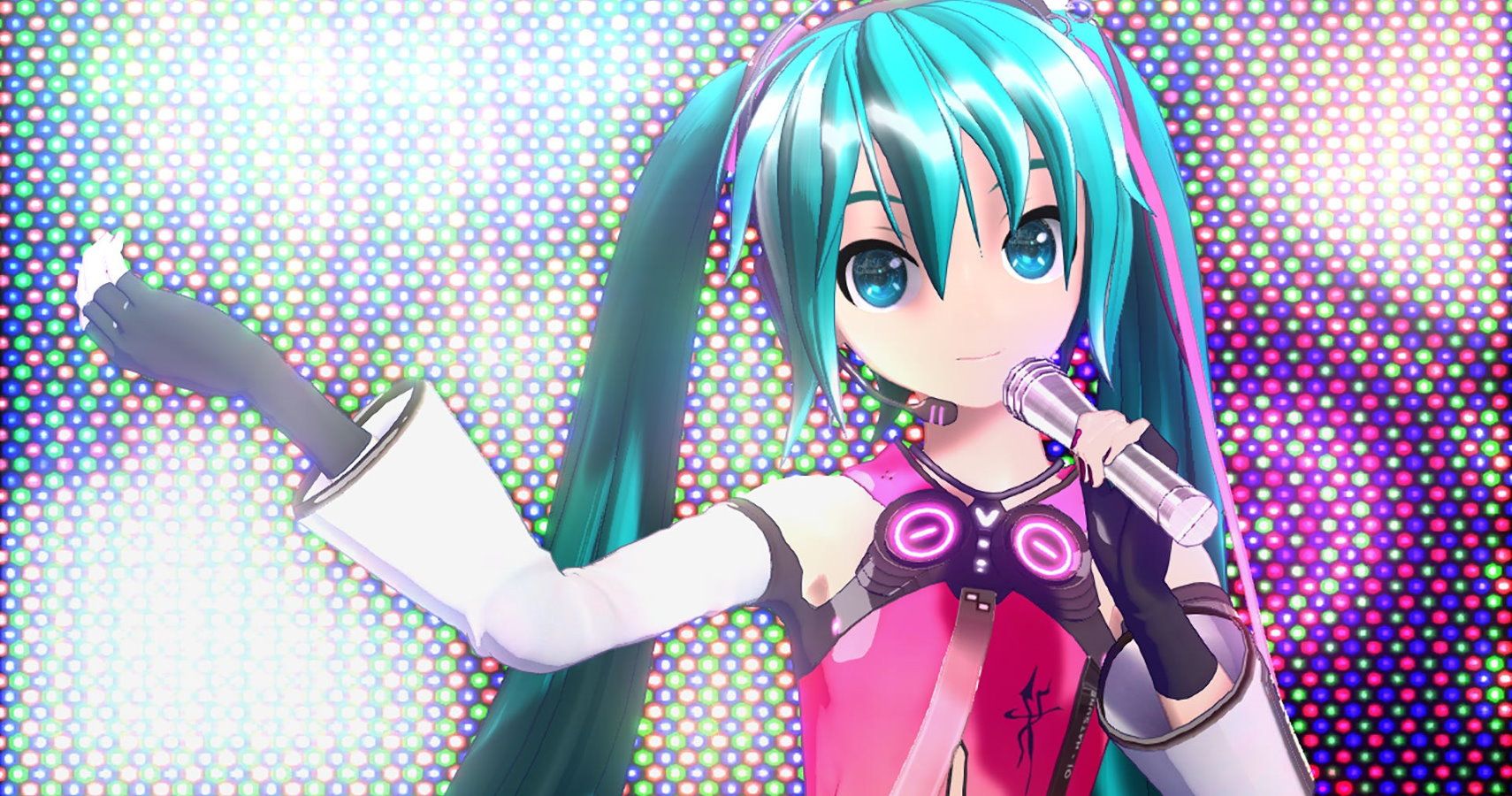 Part of the exam, titled 'Text 2 – The End Of Music As We Know It?', features a brief history of music that starts with our cave-dwelling ancestors and ends with Hatsune Miku. In a later section of the exam, students are tasked with writing what essentially boils down to fan fiction of the virtual pop star. The prompt is that she has escaped her computerised world and now lives in the human one. It's an absurd question, and we can only imagine how out of touch parents are going to feel when their kids tell them what was in their exam.
Times are tough for musicians right now, with many concert venues closed, and many festivals canceled and postponed. How many more will turn to strange, new features to make ends meet?
Source: Read Full Article