Hearthstone Patch 20.0 Arrives March 25 With Balance Changes, Classic Format, Set Rotation And More
Blizzard has revealed that Hearthstone's 20.0 patch will arrive on March 25, featuring balance changes, the "new" Classic format, a set rotation, and more. The patch will be live for five days before the Forged in the Barrens expansion launches on March 30, meaning that this might be the strangest week in the history of Hearthstone with Standard decks that will only be available during this short window.
The upcoming balance update will only target one card, the dual-class Nitroboost Poison for the Rogue and Warrior, which is having its mana cost doubled from one to two. This should help prevent the Rogue from closing out games too quickly in Standard mode and removes it entirely from Odd Rogue in Wild. While this is a good change, it is a bit surprising that this is the only nerf made, meaning that Blizzard must consider that the new expansion will help balance out other cards that are problematic in the current meta.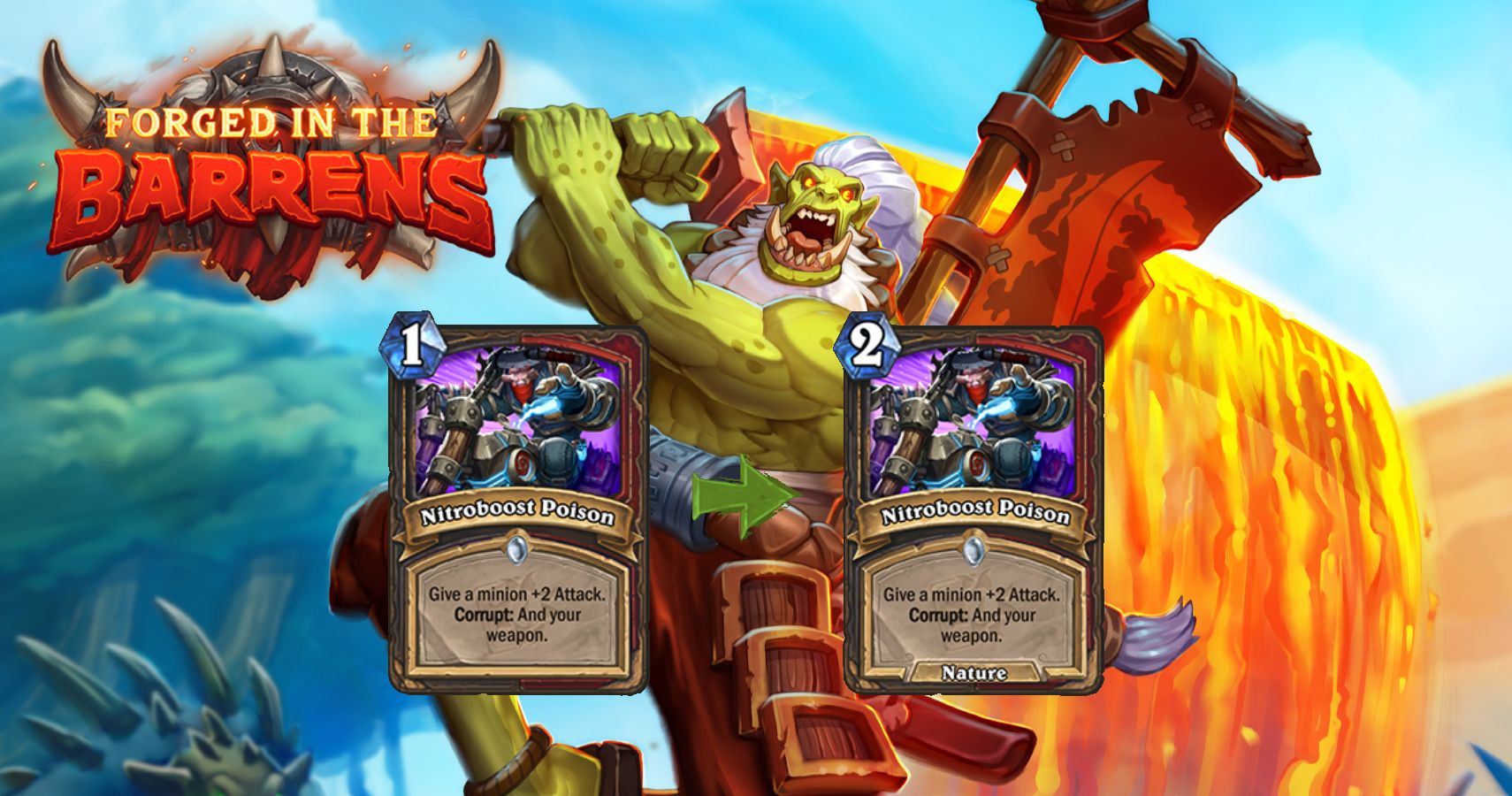 Next up is the addition of the Classic format, which will allow you to create decks using your existing collection, all of which will revert to the original 2014 versions. This is like the concept of World of Warcraft Classic, where all 240 original Hearthstone cards will be exactly as they were at the launch of the game without any balance updates. This requires no action on your part, and you will have two versions of the same card that may have different stats depending on whether you are building a deck in Classic, Standard, or Wild mode.
Although the launch of Classic mode is also March 25, the leaderboards will not be live until March 30 with the arrival of the Forged in the Barrens expansion, which will coincide with the start of the April season. To celebrate the launch of Classic mode, all players will receive a Golden Classic Card Pack just for logging in after patch 20.0 goes live.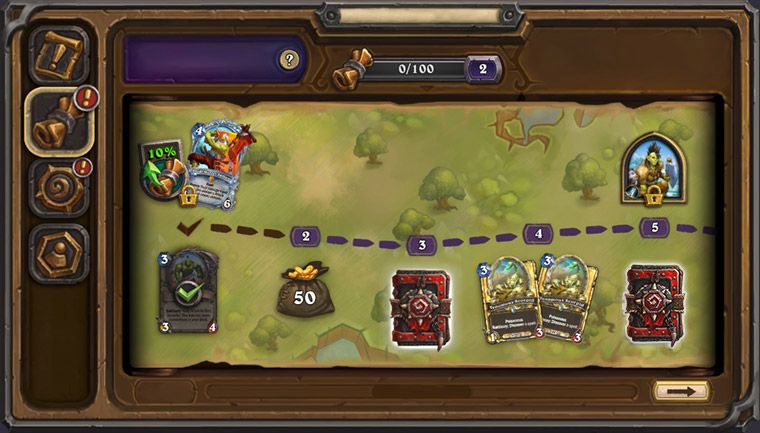 As mentioned, we are in for a wacky five days of Hearthstone as a total of 36 cards currently in Standard are having previous nerfs reverted on March 25 and will then rotate to Wild on March 30. During this time Mana Wyrm, Conjurer's Calling, Starving Buzzard, and other previously problematic cards are going to be ripe for destroying an opponent. If you dislike disproportionately unbalanced cards, consider holding off on ranked play during this week until the dust settles following the full set rotation.
Overall, the upcoming year of Hearthstone looks interesting, to say the least. With the newest Rewards Track revealed to be even more generous than the first one, and the implementation of Spell types, we may be seeing a brand-new direction for the game, which is great news for everyone.
NEXT: Amazon Games Is Getting Rainbow Six Siege Devs To Make A New Online Shooter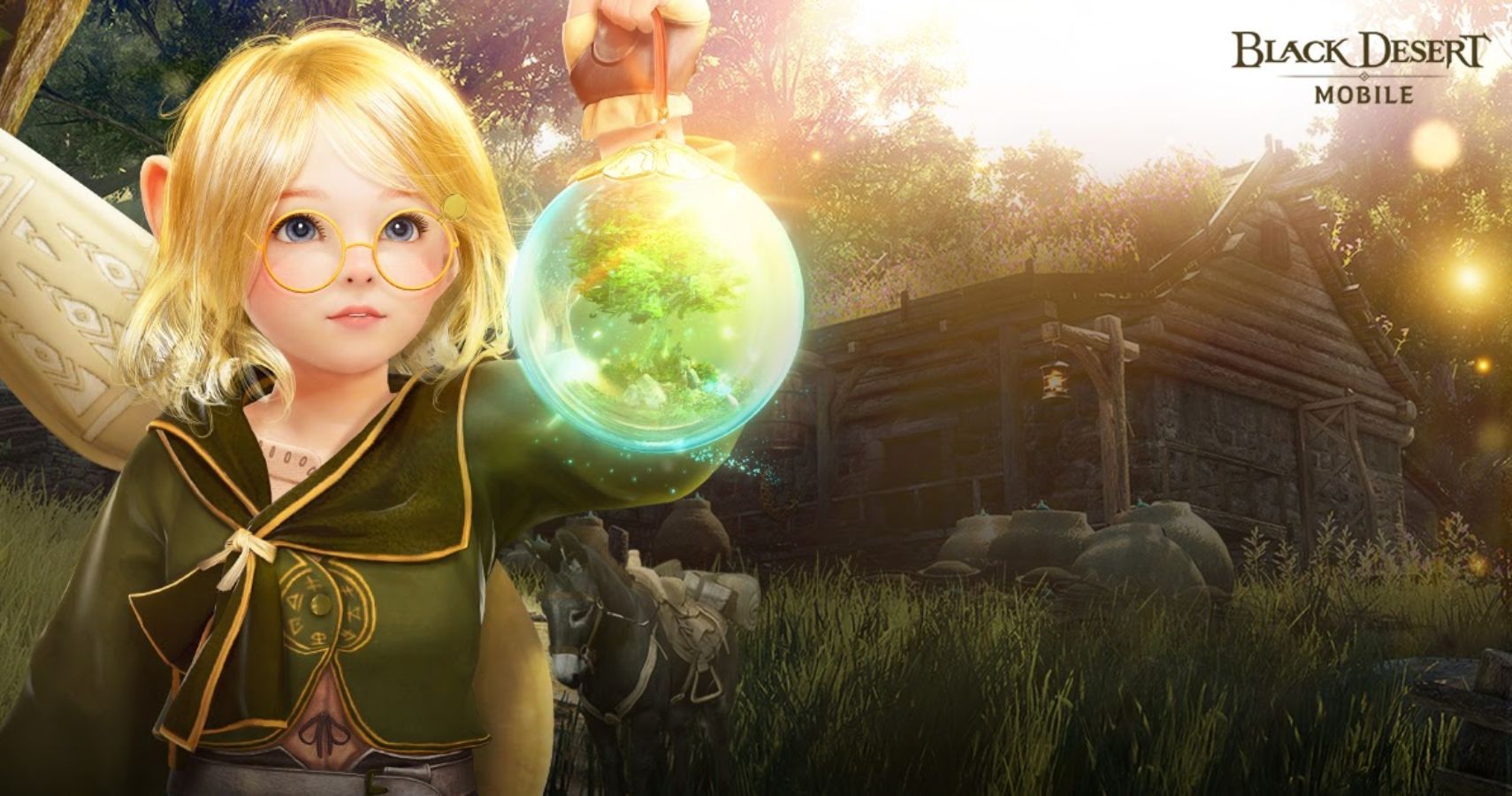 Game News
PC
Mobile
Hearthstone
Blizzard
The Fantastic, Science-Fiction, and Horror are Patricio's go-to genres for literature, film, and gaming. Dead by Daylight is his daily bread and butter as he writes for TheGamer. He teaches Spanish at McGill by day and writes next to his Staffy x Boxer rescue from the SPCA by night.
Patricio graduated from the University of Alberta in 2006, 2012, and will have one more degree in hand by 2020. Innovation in game development, the economics of making games profitable, and the downward, decadent spiral of former great gaming companies fuels his soul to write daily. Will Blizzard Entertainment do something controversial often enough to keep this reference relevant? Patrick certainly believes they will.
Source: Read Full Article