Hitman Developer IO Interactive Announces Project 007 – A New Bond Game
IO Interactive, the studio behind the Hitman series, just announced its latest game – Project 007. Yes, there's a new James Bond game coming and it has every chance of actually being good.
IO teased the new game's reveal yesterday. That reveal ended up being a short clip of a bullet being loaded into a rifle, with the camera following the bullet down the barrel for that iconic James Bond opening shot.
Nothing else is known about the title, but a James Bond game by the studio behind the Hitman series is an exciting prospect and I can't wait to find out more. As of now, we just know that it's a James Bond origin story where he earns the 00 title.
I can already imagine blending in by the roulette table in some casino, counting my chips while casing the cameras. It's the perfect property to marry IO Interactive's sandbox action game style.
Before that, though, IO Interactive launches Hitman 3 on January 20, 2021. Anyone who buys Hitman 3 on PS4 and Xbox One can upgrade to the next-gen versions for free.  People who play on Nintendo Switch will have access to the cloud version of Hitman 3. IO promises a deeper experience, stating that Hitman 3's script will be "vast and in-depth" – you should also expect a darker tone than in the previous Hitman games.
The studio recently partnered with GOG to make its classic action game Freedom Fighters available on PC. The PC version of Hitman 3 will be a timed Epic Store exclusive.
Next: Hitman 3's System Requirements (Probably) Won't Kill Your PC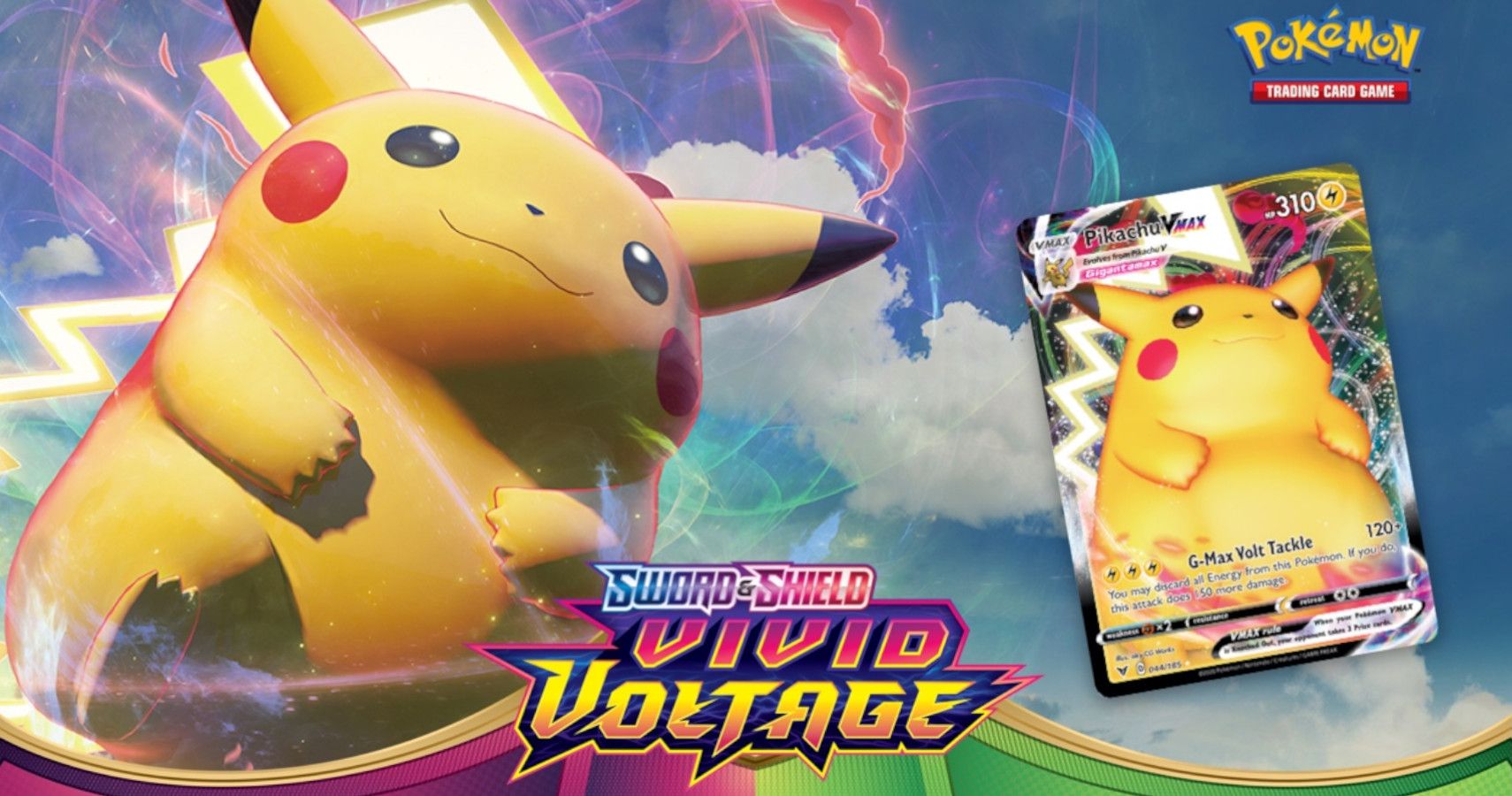 Game News
PC
Xbox One
Ps5
ps4
Xbox Series X
IO Interactive
Kirk is the Editor-in-Chief at The Gamer. He likes Arkane games a little too much.
Source: Read Full Article