Housemarque Reveals More Details About Returnal's Story In New HouseCast Video
Housemarque has revealed more information and footage of Returnal, detailing more of the story aspects and gameplay features.
In the latest HouseCast episode, Returnal's Narrative Director – Gregory Louden – goes into more detail about the game's story and what players can expect when exploring the hostile planet of Atropos. In the video, Louden talks a lot about the player character Selene, an astro deep-space scout who crashes on Atropos after investigating a mysterious signal called White Shadow.
We already know that Returnal will feature a number of roguelike elements such as procedurally-generated levels, but Louden talks more about how Returnal's gameplay will compliment the story. Returnal will differ from other roguelikes by offering up a unique story focused around a character's mindset of being knowingly stuck in a cycle.
Throughout the game, Selene will react to finding her own corpses and players will be able to find recorders that contain messages from the past and future. Combined with environmental storytelling, Louden claims that players will be able to follow the story of Returnal without compromising the game's fast-paced, chaotic gameplay. Similar to games like Doom, the story is there to find for players that want it.
Louden also talks a little bit more about the creatures that the player will fight when exploring Atropos. Alongside Selene's story, the player will also be able to slowly uncover the fate of an ancient alien race during each run. Selene will use alien technology called "xenotech" which the player can use to upgrade their suit. However, despite the added benefit, alien tech also comes at a cost. It's up to the player to decide whether or not the disadvantages are worth implementing certain pieces of technology.
As stated in the video, Returnal is the first game from Housemarque that has a heavy narrative focus. Housemarque is the developer behind hit titles such as Resogun and Alienation and tends to priorities satisfying gameplay over a deep story. It'll be interesting to see how the developer adapts to such an ambitious project.
Returnal recently went gold and is set to be released at the end of the month on April 30th exclusively for PS5.
Next: Game Developers Show Us Their Favorite Easter Eggs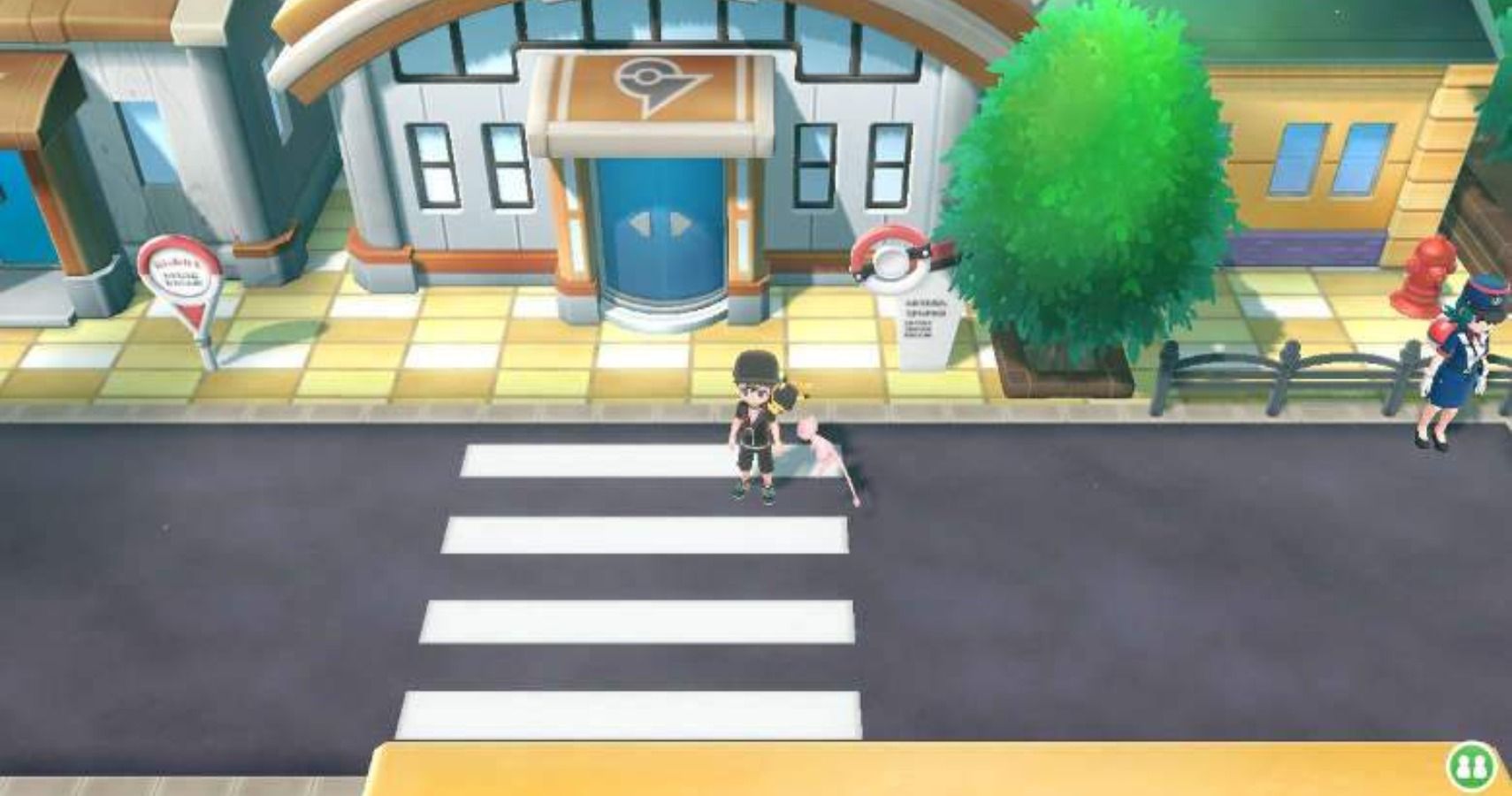 Game News
Housemarque
returnal
Joshua Robertson is a News Writer for TheGamer, based in Barnsley, England. When not playing or writing about Pokemon, Yakuza, or Fallout, he can usually be found spending too much time on Twitter @JoshRobertson97.
Source: Read Full Article