How To Farm Diamonds In Story Of Seasons: Pioneers Of Olive Town
As you play Story of Seasons: Pioneers of Olive Town, you'll find that eventually, you'll be able to farm for some rather rare and valuable items, which can either be used for crafting or shipped out for a decent price. One of the best kinds of items to farm in the game is raw gemstones.
These can be processed into jewels for some decent money, as well as making suitable gifts for more than one of the romanceable characters in the town. The rarest of all the gemstones is, of course, diamonds. Here's how to farm raw diamonds and process them so you can make a tidy profit.
Unlocking the Third Mine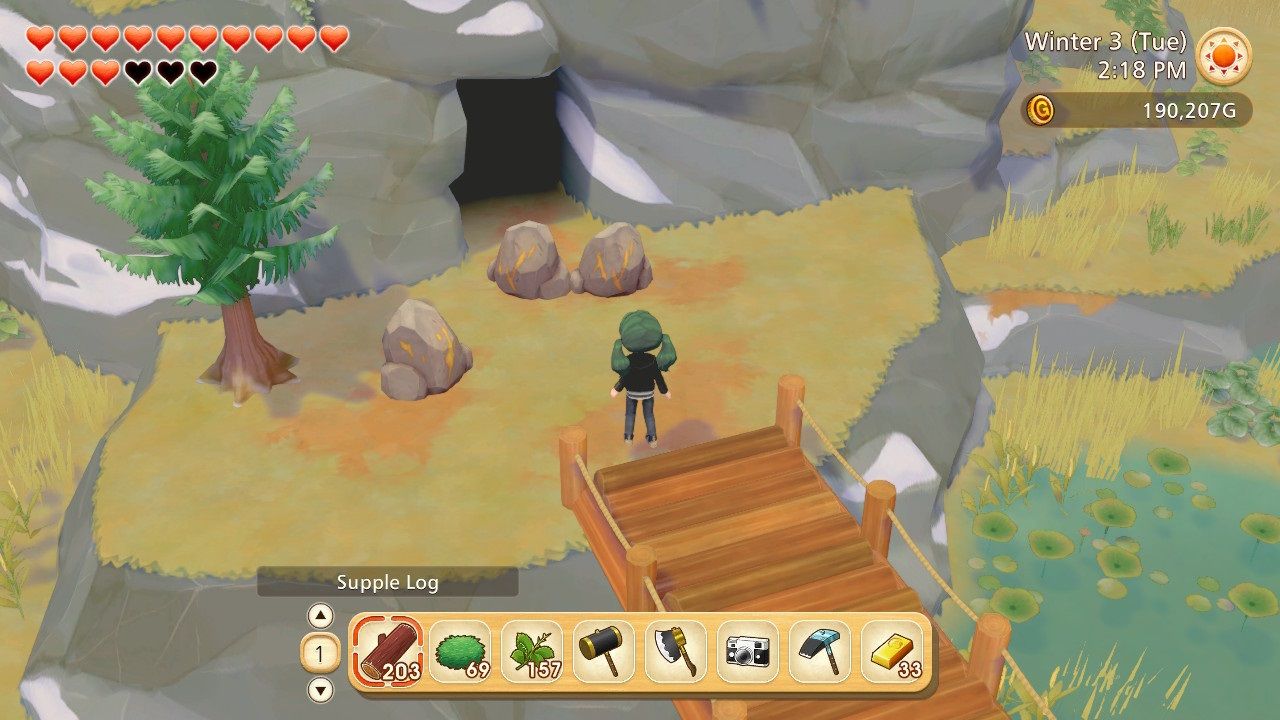 Before you start farming for diamonds on your farm, you'll first need to get access to the third mine that is found in the third and final farm area that you unlock.
In order to get access to the third mine, you need to do the following:
Fix the bridge at the bottom left of your starting area.
Unblock the path in the northern section of area two.
In the northern section of area three, you need to fix the bridge leading to the mine.
All of these repairs can be done with either money or crafting materials, and all of them take a day to complete.
Finding Diamonds in the Third Mine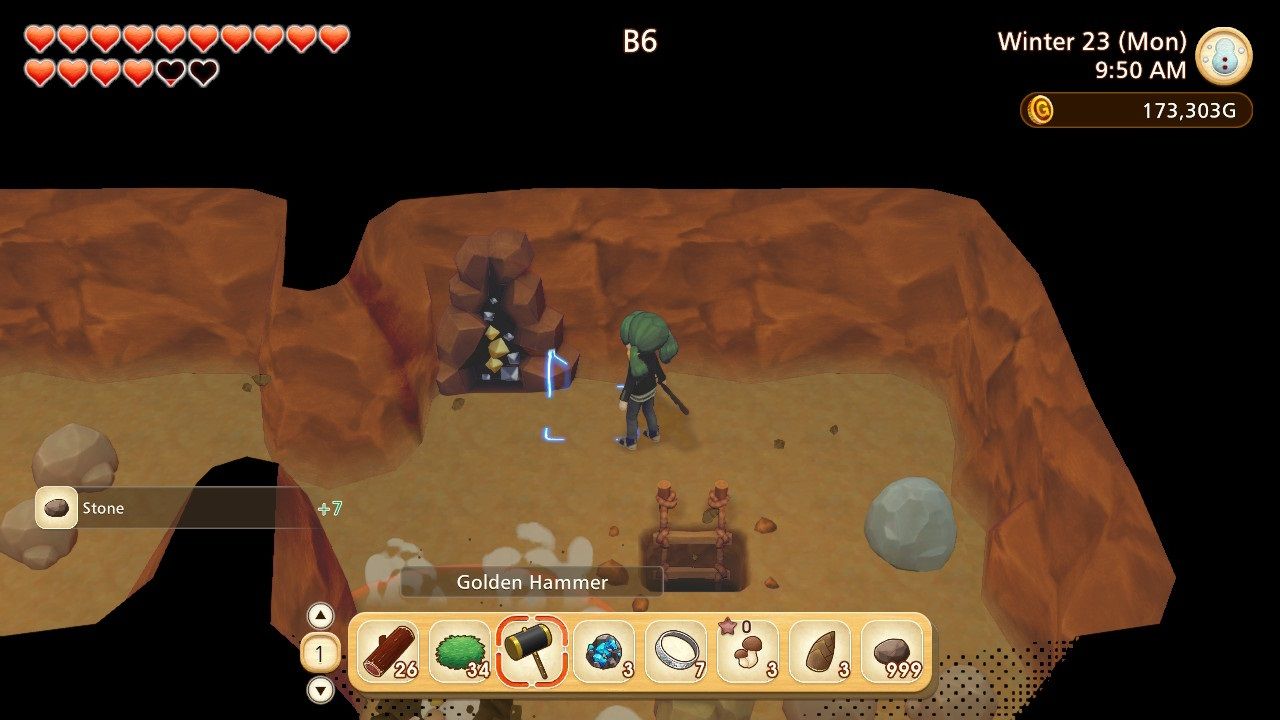 Once you've got access to the third mine, you can start hunting for some Raw Diamonds. There is a possibility of finding these in the wall veins as shown above, or sometimes they are found when mining from Orichalcum rocks, as shown below.
The wall veins appear throughout the mine, however, Orichalcum rocks only appear from level 42 onwards.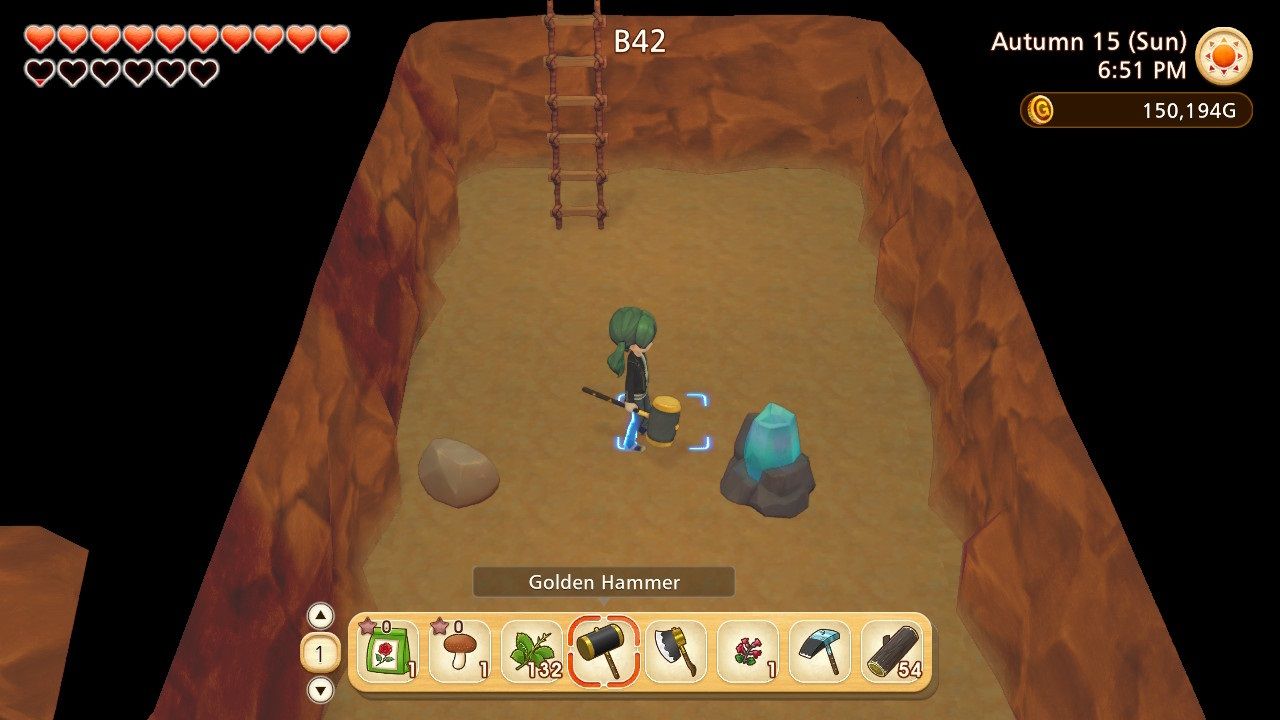 Stonebreaker Valley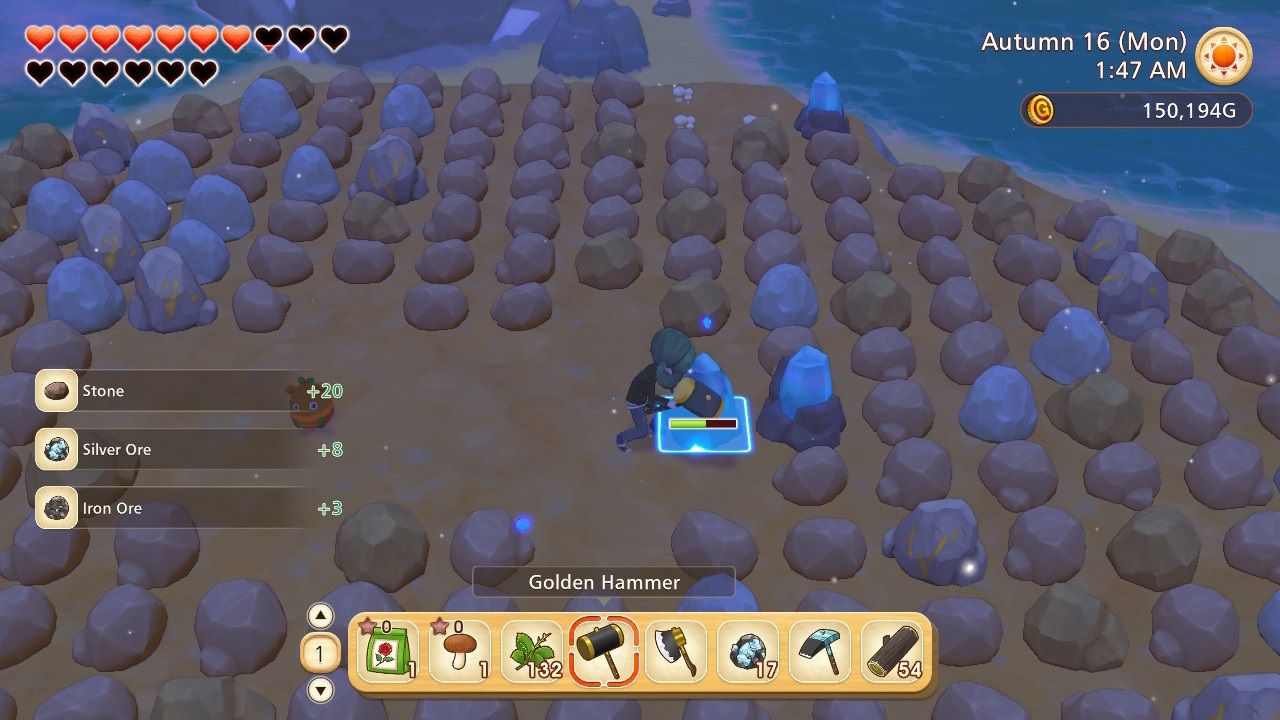 An easy place to farm Raw Diamonds is Stonebreaker Valley, a Special Location that is unlocked once you reach Mining Level 9, after which, you can visit it at any time by speaking to Navi-sprite outside of your home.
Here you can find Orichalcum rocks that might yield some raw diamonds. This location also means you don't have to worry about being sneak-attacked by the baddies as you would do in the mines.
Turning Raw Diamonds into Diamonds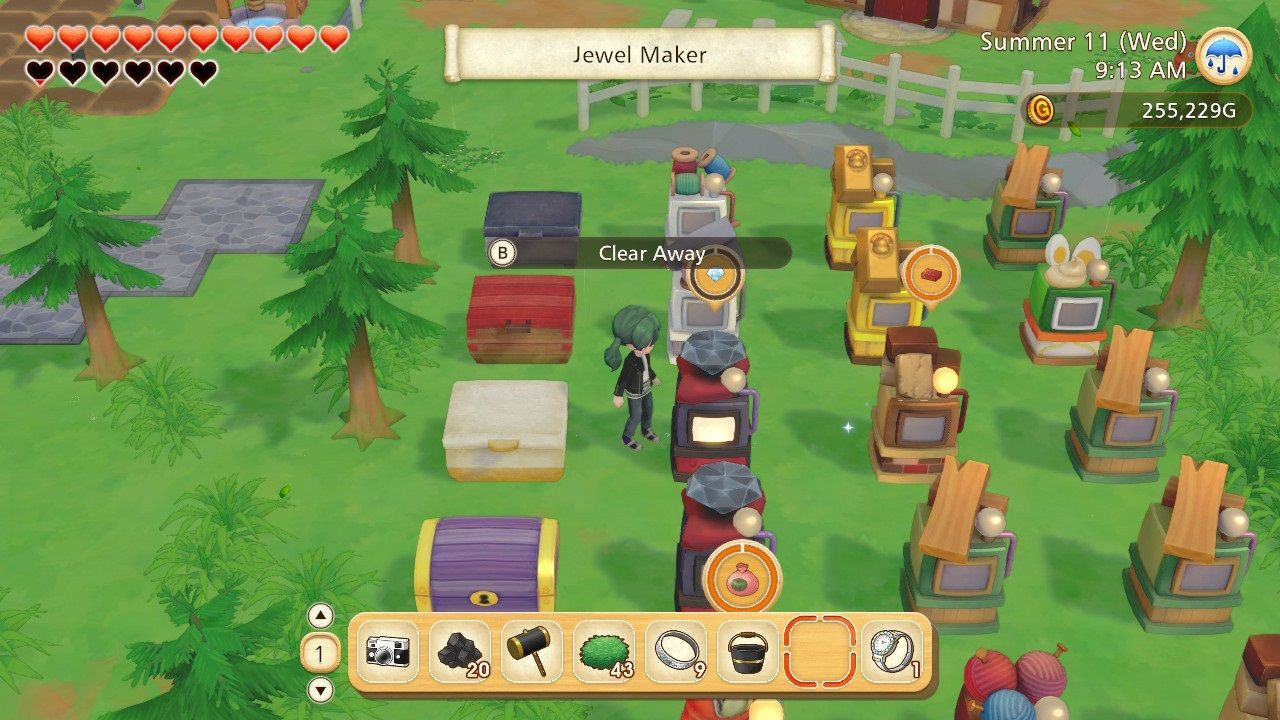 Once you have your Raw Diamond, you'll want to process it into a sparkling Diamond to use in crafting recipes or sell for a nice profit. To do this you will need the Jewel Maker, which is unlocked at Mining Skill Level 6.
Once you reach Skill Level 10 in Mining, you will unlock the Giant Jewel Maker, which allows you to process more raw gemstones at a time and will make your gemstone processing more efficient overall.
Next: Story of Seasons: Pioneers of Olive Town Complete Guide And Walkthrough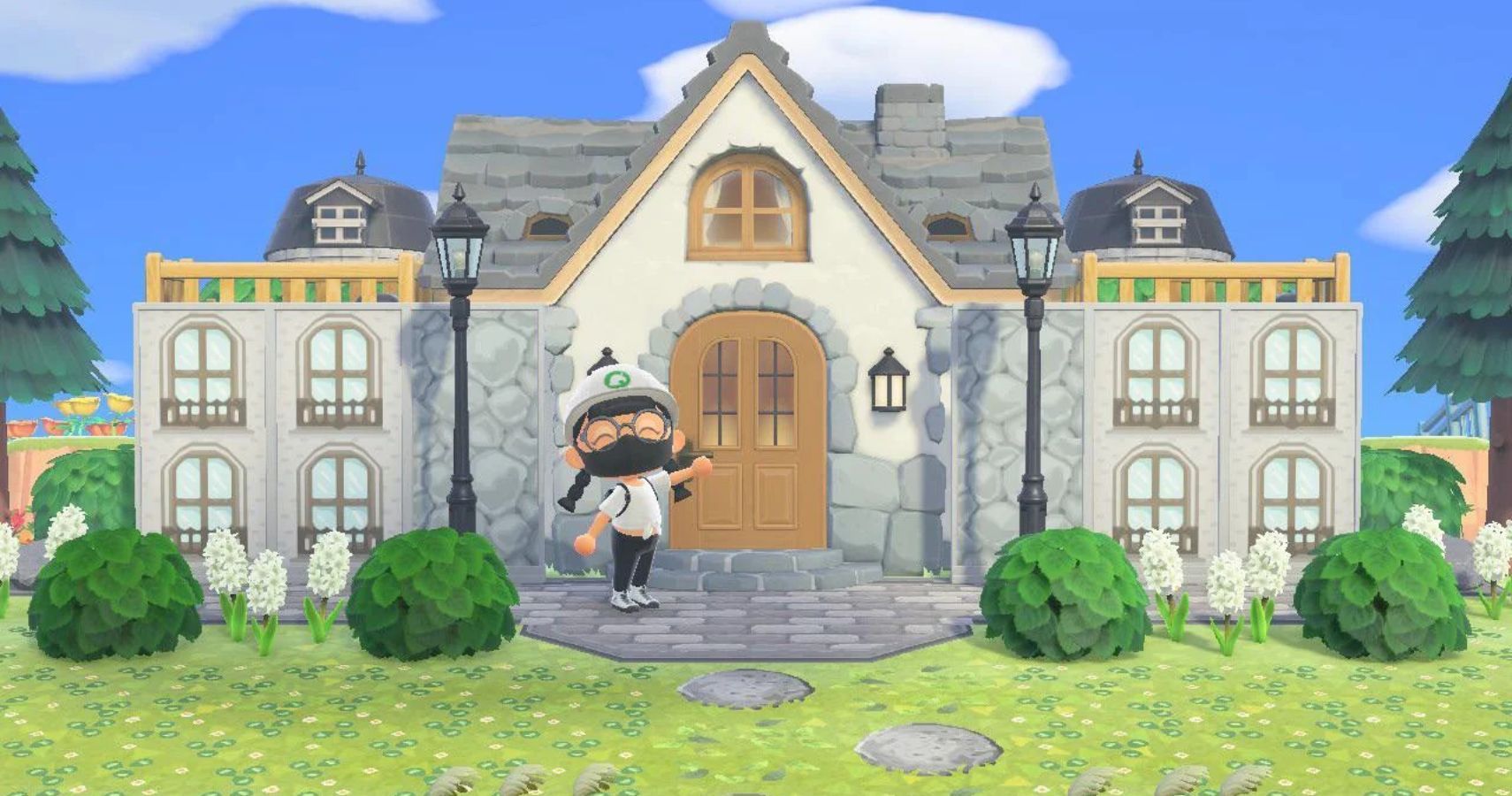 Guides
Story Of Seasons
Pioneers of Olive Town
Meg appreciates gaming on all formats but primarily spends her time achievement hunting to the extreme. Her passion for gaming began as a child when first introduced to the Amstrad.
Source: Read Full Article