How To Pre-Install Genshin Impact 1.3 On Mobile And PC, File Size, And More
Genshin Impact 1.3 is very nearly here, and we've been writing about it over and over again. I mean, can you blame us? Genshin Impact is arguably the most exciting mobile game to release since Angry Birds, and the latest content update, while not as chunky as Dragonspine, should still be huge, introducing loads of new weapons to the game, in addition to a new character and a bunch of quests.
We've written about what you can expect in 1.3 already, which is perfect primer material for getting ready for February 3, the update's release time, but there's one thing that works even better as a primer: the promise of pre-installation. That's right, unlike prior Genshin Impact updates which forced you to wait for server maintenance to end, and only then did you have the chance to start downloading the update itself, this time Mihoyo knows what's wrong and want to solve the problem for you before it even begins. It wants you to start playing as soon as server maintenance has concluded, and it is giving you the chance to pre-install the 1.3 update ahead of time.
This was previously only announced for mobile users, but now it is confirmed that PC players will also be able to start installing the update – in fact, you can start downloading right now, two days before the 1.3 update officially becomes the version of the game you must be playing. If you're a dedicated Genshin Impact player then, of course, you should download the update early, and in this brief guide you'll find everything you need, including how to download the update right now, the file size, and more. Just read below for everything you need to know.
How To Pre-Install The 1.3 Update On Mobile For Genshin Impact
First, let's take a look at the mobile version of the game. The mobile version of Genshin Impact is, luckily for those with slightly iffy internet, the smallest download size of the bunch, and this update will take up 2.2GB of space on your mobile device.
If you want to pre-install Genshin Impact 1.3 early, what you need to do is start up the game on your mobile device and log-in. The log-in process will also ensure that you are currently running the most up-to-date version of the game. Once logged in, before you actually enter the game, take note of the cloud icon in the bottom-left corner of the game. Tap this to be given the option to download the 1.3 update early.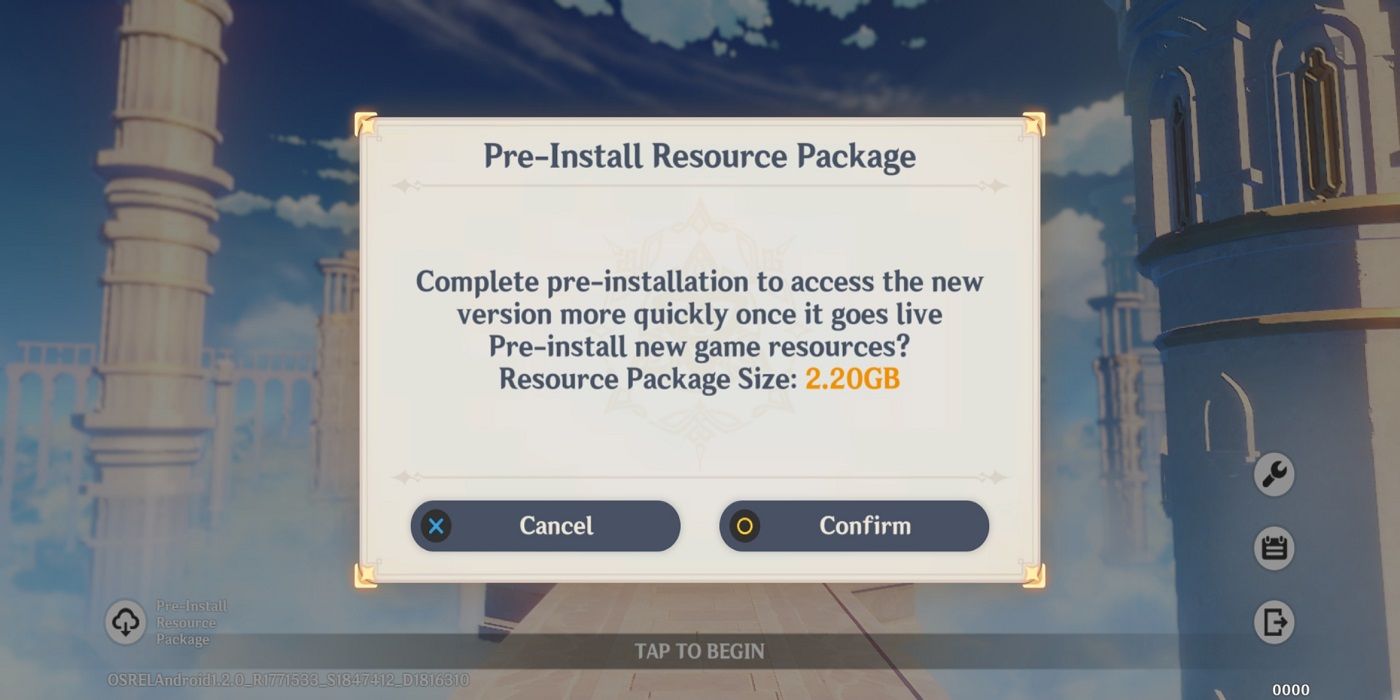 How To Pre-Install The 1.3 Update On PC For Genshin Impact
Just like on mobile, you can install this update early on PC too, though it weighs in at 8.9GB – pretty hefty, though nowhere near as bad as your usual Warzone update, in fairness.
Just open up the Genshin Impact launcher, as usual, and you'll be met with a small yellow cloud icon in the bottom of the launcher, and just like on mobile, this will allow you to start downloading and installing the update right now – just ensure you have enough hard drive space for it!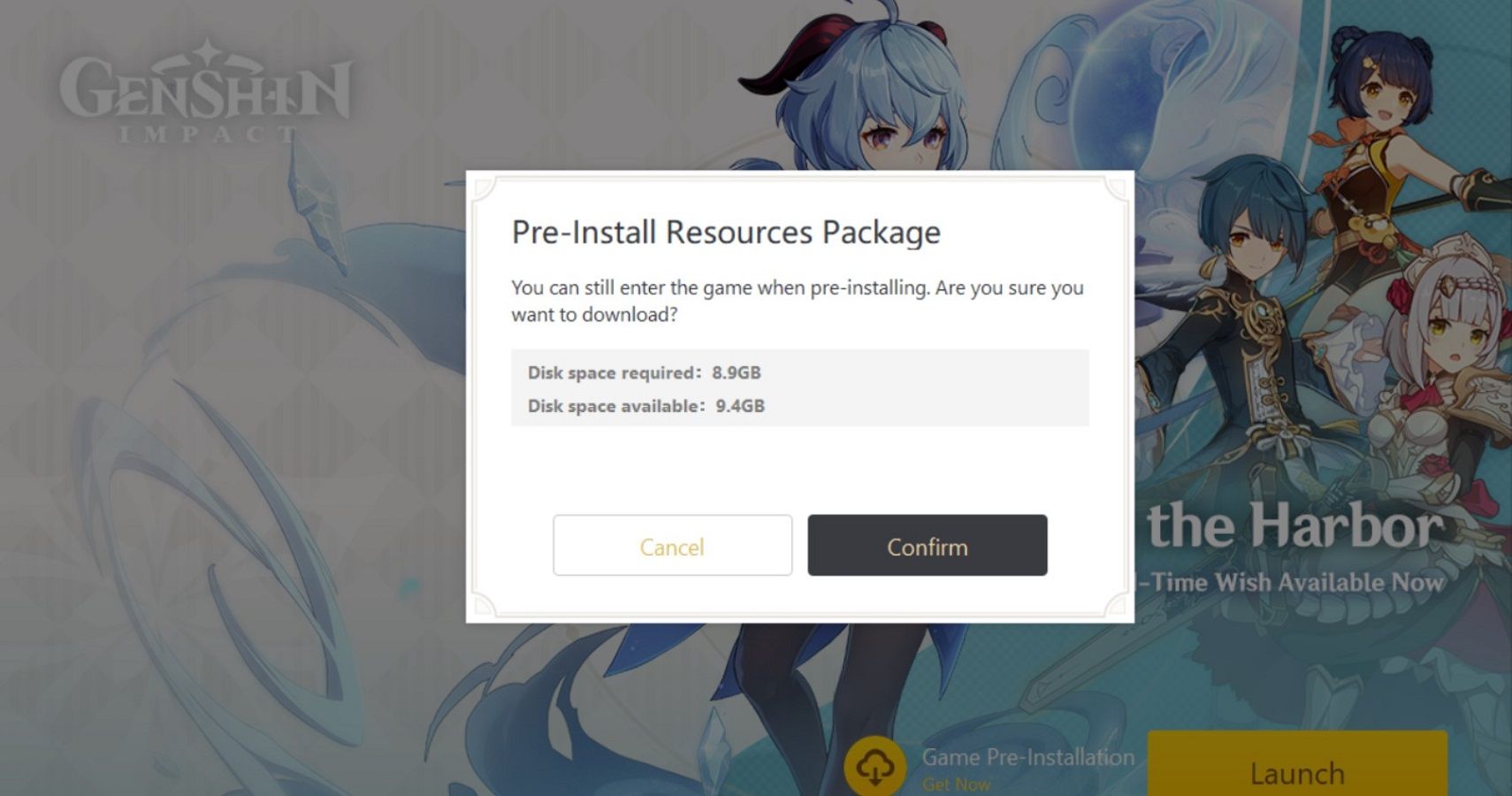 How To Pre-Install The 1.3 Update On PS4 And PS5 For Genshin Impact
Unfortunately, PlayStation players will still have to wait on the 1.3 update, regardless of whether you're on PS4 or PS5. PlayStation is a special case in Genshin Impact still, thus no cross-save functionality. But you will still be able to play the 1.3 update, you'll just have to wait until PSN makes it available.
Next: Everything You Need To Know About Genshin Impact's 1.3 Update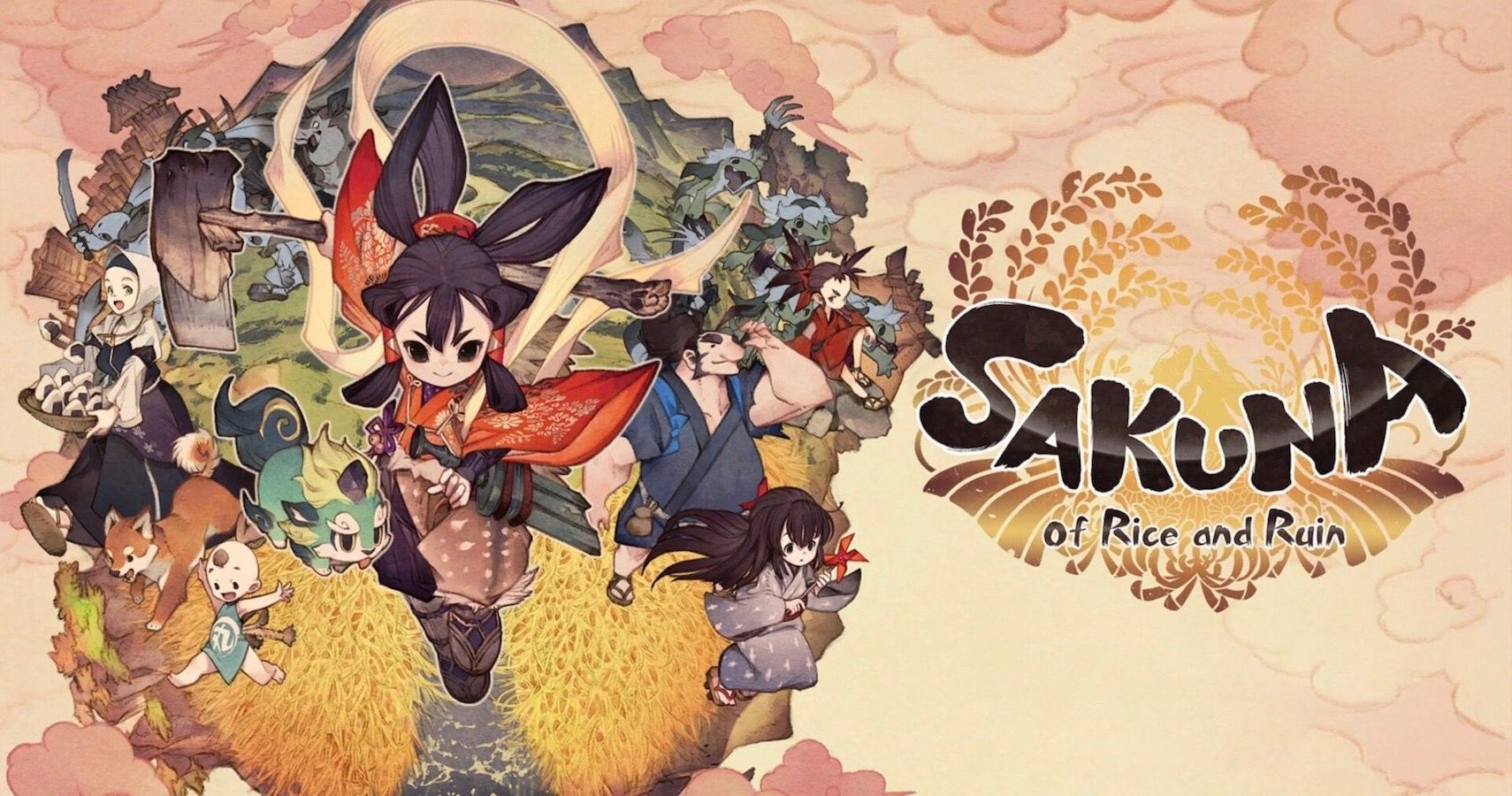 TheGamer Guides Editor. Opinionated about Nintendo.
Source: Read Full Article