How To Stream Half-Life: Alyx
For all the streamers out there itching to share the awesomeness that is Half-Life: Alyx with your audience, Valve has made it super easy to create the best streaming experience for viewers.
With Alyx finally upon us, the gaming community is abuzz with excitement as long-time fans and newcomers alike get their hands on this long-awaited VR-exclusive title. Unfortunately though, because it is indeed VR-exclusive, many of us plebs who are yet to own VR gear are left behind and undoubtedly feeling a little hard done by. This is where streamers come in.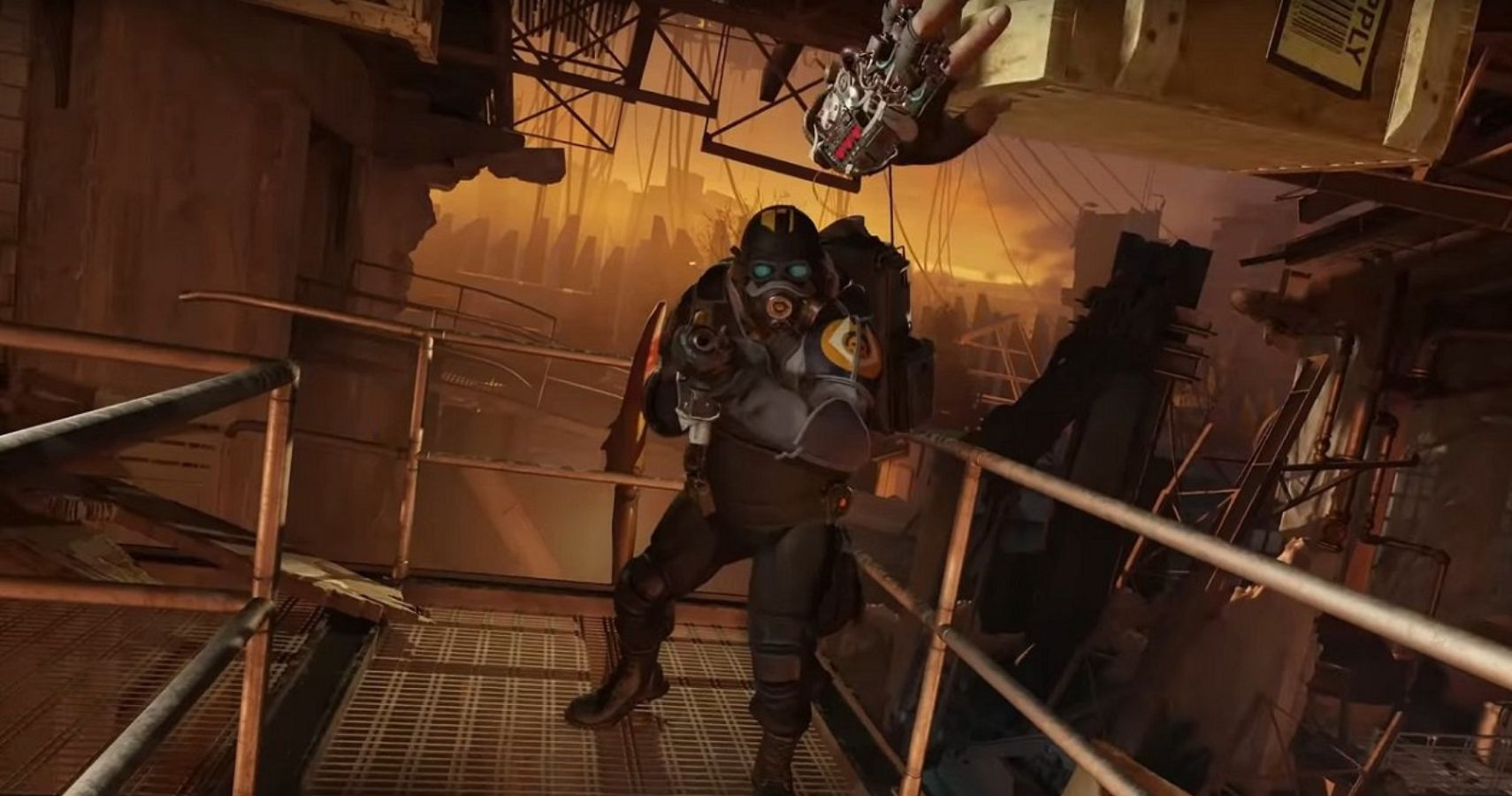 Oftentimes, it's streamers who provide people with an experience of games that they would otherwise not be able to experience, for whatever reason. A lot of joy is derived from the act of simply watching others play games, and Valve realizes this. In fact, they recognize its importance so much so that they released a special streaming guide that goes into depth about the ways in which Alyx can be optimized for streaming. So this guide is most relevant to those who perform the streaming, but of course the ones benefiting from it will be the fans on the other end of Twitch, YouTube, or Mixer.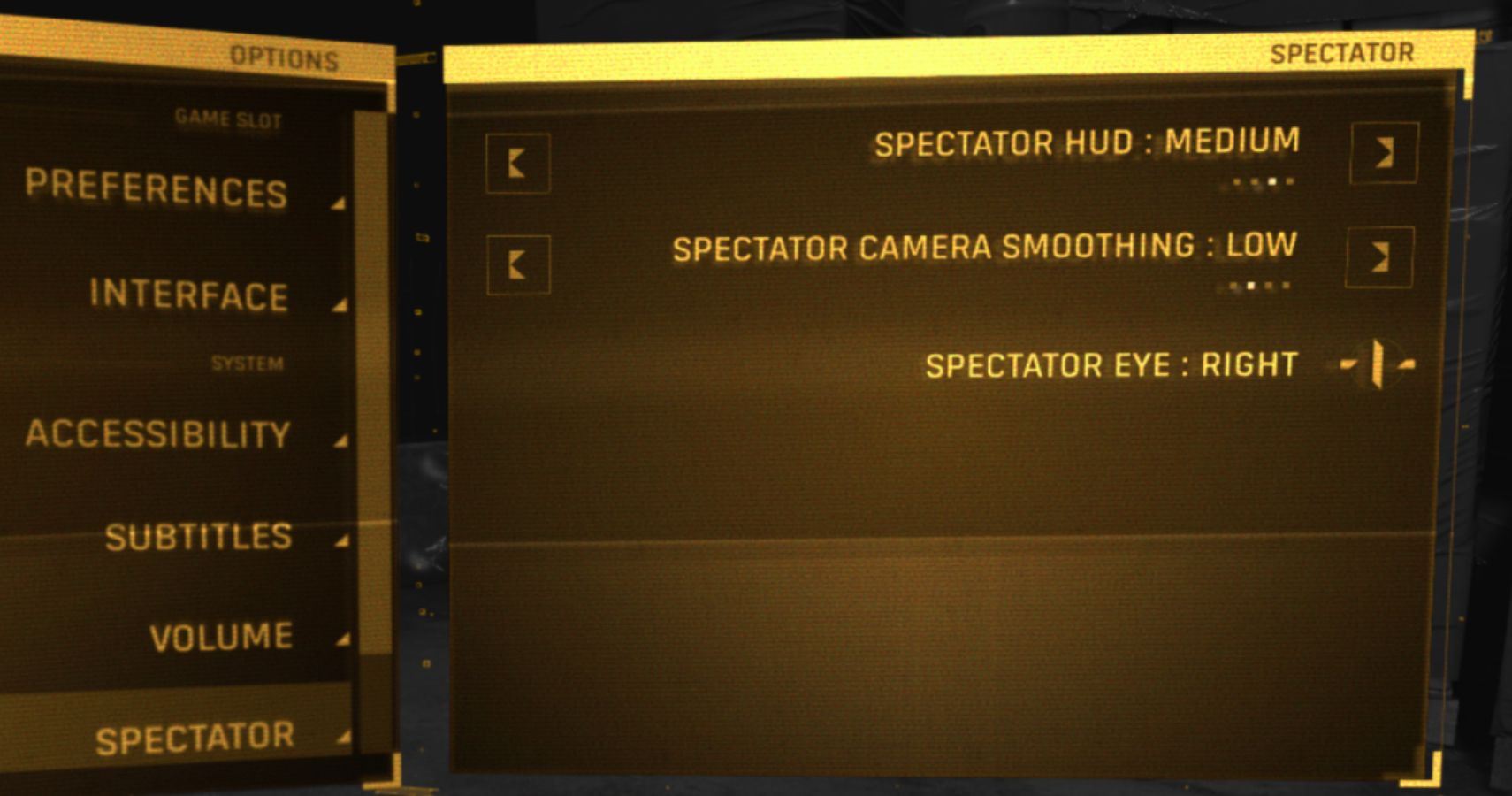 There are apparently "a number of settings dedicated to improving the experience of watching the game being played on a TV or monitor." These settings are the following:
Spectator HUD: Off, Small, Medium, Large: toggle a spectator-specific HUD on/off, which shows spectators the player's health, ammo, resin count, and items carried. They would otherwise likely not be able to see these things, but the devs figured it would make for a more inclusive viewing experience if they did.
Spectator Camera Smoothing: Off, Low, Medium, High: allows you to choose how much you'd like to smooth out the "rotational jitter" (or if you want to remove it completely). This makes the viewer's experience smoother and apparently has no negative effect on the player's experience or on graphical performance.
Spectator Eye: Left, Right: choose whether the visual output that contributes to the spectator's view comes from the player's left or right eye.
From the looks of this guide, it's clear that Valve has done their homework around what works better for a game that is experienced through the eyes of someone else. It's really rather impressive (which shouldn't be that surprising, seeing as it's Valve) to see how much ground they've covered in terms of making Alyx as enjoyable as possible for players, streamers, and spectators alike.
Source: OverClock3D
Source: Read Full Article