Hunt: Showdown Revealed The New Scrapbeak Boss
Crytek revealed another spooky boss coming to first-person shooter Hunt: Showdown. Named Scrapbeak, this abomination will be the latest to test Louisiana Hunters and their abilities during the As The Crow Flies live events with special rewards.
Until recently, Hunt: Showdown offers players only three formidable foes: Spider, Butcher, and Assassin. That's why the introduction of the fourth upcoming boss caused awe among the game's fans. Now, we have it: Scrapbeak joins the Hunt's boss roster, and it's a beaky one.
Scrapbeak is a veteran soldier, who was turned into a horrible feathered abomination after his near-death wounds. Because of his origin, Scrapbeak offers completely different tactics from existing Hunt: Showdown bosses. Experienced and tempered in battles, Scrapbeak patiently waits for the Hunters to make a mistake in his lair full of deadly traps.
The developers showed a special trailer with Scrapbeak, highlighting its terrifying birth. This feathered creature looks pretty sluggish because of its size, but still poses a serious danger for all players willing to hunt it with a friend. As you can see from the trailer, Scrapbeak is vulnerable to fire, and his armor can be penetrated with a shotgun in close-quarters. Players can also try to stun the boss in melee combat, though it can be risky. Anyway, in Hunt: Showdown there are plenty of ways to deal with monsters, and it's only a matter of time until the players will discover the best tactics against this new threat.
Scrapbeak is already available in the game as part of the free update for Hunt: Showdown three-year anniversary event. During the As The Crow Flies event, all participants can get a new Legendary Chain pistol Dark Miasma and one Iron Reliquary only by logging into the game. The event with special rewards will run until April 12.
It is worth noting that Hunt: Showdown is currently available on Steam at a reduced price. New players can grab this multiplayer shooter with a 50% discount for a limited time. The offer ends on April 8.
Hunt: Showdown is available not only on PC, but on Xbox One, and PS4, and playable via backward compatibility on Xbox Series X|S and PS5.
Next: 10 Tips For Being The Best Hunter In Hunt: Showdown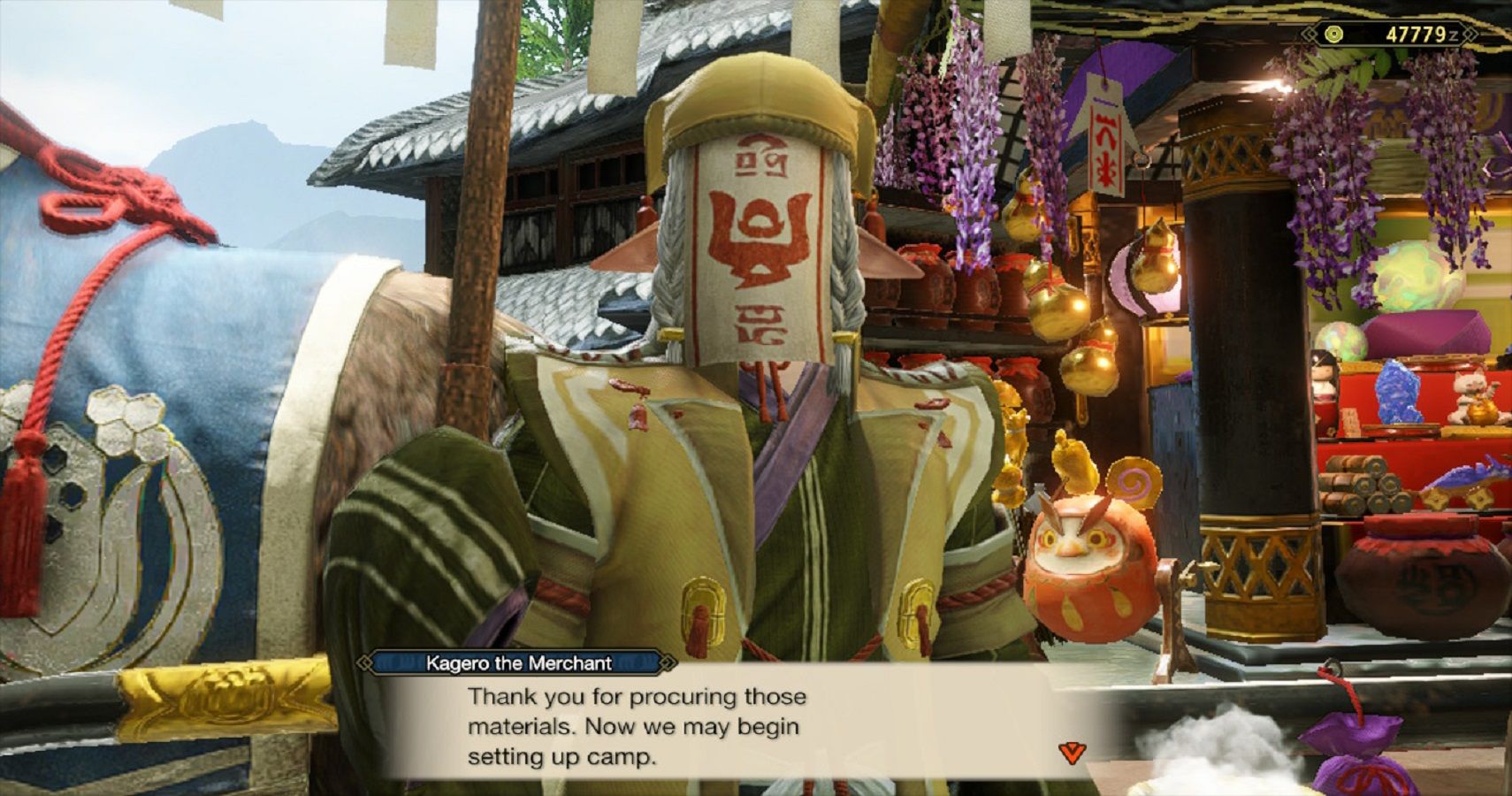 Dedicated gamer since 2000. Writing about games since 2013.
List of my favorites includes Mass Effect, The Witcher, Dead Space, Gwent, Heroes of Might and Magic, Forza Horizon, Titan Quest: Immortal Throne, Grim Dawn, and many more.
Source: Read Full Article