I Don't Deserve My Animal Crossing Birthday
Today is my birthday, and I'm not actually here. I'm talking to you from the past, which now that I think about it is way less creepy than communicating from the future. It's not like I ever post things on the site live either, they're all written ahead of time and posted, even if they get posted the very same day. So this post is nothing special. None of what I just said mattered. But it is my birthday, and that means when I log onto Animal Crossing: New Horizons, I'll be greeted by a birthday party. I have done this for the past two years, and find it a charming way for the game to mark the occasion. I don't really care for birthdays, or for any fuss being made over me, and with the date being buried in between Christmas and New Year, it usually skates by unnoticed and that suits me fine. Animal Crossing is enough. But this year, there's a major problem – I don't deserve it.
Animal Crossing: New Horizons defined the pandemic for me. I was freelancing then, so had a little more control over my routine. I'd wake up and do the busywork – talked to the villagers, cleared the rocks, checked the turnip prices, browsed for housing accessories, dug up fossils, investigated that day's visitor, the whole deal. Then I'd think of any projects I might do on the island. I held a music festival, built a football pitch, constructed a gym, erected a cinema, assembled a theme park, and plenty of other things I have since forgotten. The village was always well maintained, the museum and gallery were fully stocked, and villagers were regularly given personalised gifts and had the island tweaked to their liking.
All in all, I put in 250 hours into Animal Crossing over around six weeks. I didn't particularly get bored of it, I just had to move on to other games for work. I still checked in, but over time I grew distant from the place. At first, I could return and pick up where I left off, but over time they would start to comment on how long I had been away. Weeds would return. The place would be in dire need of a clean up. Sure, they could do it themselves, but it had always been my job, and I was letting them down.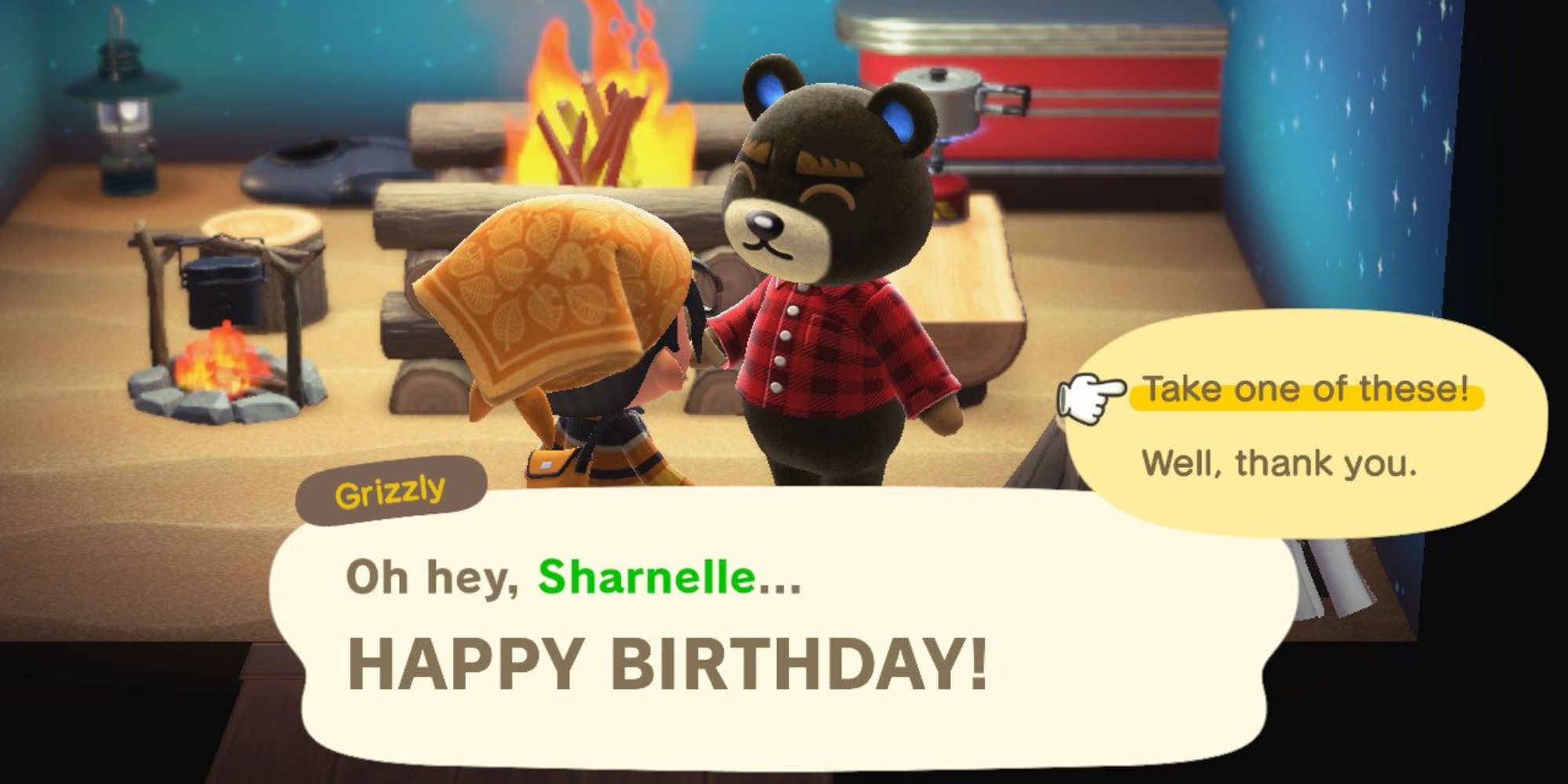 It took me a little longer each time to get back to actually playing the game, and by then I was out of practice, but I still reached for them from time to time. For my last birthday, all was forgotten. I logged on on December 28, and the villagers lined up to throw me a birthday party. That cosy little charm that had once held me so tight was back. Unfortunately, I have not played the game since.
A combination of that boredom finally kicking in with no real aims left and having other games to play dragged me away. I did, in fairness, return for the Happy Home Update, but I spent all of my time on a completely different island then, so as far as my villagers are concerned, I haven't been back.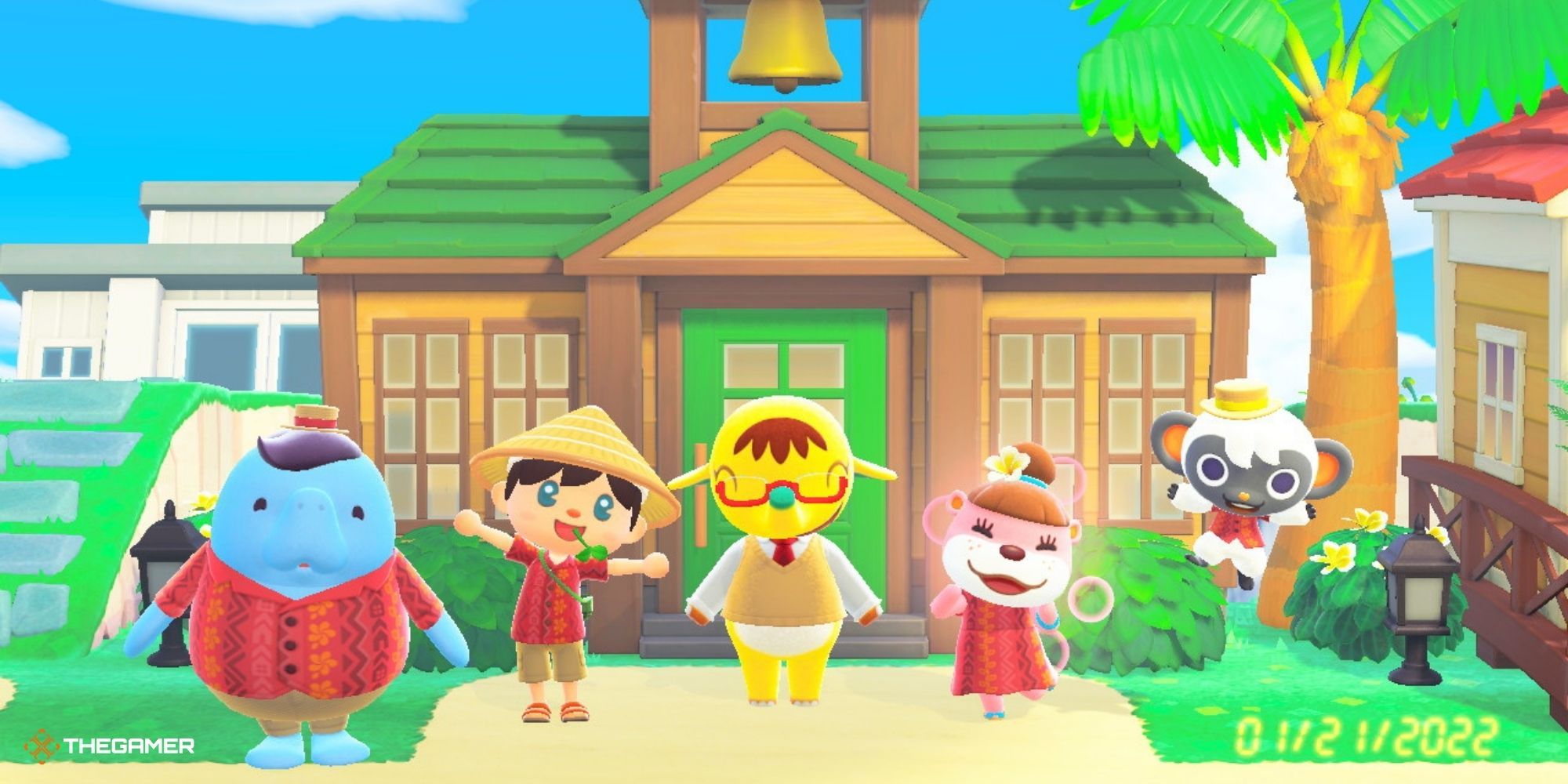 It would feel like a betrayal to log on today. Yeah, they shouldn't rely on me entirely to keep the village looking neat, but you can't avoid your friends for a whole year and expect them to still throw you a birthday party. I'm sure when the next Animal Crossing releases in a few years from now I will start fresh and lose 200 hours in an instant once more, but until then, it's the end of Animal Crossing birthday parties for me.
Source: Read Full Article