Immortality's Manon Gage Deserves Our Applause
It feels like Immortality has possessed me. I'd had a passing interest in the game as a cinephile, but was unsure how it would work in execution. After playing it for a little while, I was lukewarm, but as I persisted, what opened up in front of me was one of the most searingly original and intelligent games I have ever played, all held up by the work of central star Manon Gage. I hope her next project gives her the attention she deserves.
When the game first launched, the idea of toying with the conventions of cinema to piece together a narrative thread piqued my interest, but that waned after a slow opening act. Throughout the game, you click on random objects in the piece of film you are looking at, which will then transport you to another piece of footage. The entire archive contains three movies (not all complete, for reasons you discover throughout the game), as well as footage from talk show junkets, table reads, walkthroughs, and dress rehearsals. It's overwhelmingly random and almost as dull at first. Then the controller began to vibrate.
Immortality is best discovered for yourself, but suffice to say piecing together the movies is not the point of the game. The point happens after this vibration, the new layers of storytelling it unlocks, and how it recontextualises everything that has come before it. That was enough to compel me, to refocus my mind as I scanned for clues through the clips, both new and previously seen. Through it all, the defining star was Gage. She plays the protagonist of all three movies, but because we see the actress in behind the scenes and press footage, she's also playing a fourth character, as well as a fifth when you account for that controller vibration.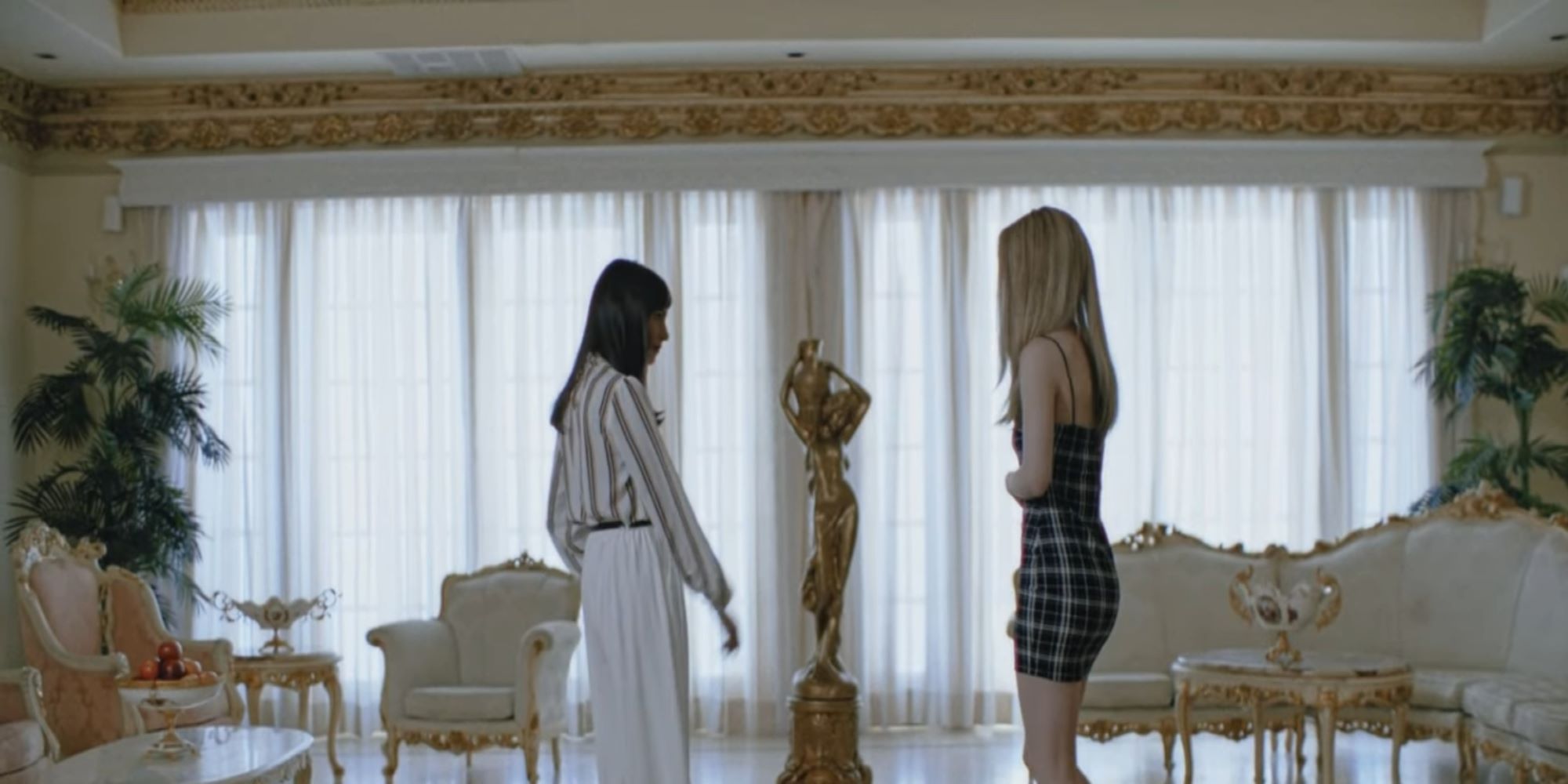 I have already written about Best Performance at The Game Awards, and of how we all should have shown Christopher Judge's passionate speech more respect, but the truth is as Al Pacino read out the nominees, I wasn't rooting for Judge. I was rooting for Gage. We saw Maggie Robertson become a breakout star through her turn as Lady Dimitrescu last year, and I was hoping Gage would be the same. She still could (and should) go on to gain recognition either in gaming or live-action performance elsewhere, and Judge is by no means a bad pick as the winner, but Gage's performance is so layered and consistent that it's a shame she was overlooked.
It's not just a case of getting a statuette. Robertson was everywhere when Dimitrescu made her debut, becoming a household name (at least in households with three consoles and a subscription to Discord Nitro) overnight. Gage, much like Immortality, has been passed over. It's a small release with niche appeal rather than the new Resident Evil, so I get it, but that doesn't make it any less disappointing.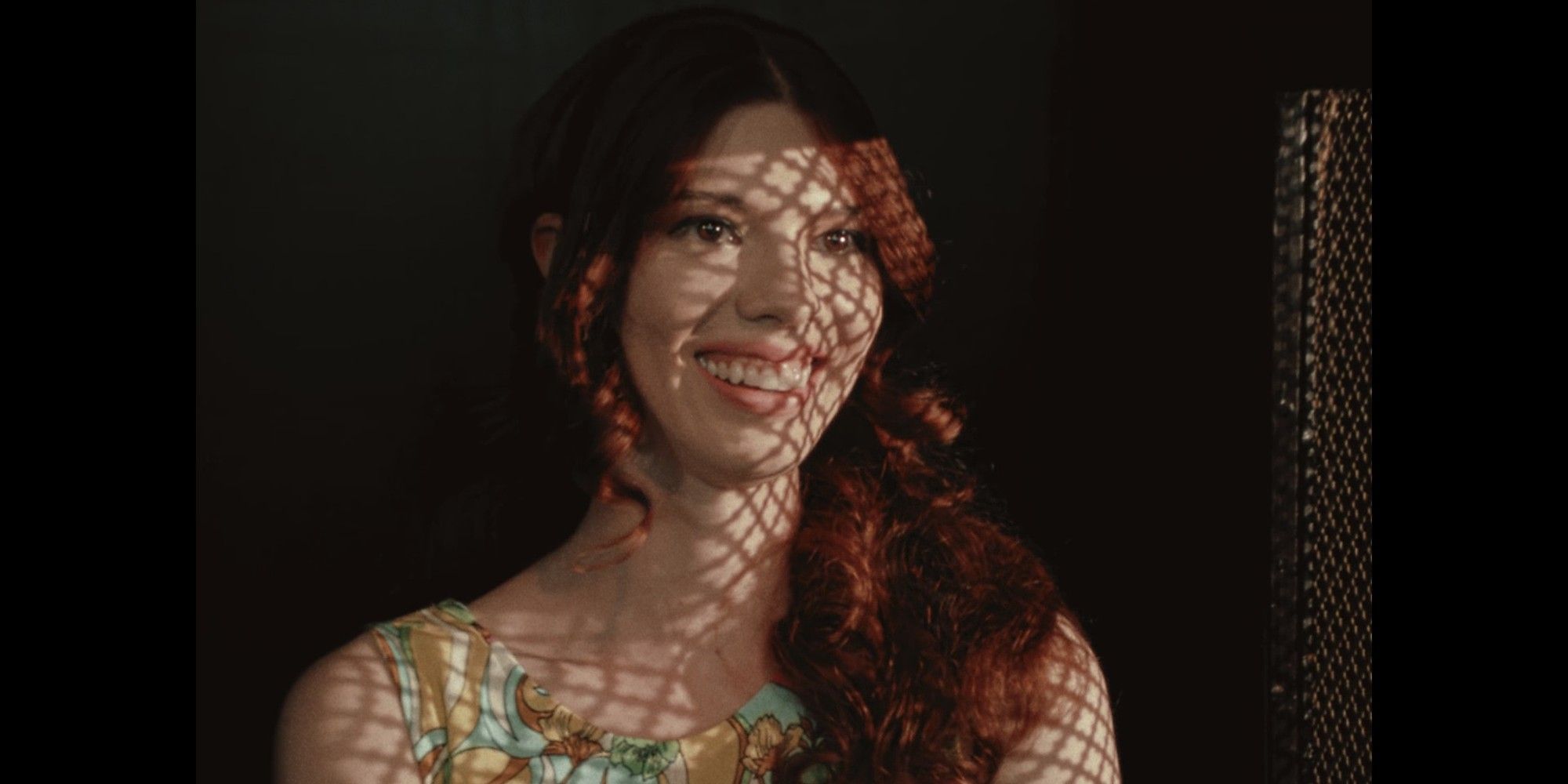 Gage captures a range of characters without ever losing the depth of the character, and manages to connect with the audience in ways rarely seen in video games. Even as Marilyn Monroe metaphors are thrown around a little heavily, Gage does not buckle under their weight.
We rarely see a performance like Gage's in gaming, because we rarely use live-action like this. Our greatest actors work in vocal booths or on volumes, often both on the same character, as was the case with Robertson. But Gage is not attached to a virtual creation – all she has is herself. It's pointless to compare different forms of acting to judge one the most worthy, but it's a clear departure for video games, putting more pressure on Gage. It's not the first of its kind though, these live-action branching choice games have cropped up a few times now, and no one has turned in a performance like Gage. It's special, and we should celebrate it.
Source: Read Full Article