In Apple's First Legal Response To Epic, It Alleges Tim Sweeney Wanted A Special Deal For Fortnite
The saga of Apple versus Fortnite continues, as Apple makes its first legal response to Epic. Apple alleges that Epic Games asked for a "special deal," as evidenced by three emails from Epic CEO Tim Sweeney.
"On June 30, 2020, Epic's CEO Tim Sweeney wrote my colleagues and me an email asking for a 'side letter' from Apple that would create a special deal for only Epic that would fundamentally change the way in which Epic offers apps on Apple's iOS platform," writes former Apple Senior Vice President Phil Schiller.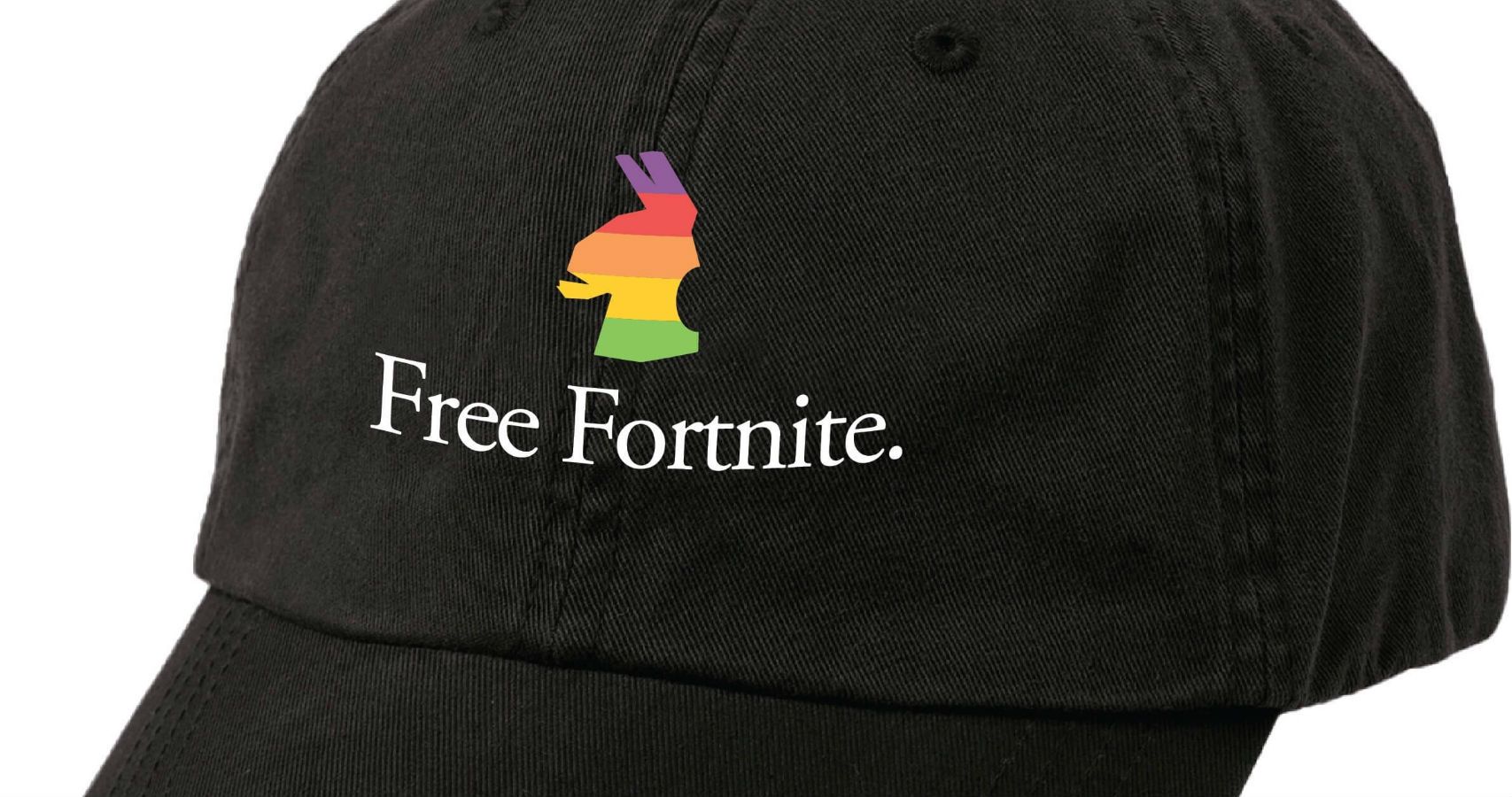 Sweeney denies the allegation, saying "Apple said Epic is seeking a special deal, but that's not true. We're fighting for open platforms and policy changes equally benefiting all developers. And it'll be a hell of a fight!"
The "special deal" was permission for Epic to bypass the in-app purchases and allow players to pay Epic directly, allowing Epic to avoid Apple's 30% cut. Sweeney asking for a "special deal" also contradicts his claims that Epic is fighting for a level playing field for all iOS developers.
The war between Epic and Apple began back in July when Sweeney told The Washington Post "the iOS App Store's monopoly protects only Apple profit, not device security." Sweeney continued to publicly call the App Store a monopoly, calling out Apple's 30% cut on all in-app purchases.
On August 13, Epic introduced a direct payment system in Fortnite, bypassing Apple's in-app purchasing system, and also violating Apple's App Store Review Guidelines. Epic fanned the flames even more by offering a 20% discount on V-Bucks, enticing players to spend more now that Epic could sidestep the App Store. Apple quickly removed Fortnite from the App Store. Epic then filed a lawsuit against Apple and launched a campaign to "free Fortnite." The campaign consists of a trailer that can be mistaken for a political attack ad and the announcement of the #freefortnite Cup.
Epic's war on Apple helps smaller developers fight to make more money off of their hard work. With these new allegations, Epic seems to have wanted to gain special privileges from Apple, not champion the smaller developers that this legal battle would benefit the most. This original greedy intent may cost Epic the entire case.
Sources: CNBC, Tim Sweeney
Source: Read Full Article