It Takes Two Is Now Available On Steam
We are now able to play the multiplayer platform game It Takes Two on PC. The game was announced in June 2020 during EA Play, and the date is finally here! It Takes Two is available on Steam, PlayStation, and Xbox. Unfortunately, Hazelight Studios has stated that there are no plans for this game to hit Nintendo Switch.
In 2018, Hazelight Studios released A Way Out, which also focuses on a co-op story. This game was met with success, and as a result, Hazelight began working on It Takes Two. In the game, you can expect to work in co-op locally or online, much like the title suggests.
In the game, players control Cody and May, a married couple facing relationship issues. The couple has been turned into dolls and must work through the various problems in the game to become human again. To get more information, check out the Steam page for It Takes Two. Although the game has only been out for a brief time, there is no shortage of positive reviews.
It's important to know though, this game does not have a single-player option. If you prefer to play alone, then this might not be the game for you.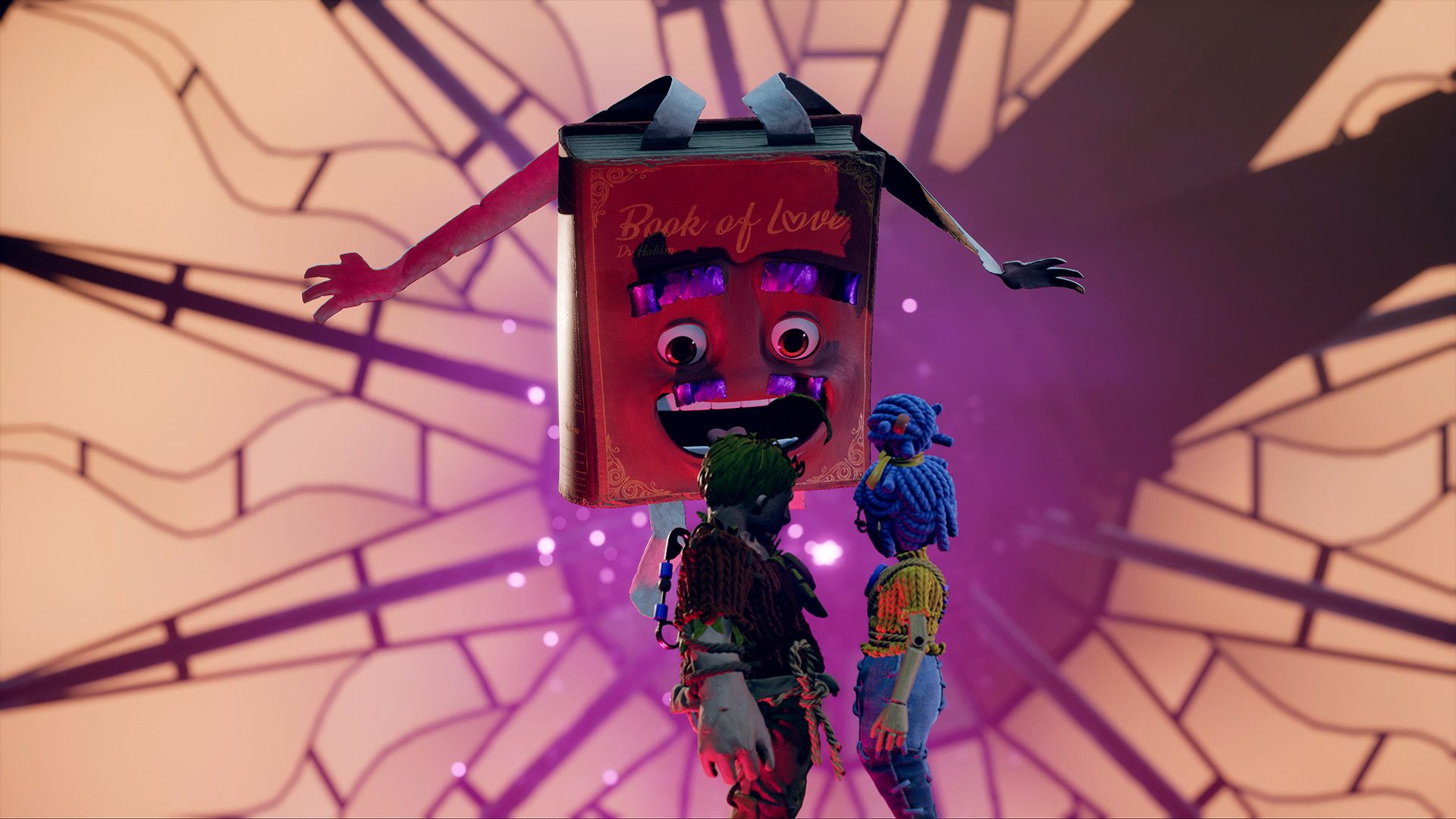 Much like A Way Out,  It Takes Two also includes a number of minigames. With about 15 hours of gameplay, you can also expect to see 25 minigames. These minigames draw from a variety of game genres, so you won't lose interest.
If you are looking to play a video game with someone close to you, then this is a perfect choice. Reviews across the internet all agree that this is one of the best multiplayer games in a while.
It Takes Two seems to bring a fresh take to multiplayer games. In addition to battling enemies, there is an emotional layer to the game. Cody and May must learn to work together and transform back into humans. While bringing the couple together, players on Steam mention that the game has brought together their real-life relationships as well.
Source: Read Full Article