It's Probably Lady Loki, Not Black Widow, In The New Loki Trailer
Loki's second trailer is officially here as Disney and Marvel look to capitalize on the god of mischief's popularity ahead of his solo debut, and with it comes the wave of speculation on who he'll be facing. As it turns out, Loki could actually be going up against himself, only with a little bit of a gender swap.
Unlike WandaVision and The Falcon and the Winter Soldier, the events taking place in Loki are not happening a few weeks or months after Avengers: Endgame, but instead on the alternate timelines and universes that the Time Variance Authority oversees. This, coupled with glimpses at some purple backgrounds from the first trailer, had led some fans to believe that the woman seen sitting could very well be Black Widow hanging out on planet Vormir.
However, those hoping for Natasha Romanoff's return might be disappointed to know that actress Sophia Di Martino is keeping her blond hair for her still not specified role Loki and she would be one sitting next to Loki in the new trailer. This would point to Di Martino potentially playing Lady Loki, as one of many Lokis that the original Tom Hiddlestone from the MCU would have to hunt down in the series.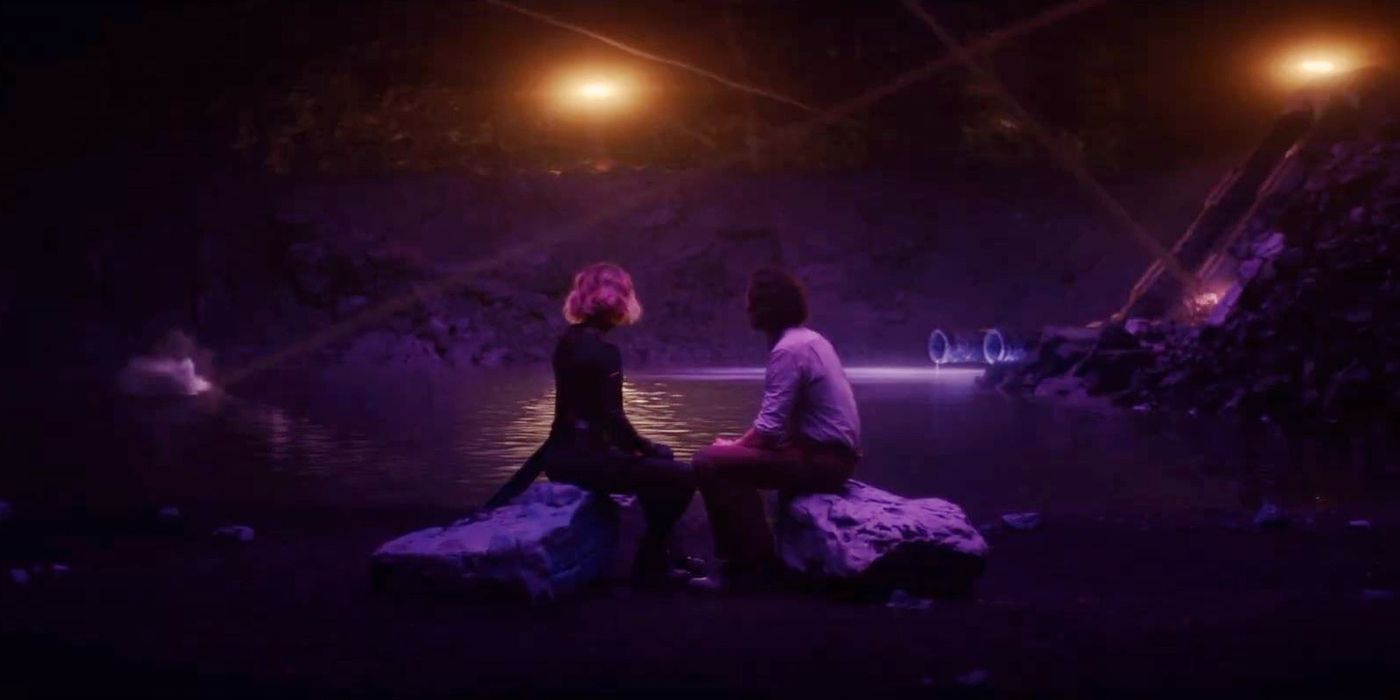 Lady Loki is a bit of an oddball play from the Norse god who sets up his own reincarnation after perishing during the comics' version of Ragnarok by taking a body that was meant for Lady Sif. Lady Loki then goes to live a pretty long-lasting life in the comics, sharing all of the traits and powers commonly associated with the Tom Hiddlestone character known and loved by fans, meaning she can be equally deceitful or heroic.
While it's a complete mystery what kind of route Marvel Studios might choose to pursue with this potential iteration of Lady Loki, given that the show aims to explore different realities and the shots featuring Di Martino portray a rather apocalyptic world, perhaps this could be the Lady Loki from Earth-16191, an entirely different reality that is supposed to be completely trashed. Of course, all this opens up the possibility that Kid Loki could also make an appearance at some point in order to bring back the character for a future Young Avengers project.
There's also a small chance one of the doppelgangers Loki sees throughout his TVA gig is Evil Loki, a more vicious version of the mischief god that is more similar to his first comic book appearance, lacking all of his redeeming qualities. Whatever the case, it's pretty safe to assume Scarlett Johansson is only showing up in Black Widow, not Loki.
Next: 18 Best Turn-Based JRPGs Of All Time, Ranked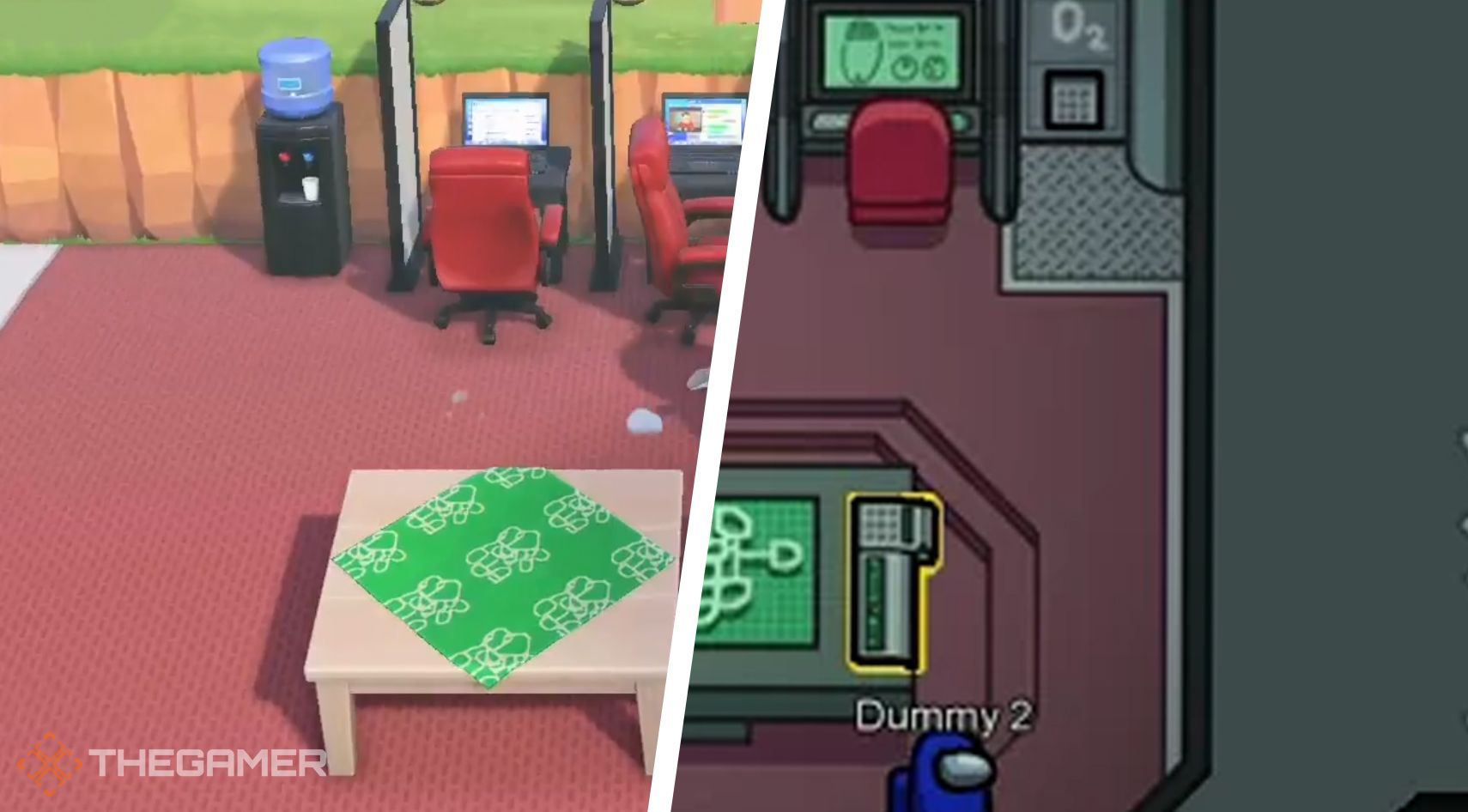 Raul is an attorney and writer with a fervent passion for gaming, tech, finance and languages. He's been in love with platformers since Super Mario World but is always looking for the next indie game that'll capture his heart the same way Nintendo and Bitcoin did. Find him on Twitter @RaulTweet
Source: Read Full Article