Kena: Bridge of Spirits Will Not Be At The Game Awards 2020
Those who were hoping to see Kena: Bridge of Spirits again at The Game Awards 2020 will be sorely disappointed, as it won't have a trailer at the event.
Ember Lab responded to a fan who expected the game to show up during Geoff Keighley's event and confirmed that it will not be making an appearance. The company said, "Maybe next time?" with a heart emoji.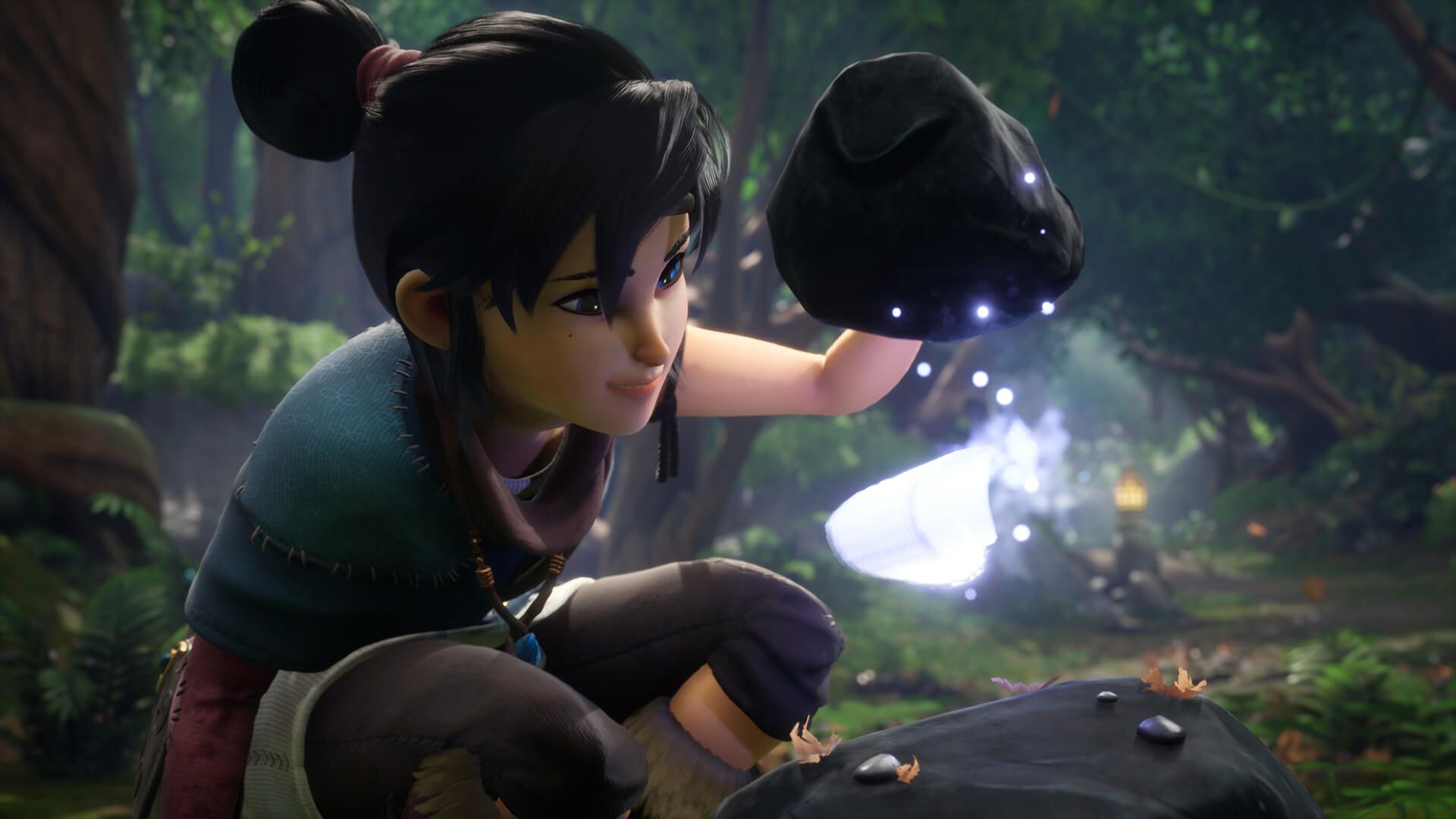 The last time we've witnessed a trailer for this promising 3D platformer/action hybrid was during the initial PS5 Future of Gaming show back in June. With a recent delay out of the expected PS5 launch day date to a vague Q1 2021 timeframe, it's easy to understand why fans might be worried.
With Q1 just around the corner (January – March), PlayStation and PC owners are expecting to see a new trailer sometime soon. PlayStation could indeed drop a new episode of State of Play any day and help Ember Lab stealth drop the game in 2021.
We've been shown a few snippets of the game since June though. Just recently, the developer shared some new impressive screenshots. One depicts a creepy monkey enemy type with beaming yellow eyes; they give a Majora's Mask vibe. The scenery absolutely looks stunning too, with some grander shots to gaze at. Fans have also been told that the game will load in a matter of seconds on the PS5.
Despite Kena: Bridge of Spirits not being a part of The Game Awards, there are still some surprises in store. According to Geoff Keighley's Reddit AMA, the show will have over a dozen announcements to share with two-and-a-half hours of runtime. There's a lot of mystery to this year's The Game Awards, but what we do know is that the next Dragon Age will be present. Let's hope it's more than just a work-in-progress behind-the-scenes video that EA likes to drop.
Regardless of if Ember Lab's first game will be getting a trailer soon or not, Kena: Bridge of Spirits looks like a promising adventure for both the young and the old. This line has been used a thousand times, but it truly looks like the animations are straight from a Pixar movie or a well-made Dreamworks epic.
Next: Immortals Fenyx Rising's Map System Was A Mistake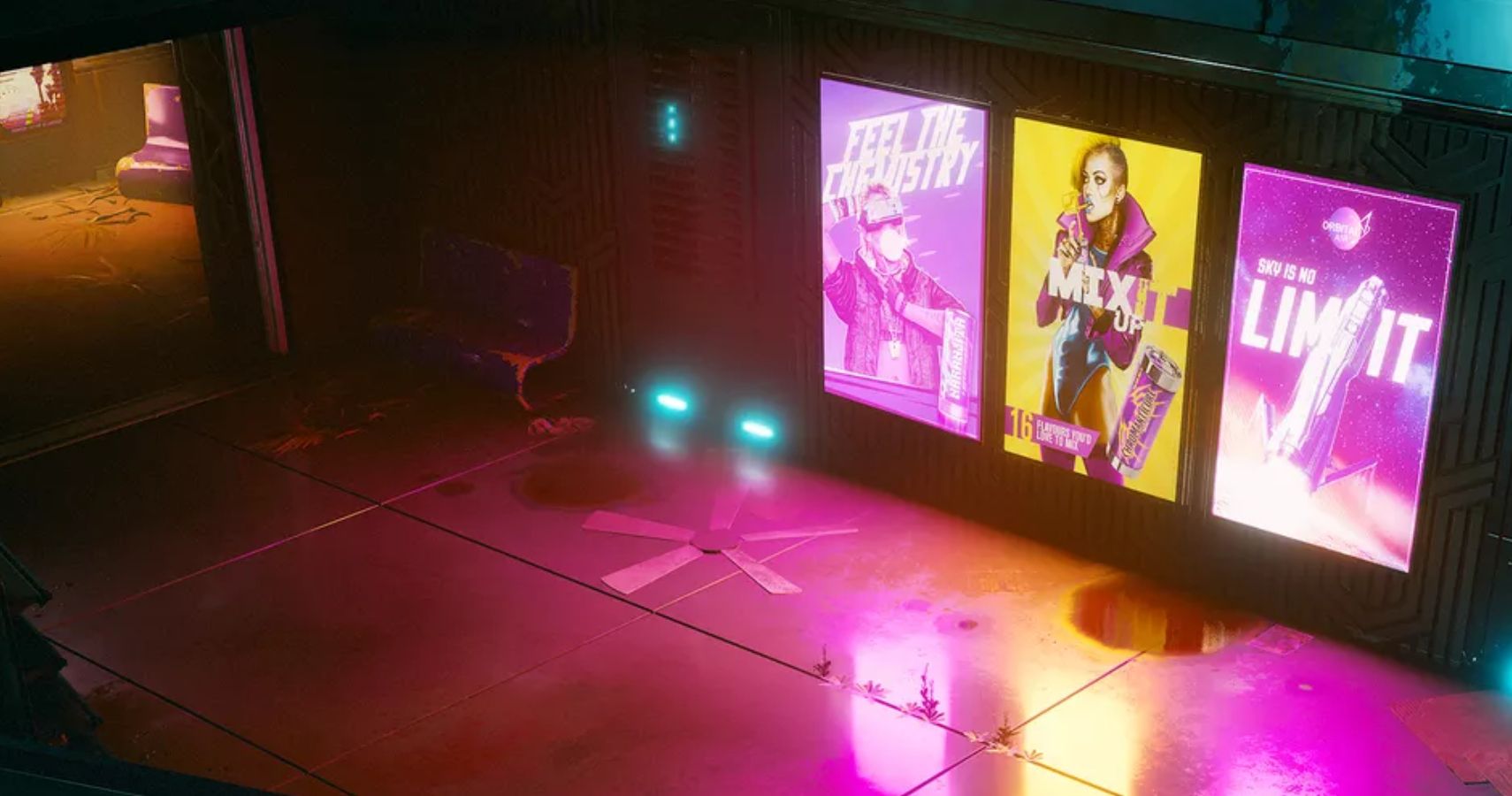 Game News
The Game Awards
Kena: Bridge of Spirits
The British "Canadian" Chris Penwell has been a video game journalist since 2013 and now has a Bachelor's degree in Communications from MacEwan University. He loves to play JRPGs and games with a narrative. His dream is to go to E3 and PAX one day and experience the mania of each event!
Source: Read Full Article