Kingdom Hearts 3 On PC Gives You 3 Months Of Disney+
Those bearing the mark of mastery by having Kingdom Hearts 3 on PC will gain three months of Disney+.
If you decide to purchase Kingdom Hearts 3 + ReMind DLC bundle on the Epic Games Store before May 31, 2021, you'll gain three months of Disney+ for free if you're not a current subscriber. The process is pretty simple. Once you've purchased the game, an email will be sent to your account with a code.
Something to keep in mind, however, is that the subscription will renew after three months, so if you don't want to stick with Disney+, we recommend canceling it before it expires. This deal will work for those who preordered the game as well on the Epic Games Store too.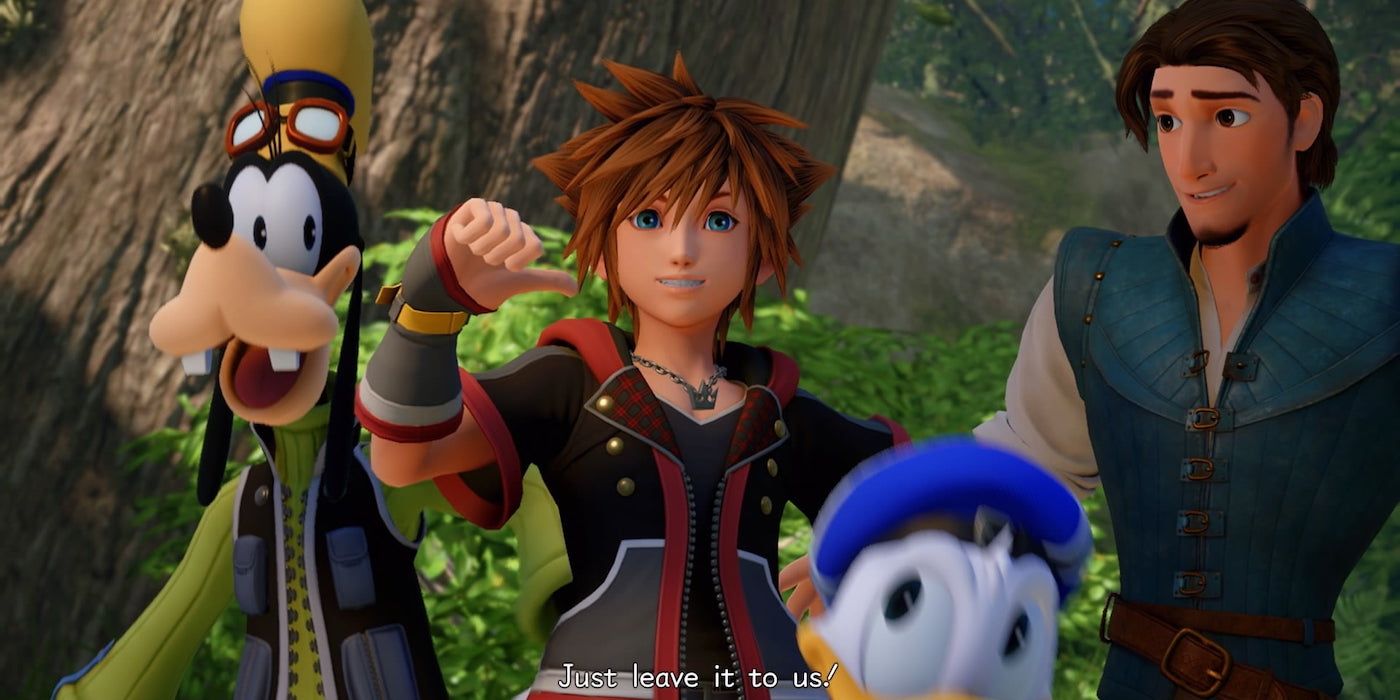 If you're not aware, Disney+ is a monthly subscription service that has Star Wars, Marvel, classic Disney films, and original programming available at a moment's notice. We just reported that Pixar's Luca will be available exclusively on the platform.
To celebrate this "Dearly Beloved" series finally coming to PC, Square Enix and Disney are offering 20% off right on all the Kingdom Hearts games available. This will last until April 6, 2021. Some fans have given their displeasure saying that the PlayStation Store offers a better price, and they'll likely argue that the 20% discount should be permanent.
Regardless, it's a monumental moment for the Kingdom Hearts community, as the series is now available on Xbox and PC, in addition to PlayStation platforms. It's easier than ever to access all the games on whatever platform you'd like. In times past, fans found frustration in buying a new system for almost every KH game like 358/2 Days on the Nintendo DS and Birth By Sleep on the PSP. Now, we're asking: where's the Nintendo Switch port for all of these games?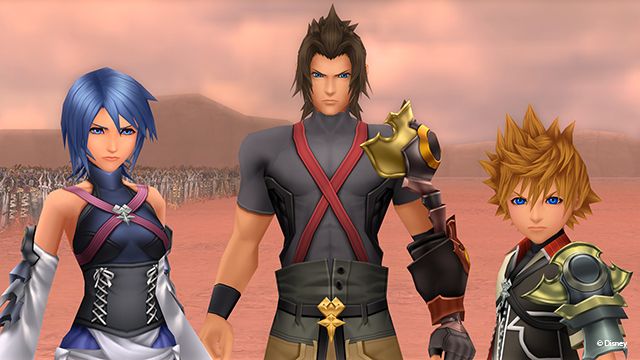 Kingdom Hearts 1.5 + 2.5 HD ReMIX includes Kingdom Hearts 1, Chain of Memories, Kingdom Hearts 2, Birth By Sleep, and cutscenes for 358/2 Days and Re:coded (which turned 10 years old very recently). Kingdom Hearts 2.8 Final Chapter Prologue takes you through a HD remaster of the 3DS title Dream Drop Distance, as well as cutscenes for Kingdom Hearts Unchained X (the mobile game), and a three-hour experience that ties Aqua's story to the current canon called Birth By Sleep 0.2 – A Fragmentary Passage.
Next is Kingdom Hearts 3 + ReMind, which combines the action-packed conclusion to the Dark Seeker Saga, as well as a hint towards the future of the series. We reviewed the original release on PS4 and Xbox One very highly.
Lastly is Kingdom Hearts: Melody of Memory, a rhythm game based on the wonderful soundtracks by Yoko Shimomura and a few Disney classics along the way. It's a thrilling music game that somehow meshes in the KH aesthetic and combat in a seamless way. We thought this was an excellent installment in the series, despite the lack of plot in comparison to other titles. It also just added a mysterious cutscene in a recent update.
Next: The Crash Bandicoot Mobile Game Is A Shameless Cash Grab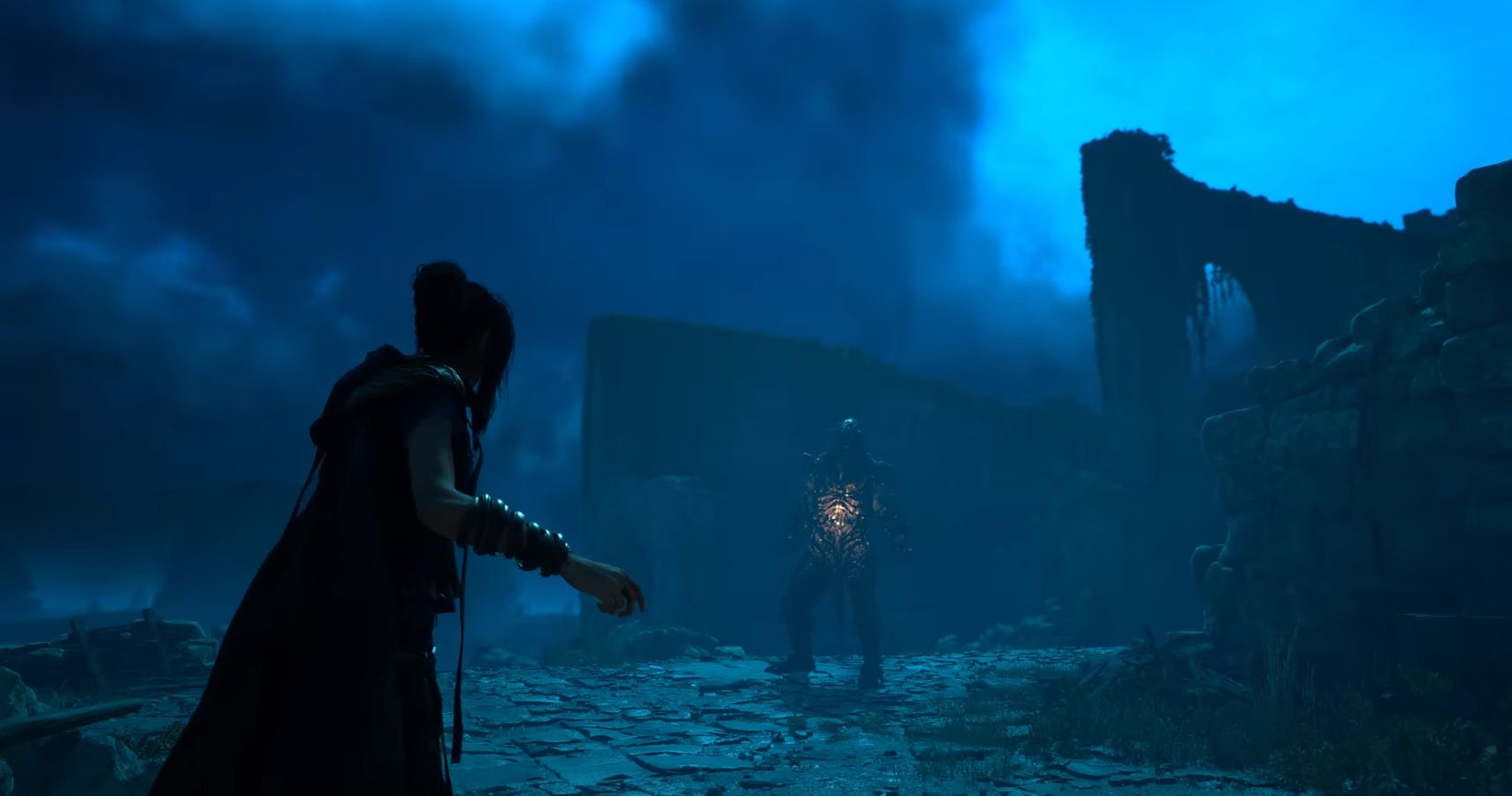 Game News
Kingdom Hearts
Kingdom Hearts 3
The British "Canadian" Chris Penwell has been a video game journalist since 2013 and now has a Bachelor's degree in Communications from MacEwan University. He loves to play JRPGs and games with a narrative. You can check out his podcasts Active Quest every Tuesday and Go Beyond: A My Hero Academia Podcast on Wednesdays.
Source: Read Full Article