Kojima Productions Shelved A Short Film Due To Covid
Although Covid is still around, things are starting to get back to normal. The supply chain issues have largely unsnarled themselves, people are back to shopping, and some are even returning to the office. But some aspects of the pandemic simply can't be undone.
One of the pandemic's many victims was a short film from Death Stranding creator Hideo Kojima. In an interview with IGN, Kojima revealed the difficulties of working from home and how it cost him his "first dip into Hollywood."
"It was really tough!" Kojima said. "Almost all of our meetings were via video calls from the start of the pandemic, and we even did performance-capture work remotely. Before Covid, we would always come to the studio and motivate one another to do our best work, but then it was like all the studio's members became external staff."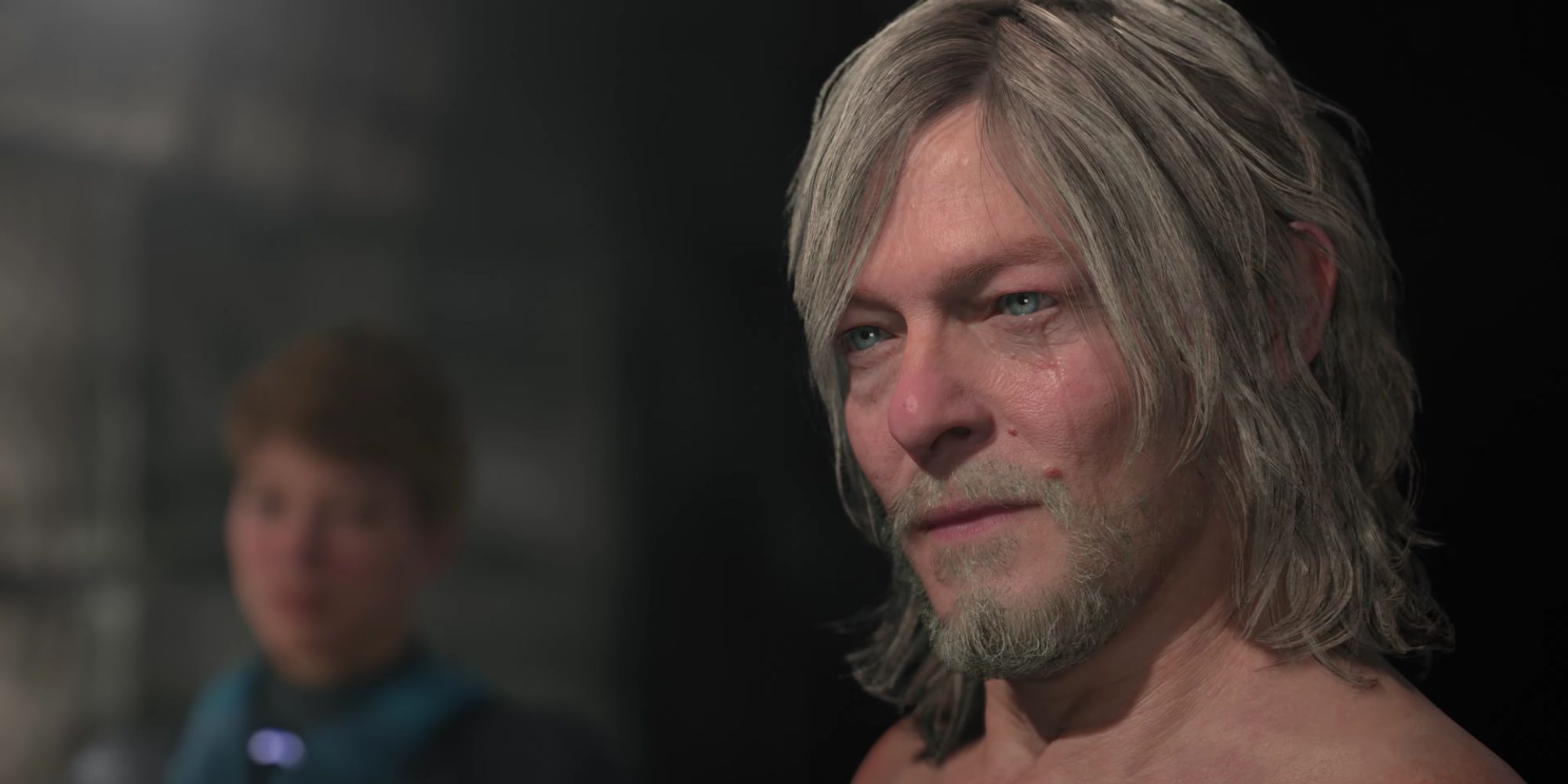 What Kojima calls "phase 2" of Kojima Productions, which involves a Death Stranding sequel and movie as well as a still unannounced second game project, was originally supposed to begin in 2020. The pandemic delayed everything as Kojima and crew had to learn how to work remotely. The team was able to get Death Stranding Director's Cut out on PC earlier this year, "but a lot of plans are behind schedule because of Covid." One of those plans was a small short film.
"It was a screenplay I wrote that we planned to put out as a video," Kojima explained. "I had been thinking of making this as a short film as a first dip into Hollywood, and the script still exists, but we don't intend on making it anymore, at least right now."
We might never know what that short film was ever about, but we'll eventually discover what Kojima is working on besides Death Stranding 2. Elsewhere in the same interview, Kojima described the new title as "unusual," but didn't elaborate further. It's believed that game is being called "Overdose" internally and will star Margaret Qualley (Mama from Death Stranding) as the lead role.
Source: Read Full Article